All is not well at Tesco HQ… Amid tales of the supermarket's accounting scandal, a colossal 4 billion pounds has been wiped from its stock market value. The trouble stemmed from an overstatement of its first-half profit – a full 250 million. Not a small drop in the ocean by anyone's standards.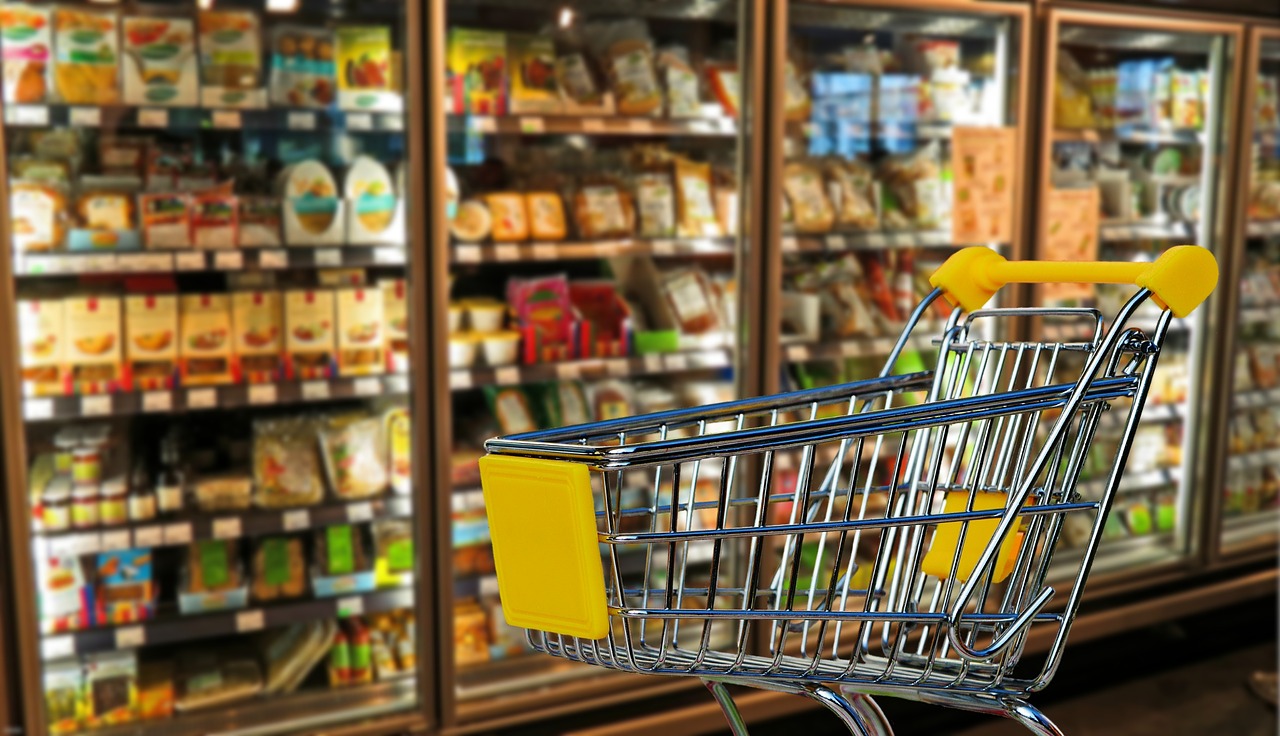 "The Financial Conduct Authority has notified Tesco that it has commenced a full investigation following the overstatement of expected profit for the half year which was described in our announcement of 22 September 2014 and which is currently the subject of an independent review by Deloitte. Tesco will continue to cooperate fully with the FCA and other relevant authorities considering this matter."
It's not simply a tale of accountants getting their sums wrong… the wounds of deceit bleed deep, and it's the suppliers on the other end that will hurt the most.
According to this story on The Grocer, a supplier with close ties to Tesco has revealed that buyers are "desperate" and are artificially bringing forward huge payments in order to fill the "huge gaps" left.
Tesco scandal has suppliers divided
Luckily the suppliers have the ears of the government-appointed watchdog – namely Christine Tacon, an Adjudicator of the Groceries Code. The Adjudicator's motivations focus on whether the supermarket has breached code that adversely affects suppliers. Such breaches can include payment delays or changes to supply agreements.
David Sables, CEO at Sentinel Management Consultants told The Grocer that he believed this was merely "an extension of what was always going on."
Graham Ruddick, Retail Correspondent for The Telegraph, writes: "There is currently no code, regulator or set of rules controlling the relationship between suppliers and retailers in the UK. In addition, there is nowhere to turn for a supplier if it feels it is being bullied by a retailer. Many suppliers are too scared to speak out against a larger retailer for fear of being delisted or replaced by a rival, so they suffer in silence and agree to the unreasonable demands being placed on them."
He further states that the Tesco scandal could spark a long overdue shake-up of the retailer-suppler relationship – noting that: "Last year this lack of regulation resulted in the horse meat crisis."
If one good thing is to come out of this sorry debacle, maybe it should be this?