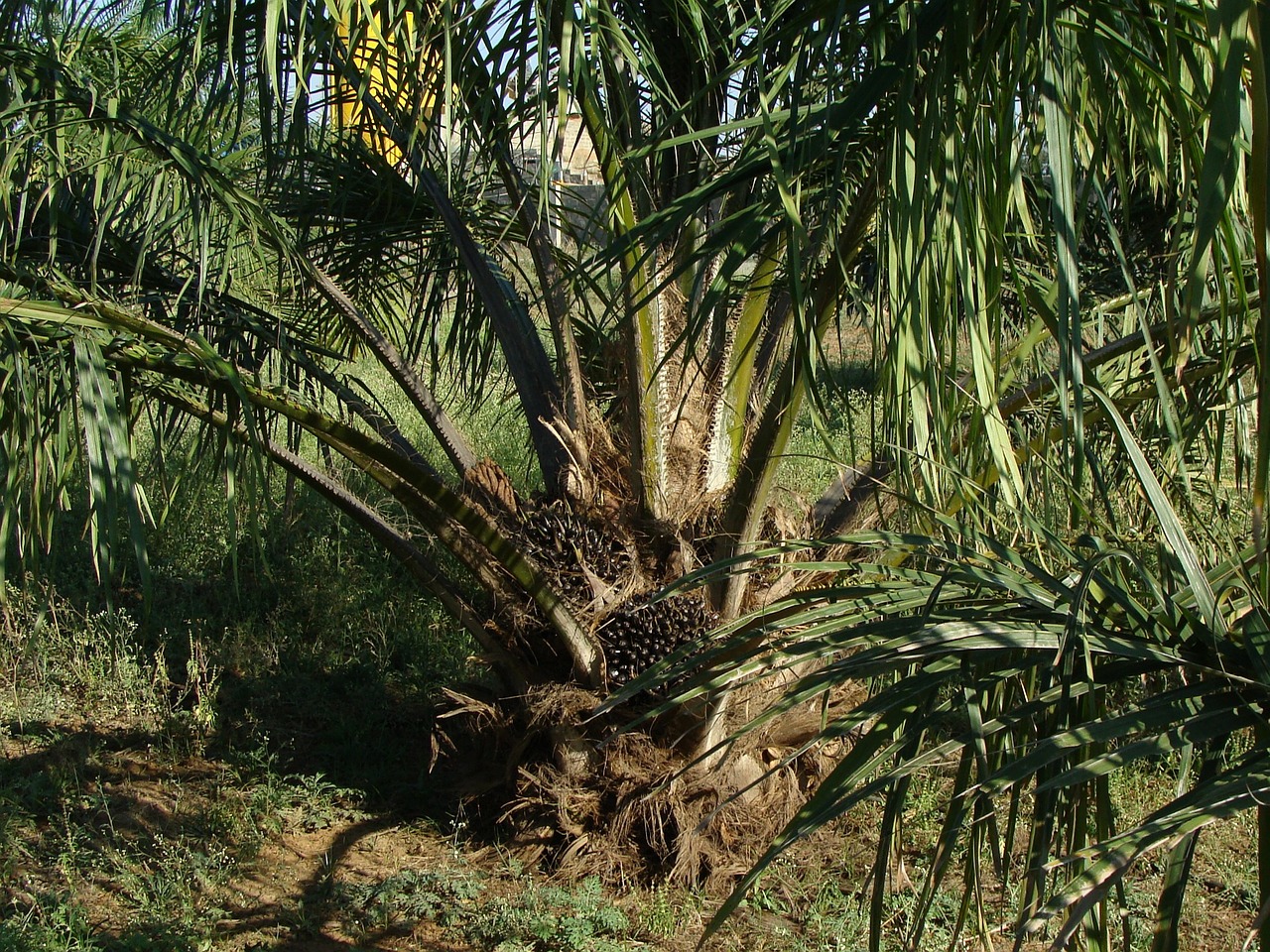 In another life, I was an extra on Home and Away (an Aussie soap opera) something I was put onto by a university friend. Despite receiving critical acclaim (from my mother) for my role as the 'front desk operator' at the Summer Bay Gym, I decided to leave the bright lights of showbiz and pursue a career in procurement.
My university friend however, stuck with 'the business' and recently starred in the following online commercial for the not-for-profit group Sum of Us.
The commercial, which has now gone viral with nearly 2 million YouTube views, discusses the sustainability of the supply chain for PepsiCo's popular Doritos corn chips. It starts with two starry eyed lovers sharing their passion for Doritos and ends with a stern message to consumers that PepsiCo's use of unsustainable palm oil is not acceptable.
Palm oil – The Sustainable supply chain's figurehead
Palm oil has been at the centre of the sustainable supply chain debate for years now. The production and use of this product in consumer goods has gained notoriety for its lack of supply chain transparency and alarming environmental and social impacts, some of which are listed below:
Environmental impacts of palm oil farming
Large-scale forest conversion
Loss of critical habitat for endangered species
Soil erosion
Air pollution
Soil & water pollution
Climate change
Social impacts of palm oil farming
Land grabs
Loss of livelihoods
Social conflict
Forced migration
(Source WWF)
In it's defence, PepsiCo has refuted the claims made in the Sum of Us advertisement and restated the company's commitment to ensure all palm oil used in its production is sustainably sourced. The company claims it is making moves with suppliers that will ensure all palm oil providers are compliant with PepsiCo's Forestry Stewardship Policy by 2016. The organisation has made a further commitment to achieving zero deforestation in company owned and operated activities throughout its supply chain by 2020, a timeline that as drawn some criticism from environmental group.
Sustainability and Brand
The Sum of Us campaign once again exemplifies the inextricable links between supply chain performance (particularly purporting to sustainability and the environment) and overall brand image.
Perhaps the strongest indication of this link can understood through the quote below. In response to questions as to why the campaign focused solely on the Doritos product (and not PepsiCo or the palm oil industry in general) Sum of Us stated:
"We find that focusing on brands that have resonance with members increases the chance of the campaign getting exposure and being effective. Consumers may not know or understand how PepsiCo operates, or a palm oil trader or supplier, but chances are they're very familiar with Doritos."
An Ongoing Battle
The battle for sustainable palm oil looks set to continue with Greenpeace claiming the Roundtable on Sustainable Palm Oil (RSPO). The RSPO is a certification standard established in 2004 to minimise the environmental damage done by companies using palm oil, and it is falling well short of its stated goals. In a report, published in February 2014, Greenpeace launched the following – a criticism of RSPO members:
"On the ground, we've seen lots of RSPO members still doing forest clearing in the area, which is an indication of weak enforcement and a weak standard. RSPO, from my perspective, has been used for green washing by companies who want to expand their plantations into the forest." (PepsiCo is a signatory to the RSPO agreement).
Simon Lord – group director for sustainability at New Britain Palm Oil, believes large organisations need to take greater responsibility for their role in the side effects of palm oil production:
"People have hidden behind the easy options and have pushed the problem down the supply chain, and conveniently forgotten that they are a player in the supply chain and have a duty to source responsibly."
Are the standards for sustainable palm oil production a step in the right direction? Or are they merely a shield for large organisations to hide behind? Leave your thoughts on the palm oil industry below.