Networking… It's a maligned term that often sits alongside exercising and dieting as things that we know in our hearts we should do, but never seem to get around to.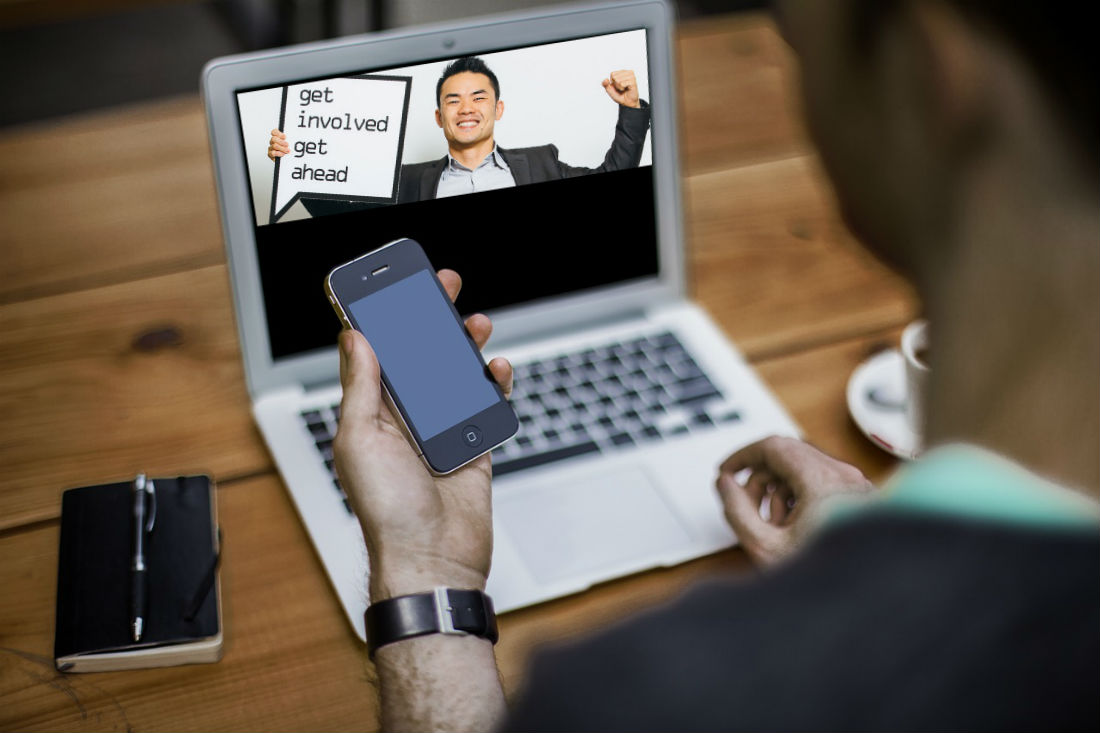 Well, we're here to tell you it needn't be so. In this post we are going to point out some simple tips that will make your networking efforts more effective and less cringe-worthy.
We're all in this together
It's important to remember that on social media platforms and at face-to-face events, everyone is there for the same purpose… To network.
People don't attend events with the intention of sitting silently in corner, not communicating or not learning. Similarly people don't join Procurious or LinkedIn to avoid contact with other members.
So the next time you approach someone for networking purposes, remember they are coming from the same place as you. They want to network as well!
Ask for help
As US president Barack Obama once said:
"Asking for help isn't a sign of weakness, it's a sign of strength because it shows you have the courage to admit when you don't know something, and that then allows you to learn something new." 
Asking people for help should be an active part of your networking strategy as it actually solves two problems.
The first is clear; asking for help will enable you to find solutions to your problems. Not sure who the best procurement recruiter in New York City is? Ask someone! Trying to determine if a CIPS qualification is worth the investment? Ask someone!
The second benefit that comes from asking for help is less apparent but just as important. A study from the University of Wisconsin-Madison found that workers who help others, feel happier about their work than those who decide not to help.  By asking someone for help, you give them the opportunity to display their skills and knowledge and at the same time give their self-esteem a boost.
"Our findings make a simple but profound point about altruism: helping others makes us happier. Altruism is not a form of martyrdom, but operates for many as part of a healthy psychological reward system" – University of Wisconsin-Madison professor Donald Moynihan.
If the person asking the question wins and the person answering the question wins, what's stopping us from asking more questions?
Now back on the Barrack Obama thread, the Economist magazine recently reported that during his time as a US Senator, Barrack Obama, a man who I think you'll agree has amassed an impressive network over the years, asked more than one third of his fellow Senators for 'help'.
Be targeted in your approach
No one likes spam. Not in their email accounts, not in their sandwiches and certainly not when they are networking.
When you are looking to connect with people, be genuine not generic.
If you have a particular person you want to meet at an event, it pays to take some time to research them and their interests. The background work you do will not only spark your targets interest but also help to break the ice.
When connecting with people on social media sites try to send personalised messages rather than the default settings of the platform. It doesn't have to be much but "Hey, I noticed you also work in advertising procurement, lets connect" is infinitely better than "I'd like to add you to my LinkedIn network".
Don't ask for a job
It's true that social platforms like Procurious and LinkedIn are effectively online CV repositories, and that these platforms are increasing being used by companies and recruiters to fill vacancies.
However, the direction of this flow should not be turned around. Job seekers should avoid directly soliciting for jobs or big-noting themselves to hiring managers through social media platforms or at networking events.
The key here is subtly; it's OK to ask someone at an event for advice, an opinion or even to meet up for a drink after the conference. However, by asking for a job, you end up alienating yourself from the very person you're trying to impress.
Keep going, it's important
Whether it makes your toes curl or not, networking is important. People who network find better jobs more easily than those who don't.
The Guardian newspaper recently reported that a staggering 90 per cent of UK employers use social media a means to find staff.
The importance of networking is magnified as you progress through your career. A large portion of senior positions are never formally advertised, with firms preferring to rely on references and people they 'know' to fill important roles. The question is will they 'know' you?
The importance of networking stretches beyond finding your next job. Networks can be a source of inspiration. They can provide you with information and insight you would have never otherwise encountered. Effective networking may help you find your next mentor, role model or god forbid even a friend!
So get out there and network!