Starbucks contributes $30M to supplier development fund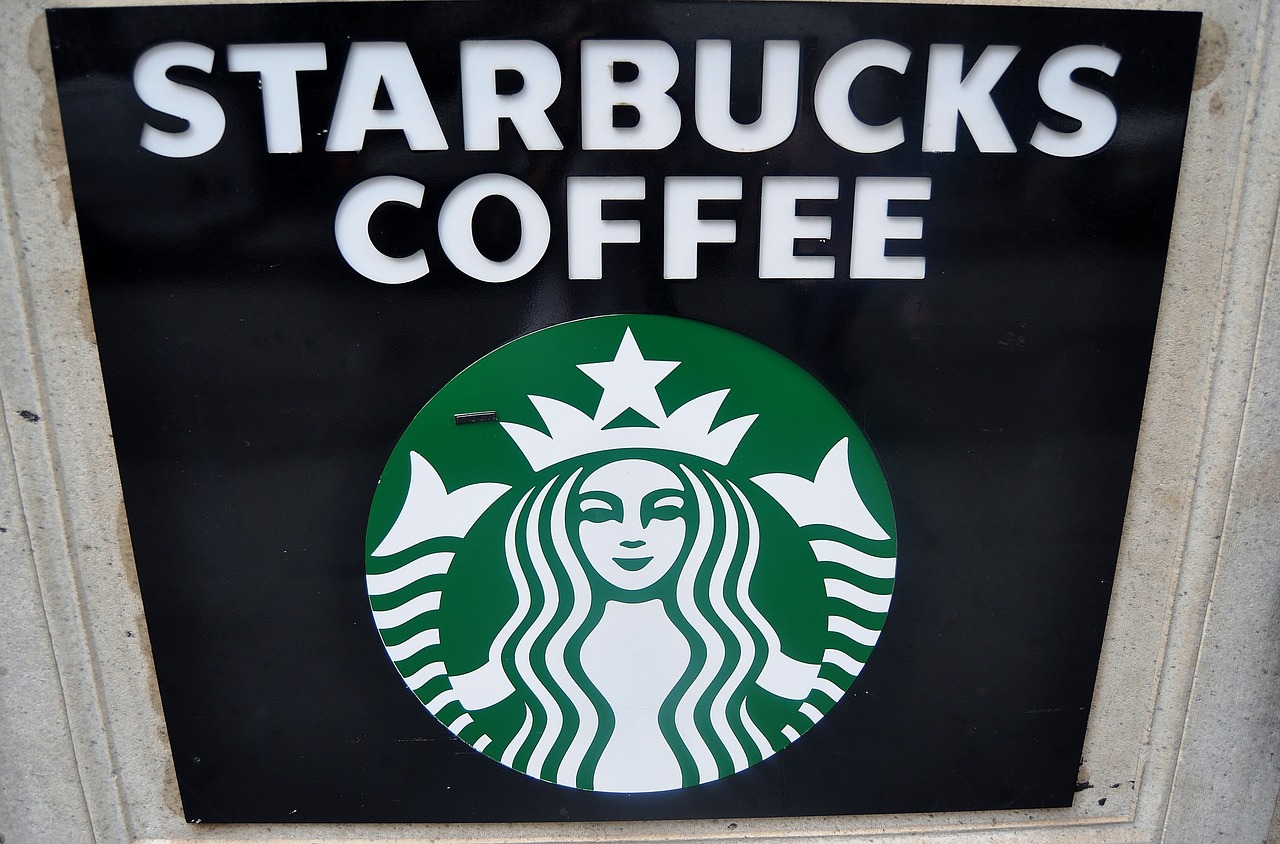 Global coffee chain Starbucks has announced it will contribute a further $30M USD to its Global Farmers Fund, more than doubling the company's investment in this initiative. The fund, established back in 2008, is designed to provide support for farmers in the company's supply chain.
In the announcement Starbucks claimed that its investment aligned directly with the firm's global sourcing strategy. Starbucks purchases coffee from more than 30 countries across the globe. Many of these suppliers are located in the developing world and do not have access to the infrastructure and financial support to secure the longevity of their operations.
"By providing access to capital, farmers have the ability to make strategic investments in their infrastructure, offering the stability they need to manage ongoing complexities so that there is a future for them and the industry." Said Craig Russell, executive vice president of global coffee for Starbucks.
Recent years have seen the coffee industry undergo a series of supply shocks due in large to adverse weather conditions. This year's prediction of an el Niño weather pattern could potentially impact the output of coffee producers. Starbucks investment should better prepare farmers for these sorts of events.
It is thought that by investing its supply base, Starbucks will not only improve its security of supply, but also the quality of its product, its environmental impact and ultimately its profitability.
Richard Rhinehart, Executive Director SCAA Specialty Coffee Association of America made this statement following Starbucks announcement; "Traditionally smallholder coffee farmers depend on a single payment at the end of the harvest season to cover their expenses for an entire year. They are most often viewed as too high risk or lack access to any conventional loan facilities, and are captive to a cycle of sustained poverty. In order to break this cycle, these producers need to be able to make investments in their farms, households and communities that will deliver long-term benefits. Such investments require credit, and buyers who are willing to extend credit and share risk with farmers are not only stabilizing their own supply chains but contributing to the resiliency of coffee production globally.