DHL Disaster Response Team extends stay to aid in the aftermath of the devastation that has rocked Nepal.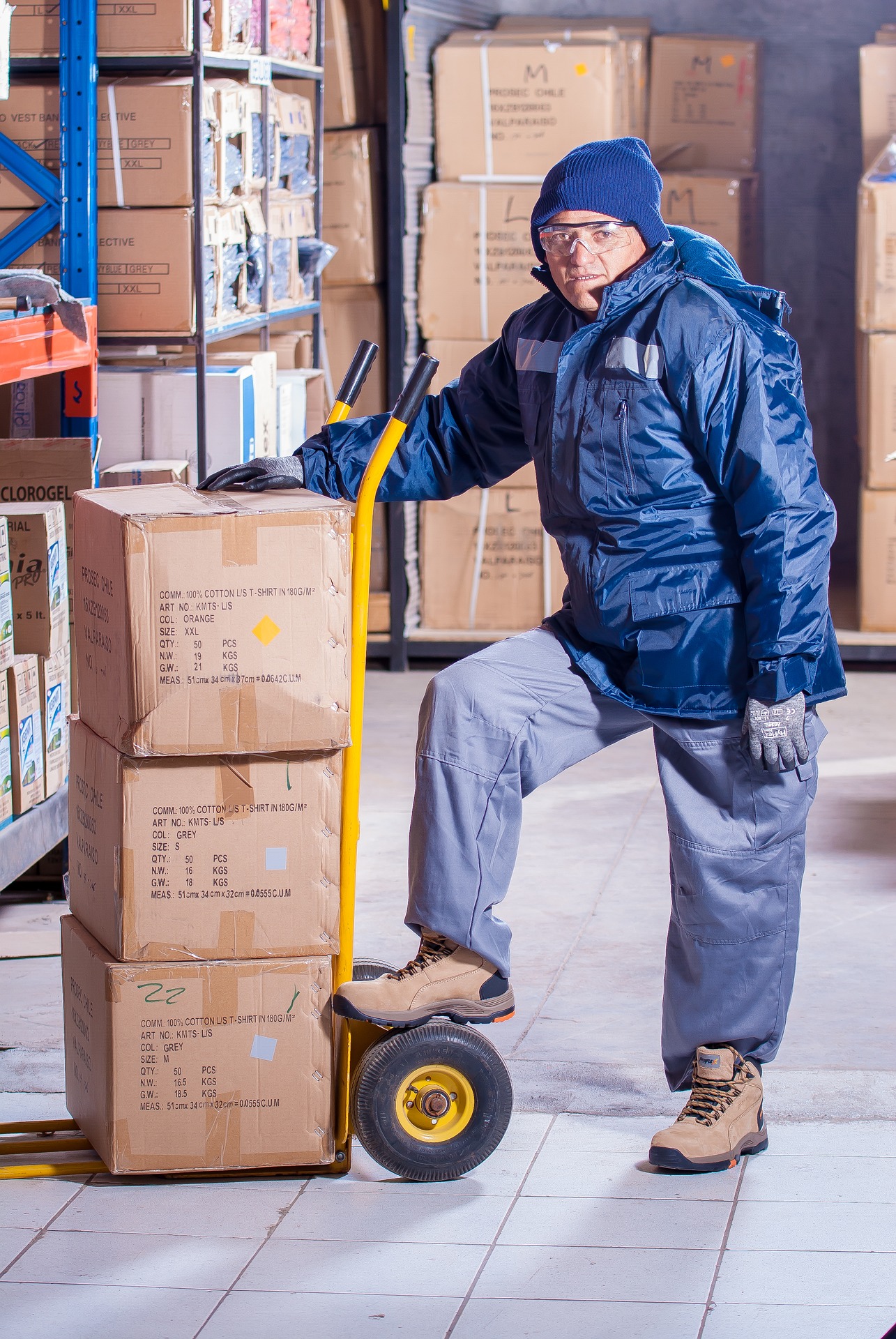 As earthquakes continue to rock the region and wreck lives for thousands, DHL has pledged to extend the deployment of its Disaster Response Team until the end of May.
The group comprises 18 highly-trained volunteers hailing from Singapore, Malaysia, Dubai, Bahrain, India, Hong Kong, Pakistan, Belgium, and UK.
The DRT was deployed less than 48 hours after the first earthquake struck on 25 April. As the country's only international airport in a landlocked country, the airport is the main gateway for the international aid community to send relief goods into Nepal.
The volunteers – deployed in three waves – are all trained in disaster management to help coordinate relief aid and improve logistics operations at Tribhuvan Kathmandu International Airport. To-date over 2000 tons of relief aid has been distributed to the victims, including: food, shelter, medicines, water, solar lamps, tools for rebuilding, plastic sheeting, and a 35-ton inflatable hospital from Medecin sans Frontieres,
Faced with an increasingly demanding situation and with limited equipment, the volunteers move goods into centralised airside warehouses run by the United Nations World Food Programme for further distribution by international non-governmental organisations (NGOs).
Gagan Mukhia, Country Manager, DHL Express Nepal, commented on the challenges facing the relief effort: "Some of the huge air cargo pallets initially had to be dismantled before we could move them because there just wasn't the equipment to unload them as a whole. With the latest earthquake on 12 May, we are still able to continue with our DRT operations as we now have the equipment and systems in place to deal with the ongoing relief effort that Nepal will desperately need for many months ahead. Planes can now be unloaded quickly and aid distributed more efficiently to the Nepalese community."
In addition to the ongoing voluntary work of the Disaster Response Team, DHL's Aid and Relief commercial service has moved over 100 tonnes of relief goods for organisations like ShelterBox and Norwegian Church Aid. Additionally, bookings for over 90 tonnes have already been received for the coming weeks.