What do you want from your suppliers for Christmas?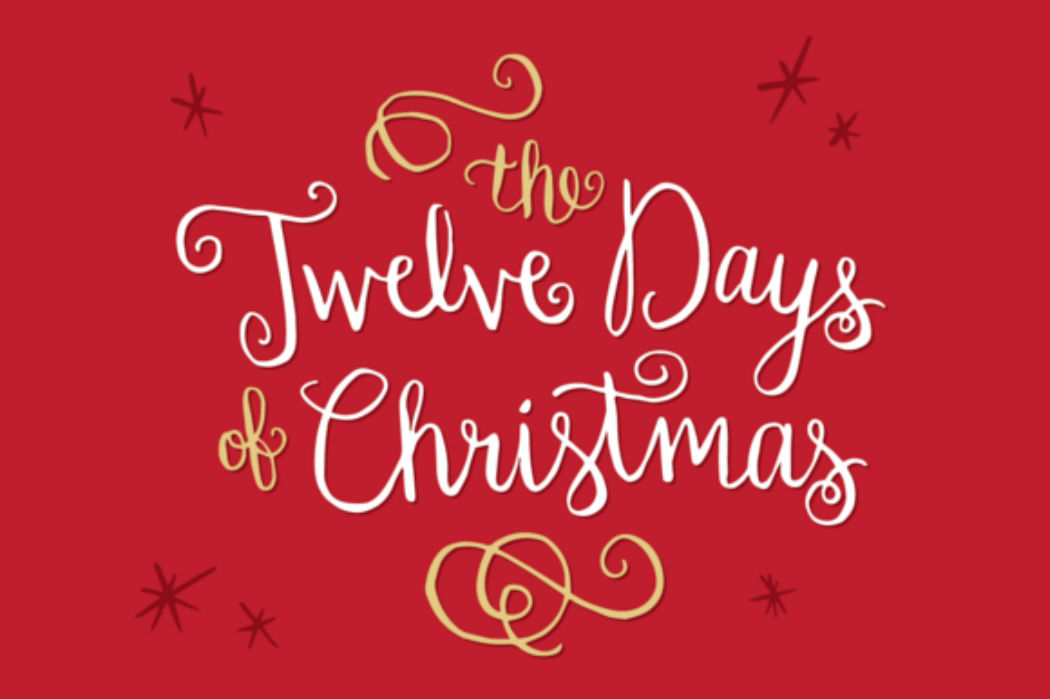 In the spirit of the season, here's a Procurement professional's Twelve Days of Christmas:
On the twelfth day of Christmas, my suppliers gave to me:
Twelve new-signed contracts
Eleven costs avoided
Ten tenders pending
Nine on-time deliveries
Eight service improvements
Seven ways of working
Six demand reductions
Five innovative ideas!
Four value-ads
Three free pens
Two risks assessed
And a brand new SRM strategy!
Merry Christmas!