When it comes to strategic sourcing, organisations shouldn't have to choose between standardisation and flexibility. Good technology should allow for both.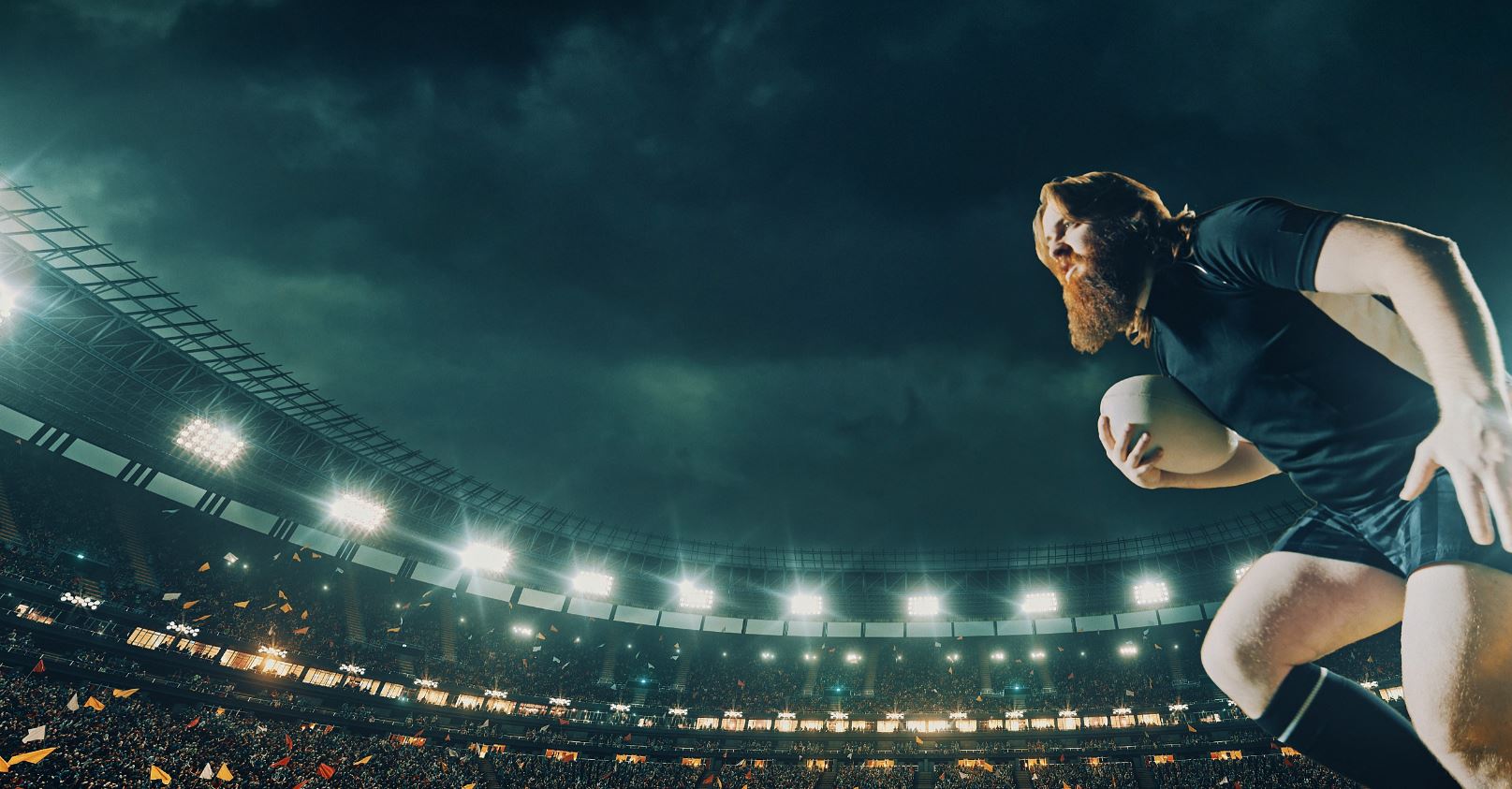 Download GEP's white paper on the role of procurement in the mobile revolution here.
"Omaha!"
A familiar cry to many, but maybe not to those not especially interested in the sport of Football in the USA (aka American Football back home in the UK). "Omaha!" is the often used pre-snap call of one of the sport's greats, two-time Super Bowl winner Peyton Manning.
But what does "Omaha!" mean? And if it means something specific, how have the competition not worked it out after all these years?  And how come Manning's former team are as much in the dark as the rest of us?
Context Is Everything
The truth then, clearly, is that it doesn't mean anything, at least not anything consistent – either from season to season or game to game or even play to play.  As a placeholder, as a piece of gamesmanship, as a way to test the sensitivity of the hair trigger of the opposing defence, it has proven extremely effective, time and again.
Constantly switching up the sequence of calls and preparations and communications to keep the competition on the back foot is smart game play. But to do that without changing the vocabulary is sporting genius.
Without the need to constantly reinvent the language of the game, the effort can be fully devoted to implementation and execution.  Context is everything, and so by using a standard set of tools, a well-prepared team can snap-to and address each play successfully.
This is, in many ways, a model which is familiar to everyone. From Lego bricks to document boilerplates to groceries, we are very much aligned to the concept of creating a range of different outcomes from a standard kit of parts.
Standardised vs. Customised
It is also a model that business processes aim to emulate, but with varying degrees of success.  Sourcing and contracting are cases in point.  It is always a "nice idea" to have a standard set of processes or questions or clauses or whatever, but the reality is that changing circumstance forces a change in approach and time and again RFPs (and the Ps that result) are created from scratch with little reuse and standardisation.
That's not without good reason, of course. Too much standardisation is a constraint.  A "take it or leave it" attitude to contracts is rarely a workable strategy in the long term. The need to be flexible, and adapt to changing circumstances, is important.
Nevertheless, there is a happy medium between "out-of-the-box" and "bespoke". Your choice of procurement software should give you the ability to both select from a standard set and customise what you need – at the same time.
It shouldn't be a question of having to choose between a boilerplate and a custom-built document. You should have the freedom to select which pieces you want to remain standard and which pieces you want to personalise.
Best of Both Worlds
So far, so obvious, I think.  But if that approach is adopted end-to-end in the procurement operation, enabled by the software, such that each sourcing wave, each program of supplier management, and each category are all consistently structured and arranged, then there emerges a common basis on which success can be measured and best-practice shared and transferred from team to team.
Thus a consistent approach and process needn't be prevented by the requirement to change strategy or tactical game play. At GEP we develop procurement software that is designed around the principles of simplifying the processes and yet permitting maximum flexibility; two aims which can be seen as mutually exclusive. But we don't believe they are.
If the software is smart enough we think you should be able to get the best of both worlds – a consistent common vocabulary that allows you to communicate effectively with your team mates, but with the ability to react swiftly and specifically to win every play.
Learn more about state-of-the-art procurement software at www.smartbygep.com.
GEP have shared a white paper on procurement's readiness for the mobile revolution with the Procurious community. Download it at gep.procurious.com.