Three procurement experts share their strategies for mitigating supply chain risk during the second half of 2020.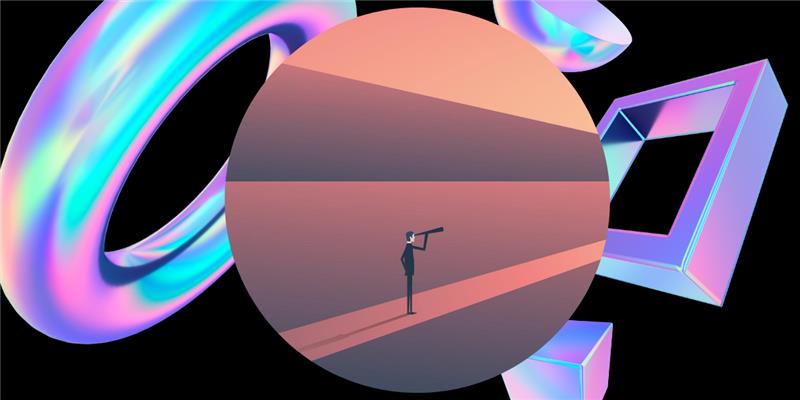 ---
The Economist put it best in early July: "You may have lost interest in the pandemic. It has not lost interest in you. COVID-19 is here to stay. People will have to adapt. The world is not experiencing a second wave: it never got over the first."
This reminder rings true for procurement and supply chain leaders.
Thankfully, we are more than halfway through this disaster of a year called 2020. Let's take stock of where things stand: At the outset of the crisis, 97% of supply chains were affected. Since then, the global supply chain has stabilized, but remains vulnerable. The virus continues to spread and economic uncertainty remains. But are we on the path to recovery?
"It's hard to say if we are in recovery or not," says Nick Binks, General Manager Contracting and Procurement for Woodside Energy. "The initial crisis has passed, but we have not fully recovered. We expect to see new hurdles and obstacles pop up in our supply chain."
riskmethods, a supply chain risk management provider, recently analysed all the risk indicators for the first half of the year. What they found was telling: In May, there was a decline in every type of supply chain risk they monitored, which cautiously signalled the start of a turnaround.
The keyword there, of course, is cautious. riskmethods also found that the percentage of pandemic-related threats in May was still higher than January or February 2020.
"This crisis is far from over," said Bill DeMartino, Managing Director for riskmethods North America. "The next few months are critical for building up supply chain defenses to protect against the next wave."
Procurement's Second Half Focus: Supplier Health and Risk Awareness
What's the best way for procurement and supply chain leaders to strengthen defenses through the end of 2020?
Naomi Lloyd, the Director Procurement Asia Pacific for Campbell Arnott's, recommends keeping a pulse on the big picture. "Be conscious of the entire market. You may be experiencing strong demand now, but someone else in your network may experience a drop in demand or disruption. Everything is connected," said Lloyd.
DeMartino agrees: "Determining your critical supply chain dependencies is a must during the recovery process."
The financial roller coaster we're experiencing also bears watching. According to riskmethods, financial distress of suppliers was 105% higher in May than at the beginning of the crisis, signaling there's more damage to come.
"Getting an accurate read on supplier health is always a challenge. Traditionally, we would qualify a supplier's financial viability, and then set it and forget it," said Binks. "Now we are regularly checking and monitoring."
Becoming a more risk-aware enterprise is an essential step in the recovery and resilience process, according to riskmethods. Supply chain and procurement leaders can take different steps to make that happen, depending on what their business is experiencing right now. Specifically,
– During crisis, dedicate additional resources to risk management
– During recovery, expand the importance of risk in decision making
– While operating in the new normal, elevate the role of risk preparedness by uniting stakeholders across the enterprise
"Risk has always been a KPI on our procurement scorecard, but pre-COVID, no-one really took much interest in it within the business," said Lloyd. "Now, risk management has been elevated. We're holding weekly cross-functional meetings to openly identify and discuss what's happening on the risk front. Procurement leads these meetings, but everyone is involved: quality, engineering, planning, operations, finance, R&D, sales, and more. This puts risk front and center for everyone."
The next five months will fly. The onus is on procurement and supply chain teams to ensure operations don't crash.
Listen to Bill DeMartino, Nick Binks, Naomi Lloyd and Tania Seary in our latest webinar – The Risk Report – Now streaming in the Supply Chain Crisis group