In the heat of the Greek banking crisis, an overwhelming majority predict Greece will leave the Euro behind.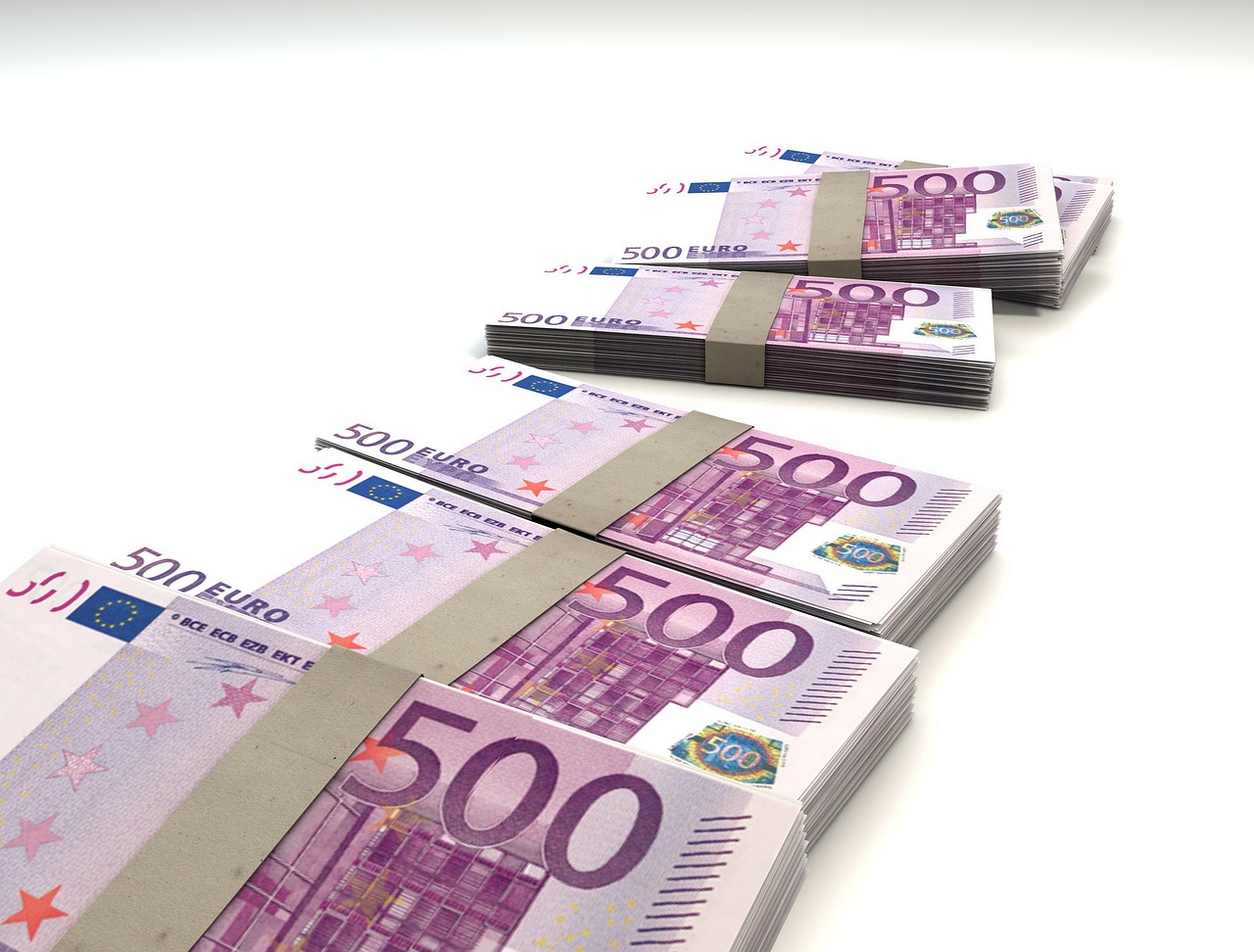 In a survey conducted by the Institute of Directors (IoD), business leaders were quizzed on Greece's monetary troubles. Three in four IoD members think it's likely Greece will be forced to leave the European single currency within the next twelve months, against only 2 per cent who think it is very unlikely.
Procurious asks: What impact will a "Grexit" have on the UK economy?
The most probable outcome of "Grexit", IoD members say, is a messy default which negatively affects financial markets and creates pressure on other Euro members. This outcome was considered likely by nearly two-thirds of the business leaders surveyed, while 45 per cent also think there was a risk of widespread bank runs in other southern European countries. Longer-term, 45 per cent of members say there is a good chance "Grexit" will be followed by other countries leaving the Euro. 

While the direct exposure of IoD members to Greece is limited, with 77 per cent having no business interests in the country, nearly half think that a Greek exit from the Eurozone would have a negative impact on the UK.
Commenting on the results, Simon Walker, Director General of the Institute of Directors, told Procurious:
"British businesses are nervous about the potential knock-on effects of "Grexit" on the UK economy. They have reduced their direct exposure to Greece in recent years, but are worried that a messy divorce from the single currency would shake markets across the continent and destabilise the already fragile economies of other southern European countries. IoD members do not expect the chaotic situation in Greece they see on the evening news to end anytime soon. 
"There is a heated debate going on about whether it would be better for the Greek people if they left the Euro, but it's clear that their decision at the referendum on Sunday has significant implications for the whole of Europe."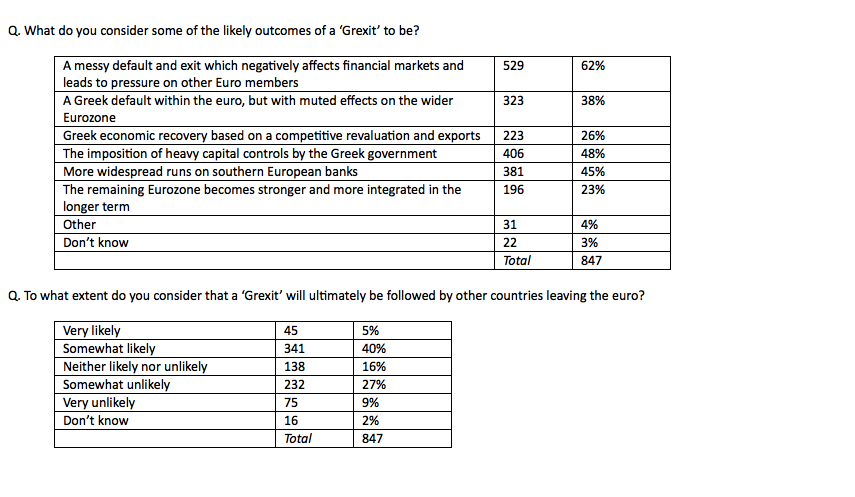 Procurious asks: What impact will a "Grexit" have on the UK economy?