Why is it that some organisations consistently attract the best and brightest talent in the profession, while others miss out? ISM CEO Tom Derry tells Procurious that it's not just about salaries…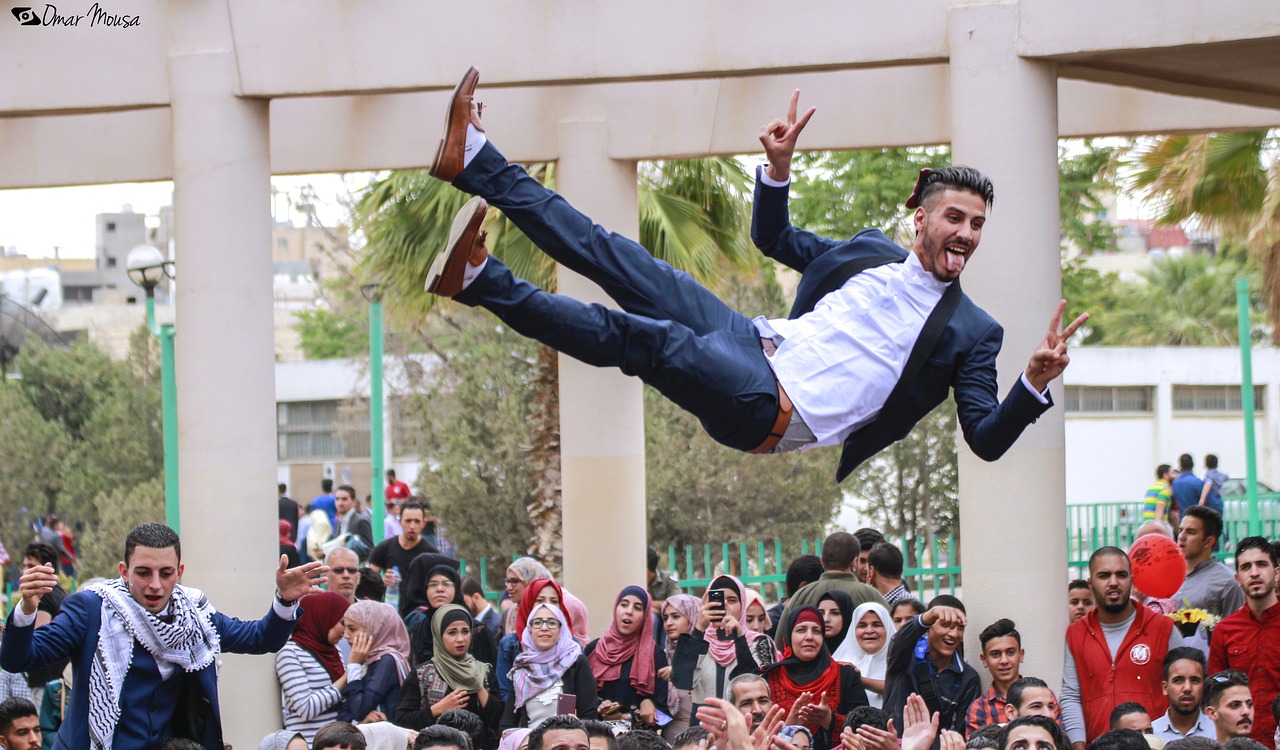 In the sports world, there's a tradition known as coaching trees. This occurs in teams where an inspirational coach is known for developing others who have gone on to be successful coaches in their own right, and in turn pass on the knowledge, skills and philosophy of that lineage.
From his vantage point as CEO of ISM, Tom Derry has seen evidence of coaching trees in the procurement and supply management profession. "Sometimes it's companies, sometimes it's individuals", he says. "Certain CPOs have gained a reputation for coaching and developing people who have subsequently left, and gone on to make their mark." Their organisations benefit by being seen as an employer of choice for top procurement talent, and the CPOs themselves benefit from the dynamism and vitality of a team made up of the brightest the profession has to offer. Like the legendary NFL coach Vince Lombardi (pictured), CPOs are elevated by the success of the talent they've managed to attract.
But where do you start if you want to become a talent magnet in procurement and supply management?
Build a reputation
"It's important to create a reputation for yourself as an organisation that coaches and develops great talent", says Derry. "To do this, you need to commit to the development of your team members. The secret to retaining talent isn't about paying them more, or promoting them before they're ready – it's about investing in their skills and providing the opportunity for them to do more and give more.
"Stop worrying about losing people. Focus instead on developing talent, and you'll build a tremendous reputation"
Shift your style
For some of the old-school CPOs who are accustomed to leading through command and control, it's time to shift to a more collaborative approach, particularly if you're interested in attracting millennial and Gen Z talent. "You need to become more comfortable with being vulnerable", says Derry. "Team members are more aware of where you are and what you're doing, so be prepared to receive feedback from all directions, in real-time. It's about being receptive to this feedback, but also being adroit and knowing when to wrap up the conversation and move on."
Embrace diversity

Derry says that cultural inclusiveness is no longer an idea but an expectation. "Your team needs to be diverse – in fact, you'll look impoverished if you don't have that. The benefits include being able to tap into a diversity of experience and opinion to solve challenges. This creates a truly attractive environment for top talent."
Live From The Big Ideas Summit
On 28th September, Procurious is bringing The Big Ideas Summit to Chicago. Register now (it's free!) as a digital delegate to gain access to all of the day's action.