With the revelation that Russia's dreaming of constructing a superhighway that will span the circumference of the globe – Procurement consultant Natalia Urazova and FMCG Procurement Specialist Vladislav Mandryka have got together with their fellow professionals to tell Procurious about procurement in Russia.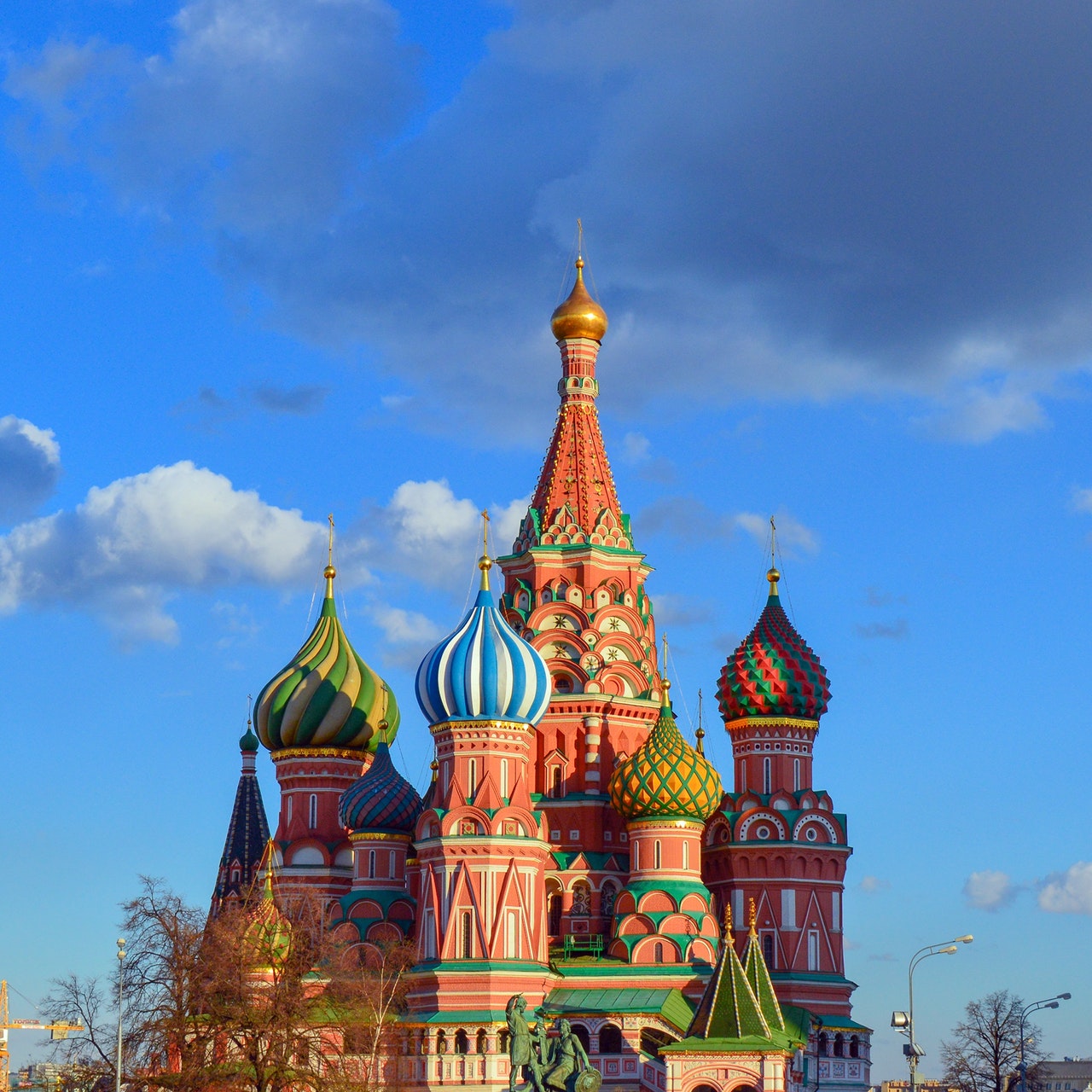 How do you think procurement differs in Russia, as opposed to elsewhere in the world?
Commercial procurement only came into being in Russia in 1991, with purchasing previously based on central planning activities. Procurement in Russia is now growing rapidly due to the increasing numbers of multinational corporations in the domestic market. Comparatively, it's fair to say that procurement in Russia is at the same stage now as it was in the USA in 1999-2000.
Only around 10 per cent of all Russian companies have a defined procurement strategy, nearly all of which are large companies. Small and medium-sized companies tend to view procurement as a 'passive administrator' of production orders. As a result of this, these companies tend to lose 25-45 per cent of their spend value in procurement activities.
Leading Russian companies, those with active procurement strategies, are able to save billions of rubles annually through a number of initiatives like reconfiguration of procurement departments, P2P optimisation, category management, tenders and SRM programs.
These organisations have also understood that centralisation of procurement function provides benefits, so, in most cases, the procurement of key commodity categories with sufficient spend is centralised. However category management, Total Cost of Ownership and standardisation are not widely used concepts.
There's a bit of a mix too when it comes to Supplier Relationship Management and supplier development. Some companies have made an effort to master lean thinking and create cross-organisational cross-functional teams to reduce losses in the value chain. However, there are many that still view supplier management as a method of aggressive negotiations, in order to achieve their own short-term aims.
Some organisations have a level of automation in their procurement activities, although this tends to be a 'patchwork' of ERP and MRP systems. Where systems have been implemented, there have been positive results. The same can be said for e-Procurement and e-Auctions for the most part, although in some cases, the focus on minimum prices has caused major mistakes. In one example, an organisation managed to lower the price of an auction item by 42 per cent, but left themselves with 15-years worth of stock!
Procurement is also complicated by the size of Russia and the extended time zones in the country. For example, if you have a regional office in Ust-Ilimsk (essentially in the centre of the country), it requires 2 flights and a 5-6 hour car journey to get there from Moscow. Equally, if you have an issue in a subsidiary in Khabarovsk (nearly the Eastern most city in the country) that requires an answer from a business unit in Voronezh (in the far West), at 9 a.m. you only have two hours for a solution, because there is a 7-hour time difference.
How did you get started in procurement?
In 1999, I was asked by my business to find a specialist to train the procurement department. There was a lack of such specialists in the market at the time, so I designed a small workshop myself. I have adored procurement since then – it's the most interesting and best part of the business!
I'm now involved in the implementation of lean thinking in procurement activities across all my research and consulting projects.
What do you see in procurement's future in your country and how can social media play a role?
Procurement professionals are increasingly becoming change leaders in organisations and have the ability to dramatically increase the efficiency of the entire value chain.
Social media isn't used as much in procurement at the moment. But I hope that we can use it to get involved in conversations with procurement professionals from around the world and share information and experience about procurement best practice.
Why did you join Procurious?
I rarely use social media in my day-to-day procurement activities and to share procurement best practices and I saw Procurious as an opportunity to change that.
What are you hoping to get out of the network?
To get involved in conversations with other procurement professionals and share information and procurement best practice.
How are you going to get your peers involved?
By inviting them via my network, particularly those who shared their experiences in order to help me write this article!