With the final months of 2016 fast approaching, it can only mean one thing – planning for 2017 is fiercely underway. In this article, we look into next year and share insights into how Spend Control and eProcurement Automation will evolve.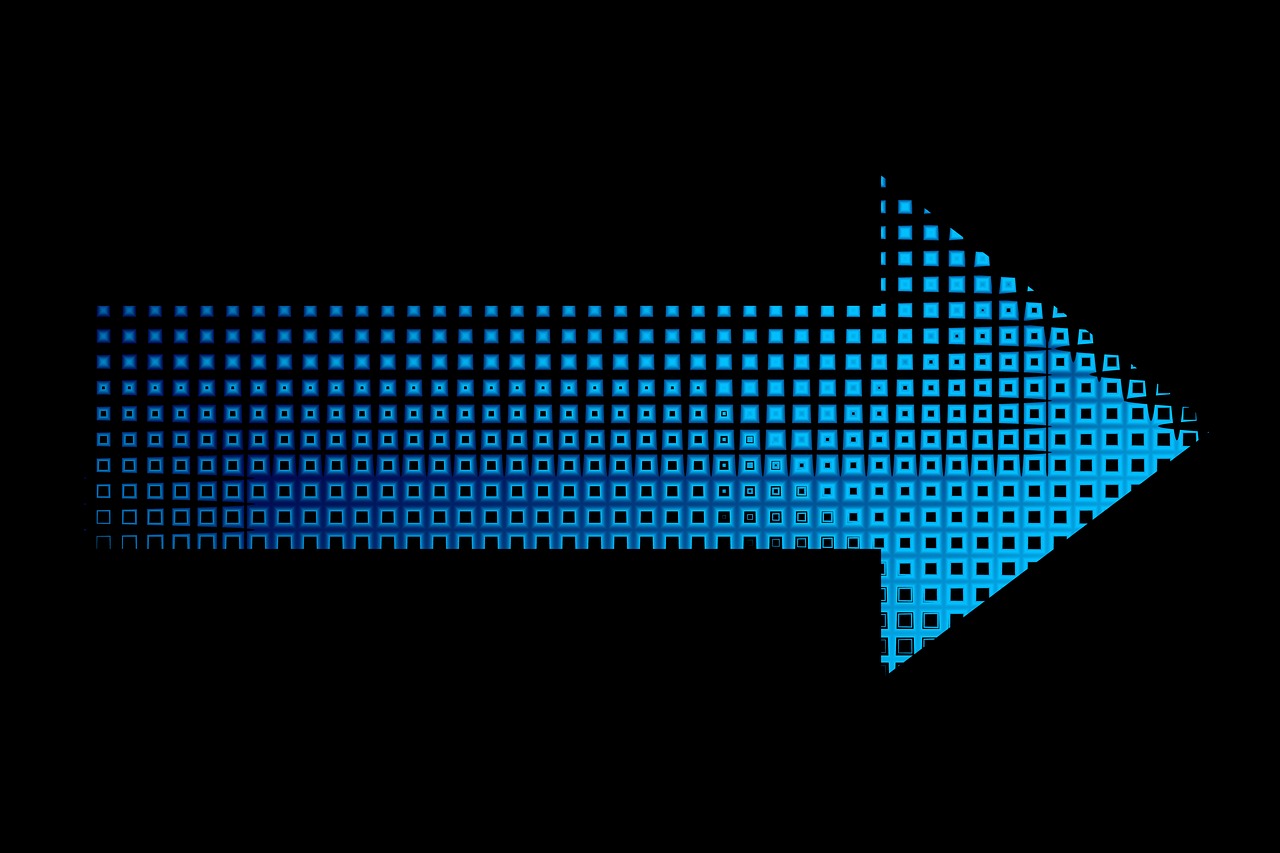 These are not the macroeconomic trends you'll hear from the large consulting companies. Nor are they the 'who's going to buy who' predictions from the technology analysts. These are the trends that PROACTIS is seeing and hearing in our customer base, and in the companies we're talking with every day.
We are participating in some of these trends, and we are even leading the charge on a couple. Some are not really even trends yet – some are just growing topics of discussion.
But these are all things real procurement professionals and real finance managers are thinking about, and doing today, as they move forward in their quest for world class Spend Control. Below is a summary of the top 10 trends for 2017.
The Rise of Procurement 2.0
Procurement is rapidly moving away from what was once a personality-centric function where senior procurement professionals did a lot of the work themselves, did a lot of the work manually, and did a lot of the work using mainly the knowledge they had amassed from years in the profession.
End-to-End eProcurement – Plugging the Gaps
Driven by the changing expectations of Procurement, there is now a growing vision of what 'end-to-end' procurement looks like and a conscious effort to move toward that vision. More organisations are moving to 'source-to-settle' solution suites to achieve maximum Spend Under Management.
A Growing Focus on Supplier Collaboration
Few organisations really have the breadth, depth and quality of supplier information needed to do all the things they need to do.
As procurement organisations move through the Spend Control journey, they are recognising that one of the fundamental requirements for success is to have a solid, sustained handle on their supplier base. They are realising that supplier information is the lifeblood of Procurement.
A Stronger Requirement for Buyers to be 'Easy to do Business With'
Organisations that have put in place a solid Supplier Management cloud framework (which typically includes a supplier portal) are seeing that they can leverage this new capability to improve supplier interaction and commerce. This makes it easier for buyers and suppliers to do business.
Cloud-Based Procurement will Remain – and for Good Reason
After looking at the options, the more organisations are opting for cloud-based options to solution licensing, deployment and management. Traditional software licensing, on-premise installation, and in-house technical management just don't make sense anymore.
Blurring the Line Between Software and Services
We have started to see more organisations combine software-as-a-service and associated people services into a broader solution to meet particular needs. For example, cleaning supplier records, sourcing specific categories of spend, and turning paper invoices into eInvoices.
A CPO Mantra: Think Strategically, Act Tactically
Even procurement leaders with a clear end-to-end Spend Control vision are recognising that the war against excess cost and risk is generally won one battle at a time. Nothing big is ever accomplished in 'one fell swoop' and world-class Spend Control is a big thing.
A Growing Recognition of the True Cost of 'Shelfware'
Many larger organisations have made the move to one of the mega Enterprise Resource Planning (ERP) or Financial Management systems. However, often the procurement modules aren't fit for purpose and become 'shelfware' – software that's just sitting on the shelf unused to any meaningful extent.
Organisations are recognising that if they are going to be successful, they must insist upon getting the right tools. And if they have to branch out from the ERP mother ship to do so, they will.
As a result, more companies are taking action and adopting integrated best-in-class applications.
A Better Understanding of the Limitations of "Simple Self-Service Shopping"
Everyone agrees that employee adoption is a key factor in the success of a purchase-to-pay roll-out. The faster and more intuitive the experience, the more spend that's likely to go through the system.
The problem is that it doesn't do a lot of good to put spend through a P2P system if that system does not lead employees to purchase from approved suppliers using negotiated pricing and service agreements.
More organisations are now looking closely at how their solutions are going to help with all aspects of increasing Spend Under Management.
The Importance and Value of Integration
No eProcurement system should exist in a vacuum. And no existing information systems environment is a blank sheet of paper.
More organisations are integrating their eProcurement solutions with a wider range of systems in order to create a single Spend Control umbrella over all aspects of enterprise-wide spend.
To find out more, download the full paper 'Procurement Automation 2017: Key Trends & Hot Topics'.