Tech trends are changing…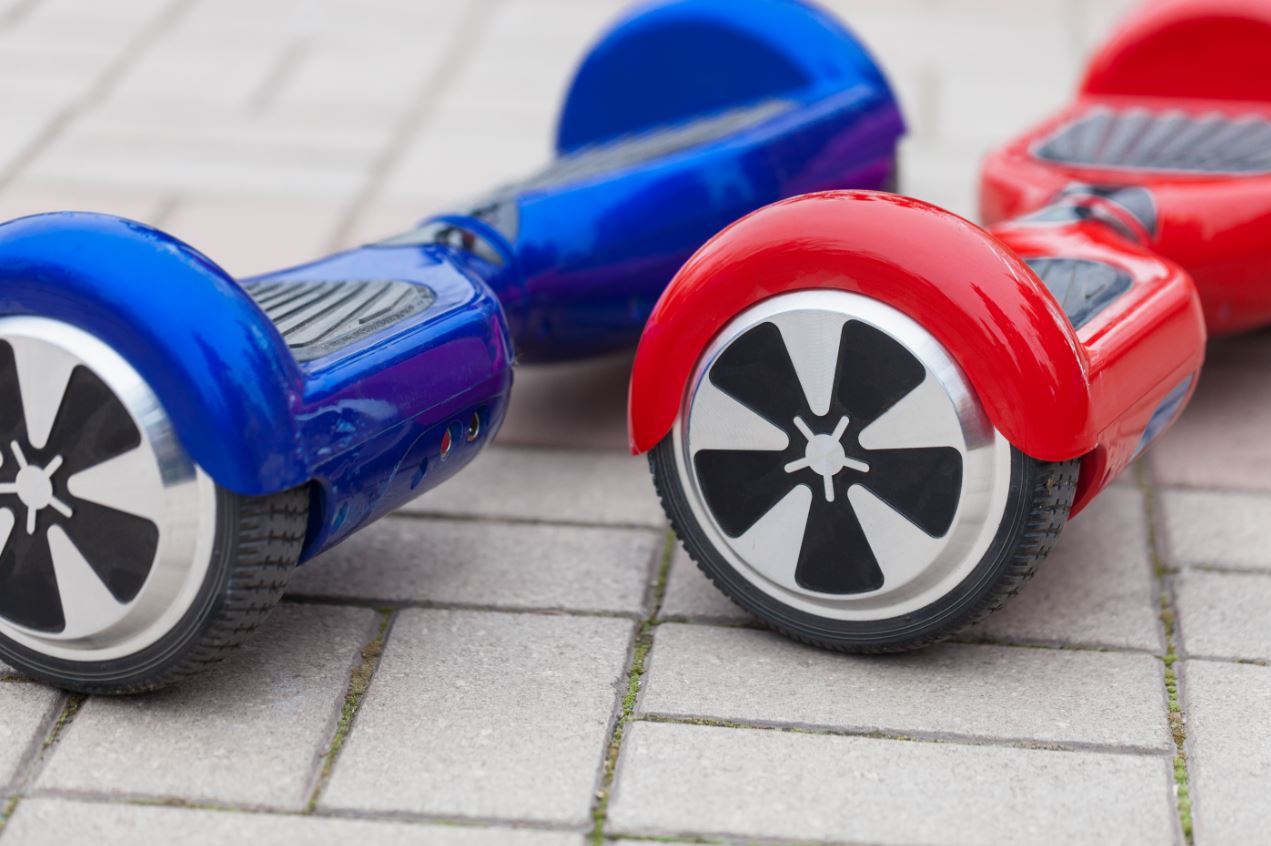 A recent uSwitch survey suggests that the must-have tech from yesteryear is quickly falling out of fashion, with only 8 per cent of responders lusting after e-readers, and 9 per cent focused on digital cameras. With that in mind we've rounded-up what we deem to be the must-have gadgets for Christmas 2015.
Ten lords a-leaping on their hoverboards…
This wheely-wheely good gadget has been making headlines for all the wrong reasons during the past few months.
Commonly referred to as 'hoverboards', 'balancing boards' or, in this case, a 'MonoRover' – this new form of transport will have you zipping down the streets and rolling into your next appointment in record time.
This innovation in personal transportation relies on pointing your toes down to go forward, and transferring your weight to your heels to move backwards.
Prices and availability vary from country to country (as do transport laws!) so we suggest a light spot of Googling will soon have you on your way.
While shepherds watched their drones by night… DJI Phantom 3
Kids big and small have enjoyed the drone boom this year. But with technology advancing at breakneck pace, as well as decreasing costs, those tiny gnats they lost outdoors last Christmas have been replaced by bigger, tricked-out drones.
For the pilot that must have everything, the forboding DJI Phantom 3 quadcoptor comes with 4K video shooting capabilities and can be controlled via a nifty iOS or Android app. A warning though… it's not cheap, so crashes could prove costly – $1234.99.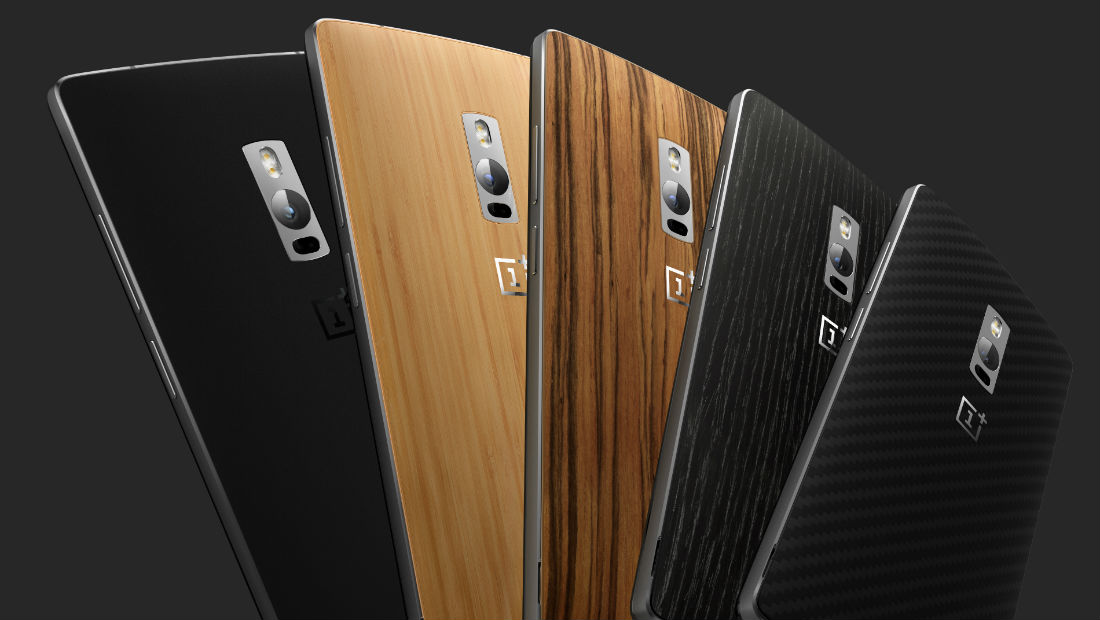 OnePlus: The smartphone that's invite only
If you're growing tired of Apple and Samsung vying for your custom every twelve months then maybe you're brave enough to try something a little bit different?
The Chinese smartphone manufacturer OnePlus has built an affordable range of phones that dare to challenge tech's heavy-hitters.
Three handsets have been spotted in the wild to-date (the OnePlus One, OnePlus Two and OnePlus X) and each has required a special invite to be in with a chance to purchase. If the gamble was to up desirability and exclusivity then technology commentators have all but deemed it a success.
OnePlus has recently waived invites for purchases of the OnePlus 2, and also holds weekly sales for the OnePlus X.
Prices start from £289.
3D print your presents!
As we approach 2016 3D printing no longer needs to be confined to factory floors and workshops. If you've always fancied yourself as a bit of a designer and the idea of turning your own 3D designs into solid, touchable objects gets your creative juices flowing then a 3D printer could be a worthwhile investment this Christmas.
Home-friendly units are arriving in their droves, some of the more popular names in the 3D printing world include M3D, MakerBot, LulzBot and CubePro – prices start around the £1000 mark and advance into their thousands for larger, more advanced printers. The only limit is your imagination (and wallet).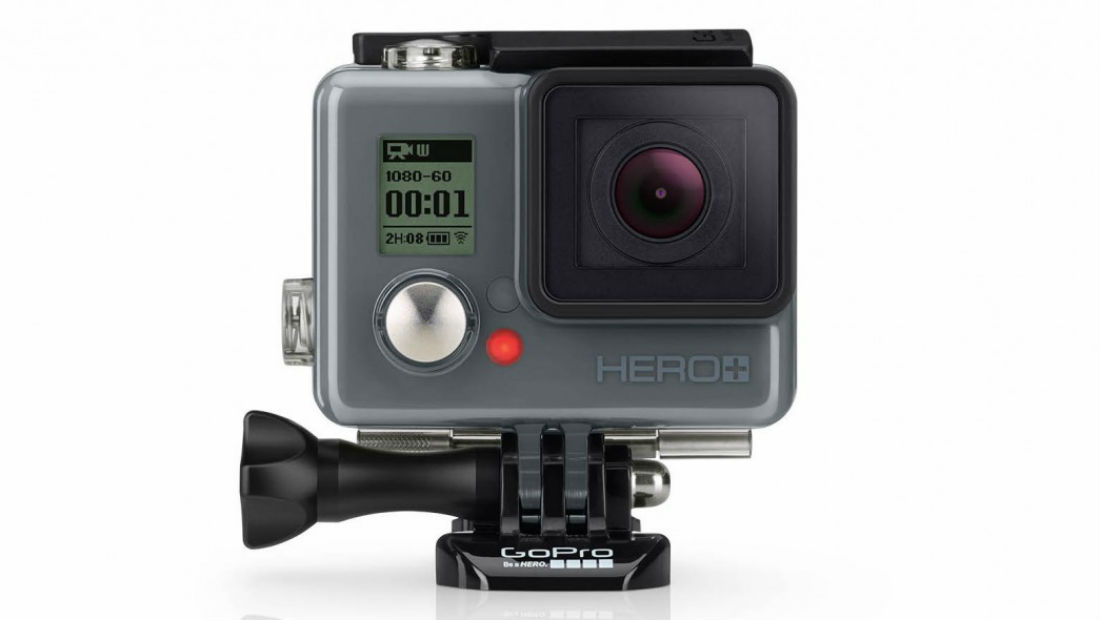 No more bad Christmas TV with GoPro Hero+ 
The ideal accessory for gadget afficados and sports enthusiasts alike. If you're looking for a camera to accompany you on the slopes the rugged Hero+ will survive all sorts of knocks and bumps, while shooting at a constant 60fps.
If you're more comfortable taking a backseat the Hero+ can also shoot in HD video and produce 8-megapixel stills, plus you can control it from afar using the dedicated iOS and Android apps. It's waterproof too.
From £199/$199.
(Walking in the) iPad Air 2
If you're in the market for upgrading your iPad this Christmas, the Apple iPad Air 2 is the absolutely must have gadget.
The iPad Air 2 has squeezed a few extra mm off its predecessors already-svelte frame, while bolstering it with all the technical innovations expected of an Apple flagship product in 2015 (like the new A8X processor and Touch ID fingerprint sensor). Grab the upgrade from $399.
On the other end of the scale and for those looking to supersize their life, the iPad Pro boasts an enormous 12.9-inch screen (2732 x 2049 pixels) and brings you tantalisingly close to laptop territory. Price from $799.
Don't run out of juice this Christmas… Portable power
If you're planning on having a gadget heavy Christmas then you'll be wanting to eek out as much extra life from your devices as possible.
Clocking in at the smaller end of the spectrum, the Anker PowerCore+ mini could equally be at home with your lipstick as your smartphone. With 3350mAh at full charge and compatible with a myraid of personal devices, it's nicely affordable ($40), and available in a range of eye-catching colours too.
Apple has made its first foray into the battery case market with a smart case that charges your 6S or 6 device.
The case extends your iPhone with 25 hours-worth of talk time, or 18 hours of 4G web browsing, and will set you back £79/$99/AU$165 respetively.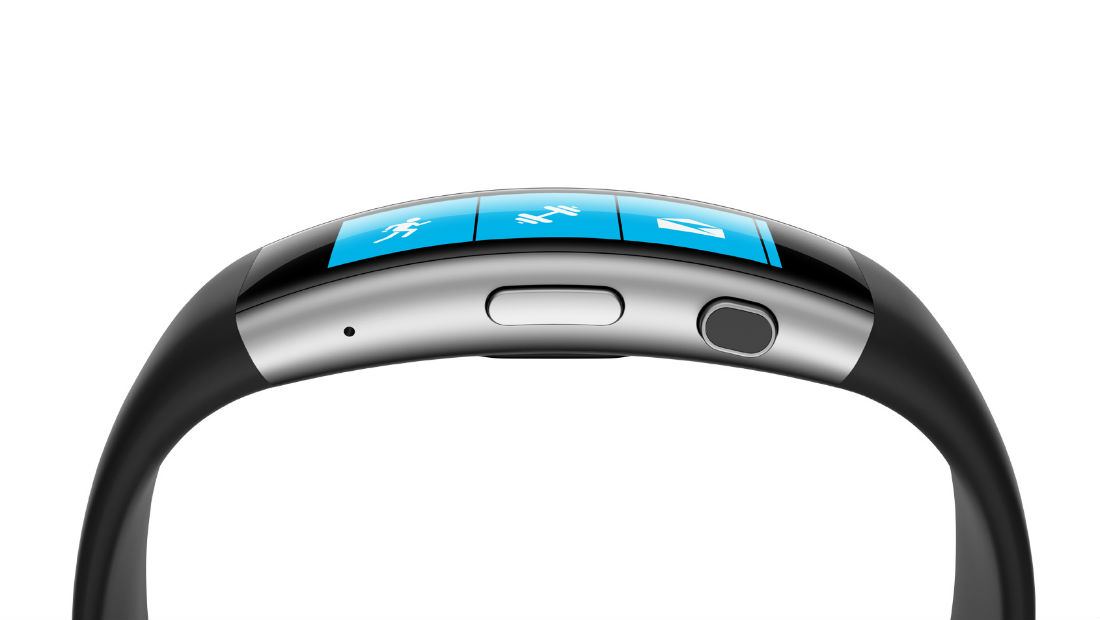 Work off those mince pies: Microsoft Band 2
There's a glut of wearable fitness trackers available today but Microsoft's follow-up to its original Band is the most recent and it looks killer to boot.
At the time of writing you'll be hard-pressed to find a gadget (that's not a running watch) that's capable of incorporating both heart rate monitoring and GPS. For that reason Microsoft's Band 2 is worth a look-in.
Rockin' around the Christmas tree
And finally… an inexpensive stocking filler. Give the gift of music and curate your own festive playlist for family gettogethers and New Year's celebrations.
For a limited time Spotify is offering 3 months Premium membership for just £0.99/$0.99. Sign-up using this link and enjoy unlimited, ad-free music for a full 3 months, a saving of £9.99/$9.99 per month. Couple this with the Acoustic Research Pasadena outdoor speaker and you'll be able to entertain on the terrace or even down on the beach thanks to its 8 hour charge. It's yours for $99.