Did Uber just declare war over your future driverless car service?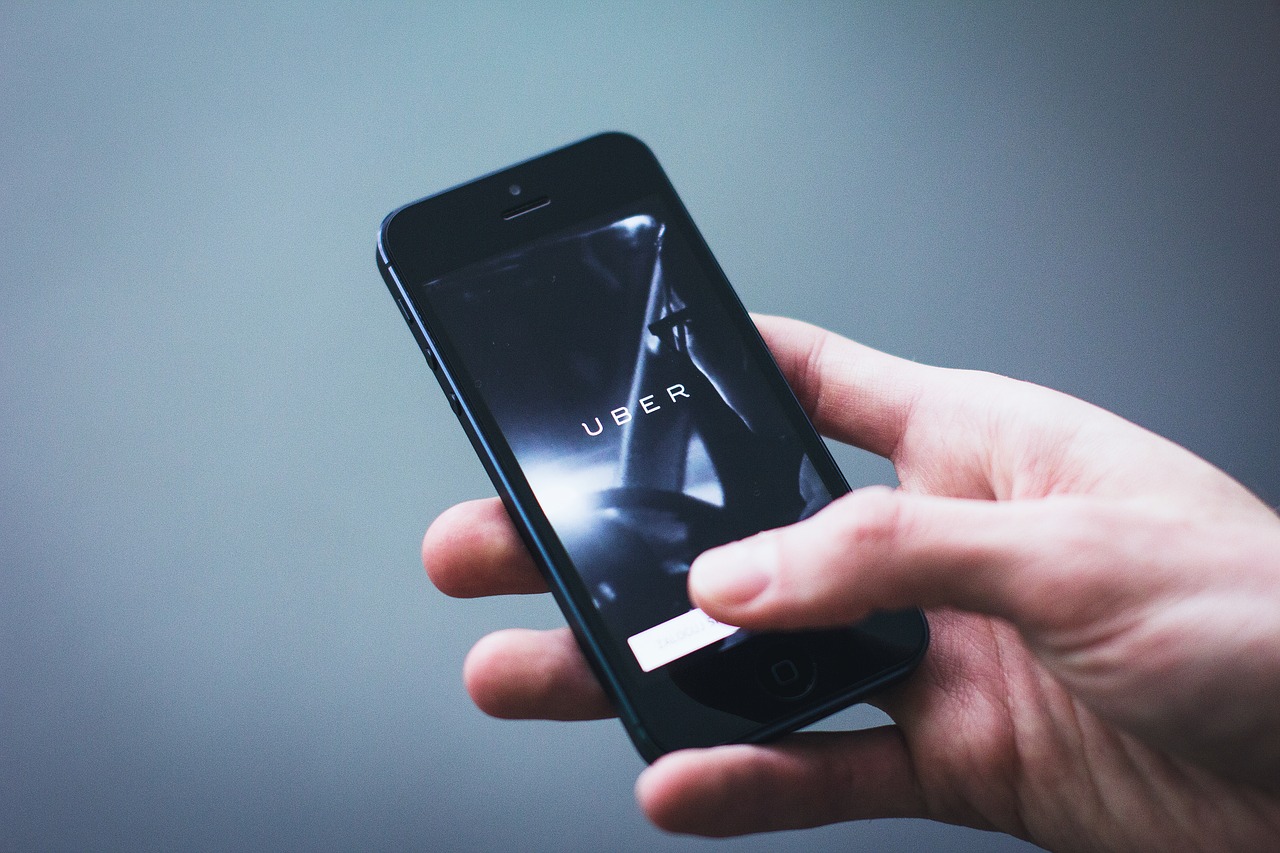 We love innovation here at Procurious, and Uber, one of the biggest disruptors of recent times, are never far from our radar…
What's it gone and done now?
Microsoft has sold its map-generating technology to the transportation kings in a move that will bolster its own mapping efforts, and ignite a spark in the war for driverless car services.
As part of a much-bigger move that saw the Seattle technology giant sell its display ad business to AOL, Microsoft is offloading some of Bing's mapping assets (along with 100 engineers) to Uber.
It is thought the technology will greatly aid the ride-hailing firm's autonomous car project.
Uber has been observed testing an early version of its self-driving car. The rival self-driving taxi will inevitably take on the likes of Google and Apple, and is being developed with Carnegie Mellon University.
Pictures show a system comprising of cameras and sensors, capable of mapping nearby objects, installed on the roof of the car.
Speaking on behalf of Microsoft a representative stated: 'We will transfer many of our imagery acquisition operations to Uber.'
An Uber spokesman further elaborated: "Mapping is at the heart of what makes Uber great. So we'll continue to work with partners, as well as invest in our own technology, to build the best possible experience for riders and drivers."
Currently Uber relies on Google Maps for all of its mapping needs, so this acquisition will bring the firm closer to building its own mapping technology and data collection tools. In some territories Uber has its eyes set on other endeavours too, the logistically-themed UberFresh (a food delivery service) and UberPool (its answer to carpooling).
Uber is developing its driverless cars at the 'Uber Advanced Technologies Center' in Pittsburgh, Pennsylvania.
Earlier this year at Procurious' Big Ideas Summit, Uber was referenced on more than one occasion as an example of best practice. The Hackett Group's Chris Sawchuk reckoned that procurement could learn a lot – citing the agility and flexibility in Uber's business model. Read what Chris had to say.
Similarly, it is banded into something we call 'the sharing economy'. Along with services such as Airbnb, Uber is changing the very way we procure – moving us away from outright 'purchasing' and instead encouraging more of a 'borrowing' economy. We'll obviously continue to monitor Uber, it's driverless car ambitions and more. It'll be interesting to see where it goes from here!