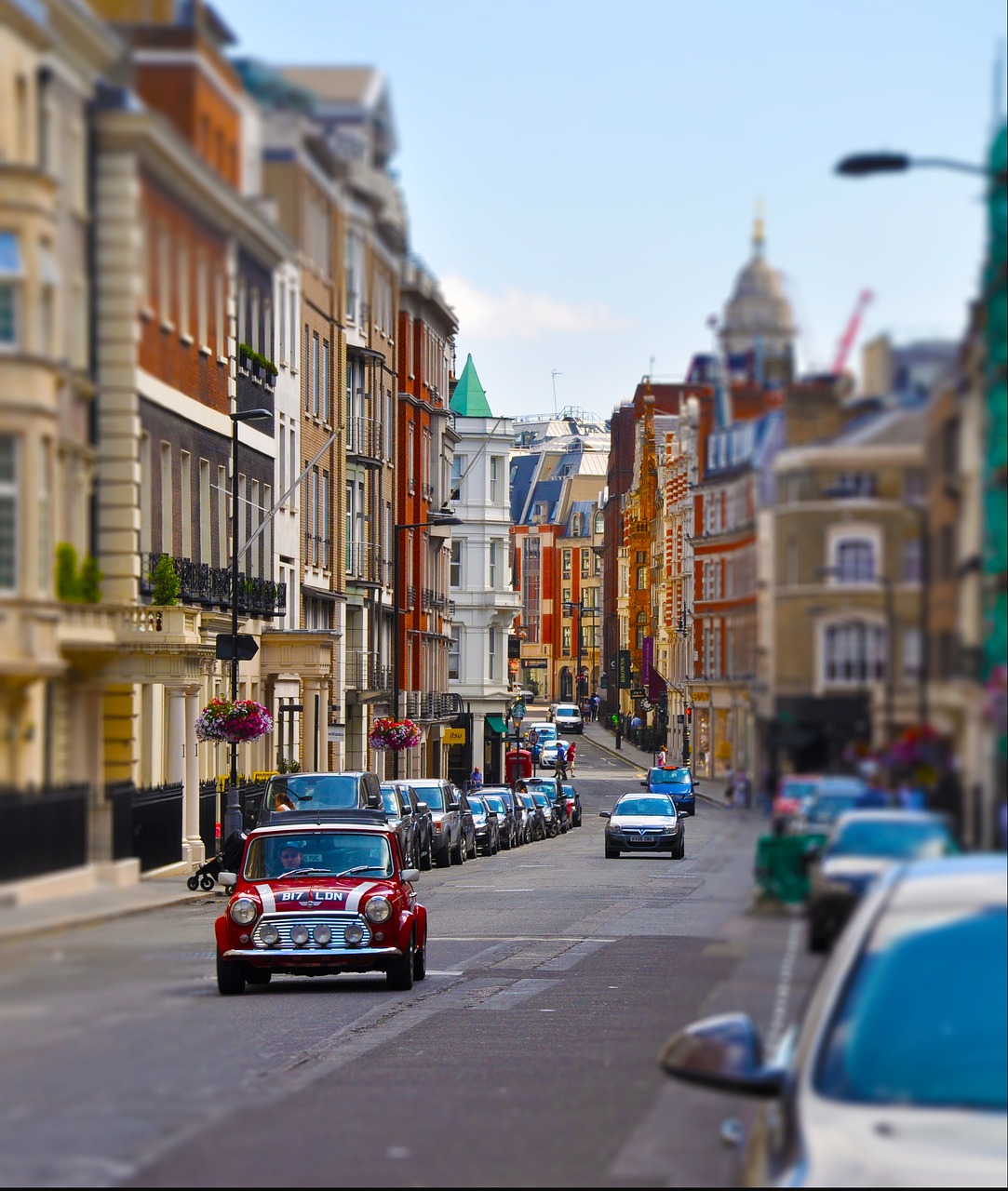 New investments, economic recovery, overseas demand and continued technological advances, all point to continued substantial increases in UK vehicle production in the coming years.
This means significant opportunities for those domestic suppliers able to respond.  (Currently only 40 per cent of components are sourced from the UK).
To ensure the industry is equipped with the right skills to support this growth, the Automotive Industrial Partnership – the recently formed body that brings the industry and government together to secure the sector's skills pipeline – is conducting the biggest ever survey of its kind aimed at vehicle manufacturers and the 2,0002 UK based supply chain employers.
Jo Lopes, Chair of the Automotive Industrial Partnership is calling upon the industry to grasp this opportunity and participate to the full.
"This initiative is unprecedented," said Jo.
"There have been many other surveys covering the engineering and manufacturing sectors as a whole – but none that drill down to this level of detail and meet the unique needs of automotive manufacturing industry.
"It's vital that we know the views of employers of all sizes if we are to take the right action now to ensure an effective pipeline of future talent – from new entrant technicians through to the specialist engineers and managers we will need.
"By working together we have the opportunity to mould the future of our industry – and address the very real challenges that we face."
The findings will be used by the Automotive Industrial Partnership to determine where, when and how future skills investment should be prioritised. In turn, this will inform the development of learning solutions that are relevant and accessible to the whole industry, including smaller employers.
Among the household names driving the Automotive Industrial Partnership are; Bentley, BMW, Ford, GKN, Honda, Jaguar Land Rover, Nissan, Toyota and Vauxhall.
Interested? Take part in the survey by visiting automotiveip.co.uk