It's a win for Procurious-favourites YPO (and partners)
A collaboration between the largest public procurement organisations in the UK to reduce duplication of effort and achieve savings has taken home the Best Public Procurement Project gong at the CIPS Supply Management Award 2014.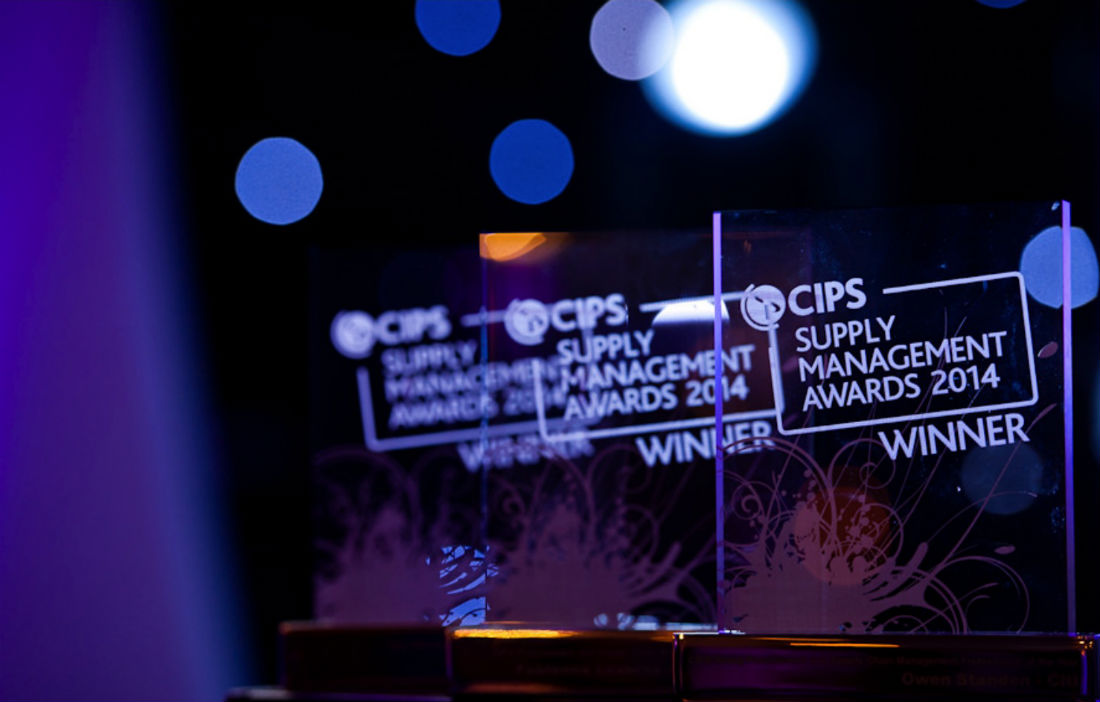 What was the idea?
The joint venture was headed by the Crown Commercial Service, and YPO, ESPO and NEPO. It provides the public sector with quick and easy access to a wide range of insurance services, including property, liability and motor cover. Since its launch in February 2013 it has already been used by over 260 customers from across the public sector, delivering savings of some £7.6m. It's also worth noting that individual customers such as local authorities have saved over half a million pounds on their insurance costs.
Of the 29 suppliers on the agreement, a healthy percentage – over 25 per cent are SMEs. This goes some way to demonstrating how the Government's commitment to improving public sector business opportunities for smaller businesses is working.
The CIPS judging panel said:
"The team demonstrated a creative approach to a category in which procurement can find difficulty gaining traction in.  There is evidence of not only real cash savings but a team that engaged widely with stakeholders and the wider market to deliver outstanding results".
On the win Sally Collier, CEO of the Crown Commercial Service exclaimed: "I am absolutely thrilled. This is a tremendous accolade for our highly successful collaboration with YPO, ESPO and NEPO. It recognises our commitment to delivering savings for the taxpayer and improving efficiency by working closely with customers and constantly innovating to meet their needs." 
Paul Smith, Procurement and Supply Chain Director of YPO offered: "The award is a fantastic recognition of the hard work and commitment of all collaborative partners. The aim was to deliver a single approach to insurance procurement across the public sector, streamlining processes and achieving efficiencies. I am delighted that this has been realised and many organisations are already reaping the financial benefits."
Paul Smith and YPO previously featured in our 'Is the UK more risk averse than the rest of Europe?' article. Read it here.