Supplier Rebates to be Discussed at Tesco Shareholders Meeting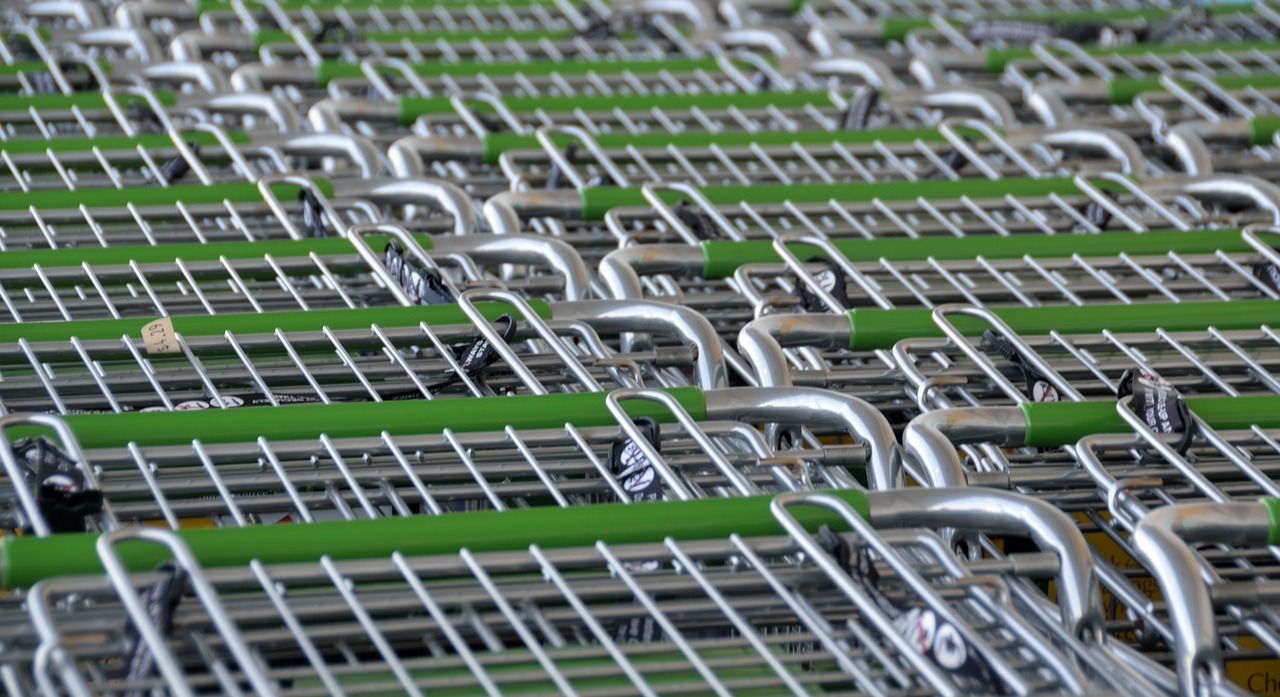 This Friday, Dave Lewis has the unenviable task of addressing the Tesco shareholders at the firm's annual meeting. As the firm's new CEO, the responsibility for explaining the company's fall from grace over the past 12 months falls at his feet.
There is a lot to talk about. But it's likely that the majority of the shareholder's concerns will revolve around the £6.4 billion in pre-tax losses that were reported for the year ending February.
Who audits the auditor?
Serious concerns have been raised around Tesco's relationship with its previous auditor, PwC. This relationship (which was terminated last month) appeared to have turned septic and has been used to explain some of the accounting discrepancies that contributed to company's recent woes.
While it is easy to focus on the firm's recent poor performance, perhaps the greatest challenge for Lewis will be explaining that the worst is potentially still to come.
The UK's Serious Fraud Office has opened an inquiry into the supermarket chain over an accounting scandal that saw the retailer inflate its reported profits by £263m through incorrectly logging supplier rebates. Not only has this scandal cast doubts over Tesco's reporting standards, it has brought the company's ethics and supplier relationships into question.
Dodgy accounting brings dodgy supplier relationships into focus
Supplier rebates are nothing new in the supermarket space. In fact, it's believed that this behaviour has existed since the 1970's. However, in recent years the practice has been stepped up significantly. Suggestions have been made that UK supermarkets make as much money from supplier rebates as they do from operating profits.
Supplier rebates, which see suppliers making compulsory contributions to supermarkets in return for prime shelf space (or the allocation of marketing effort), have faced scrutiny for the way they are reported. These payments have traditionally not been well defined and recognised through financial reporting systems. In the wake of the Tesco rebate fiasco, the Financial Reporting Council has announced it will look more closely at the way rebates are managed from an accounting point of view.
The supplier rebate scandal not only carries implications for the firm's reporting credibility; it has been a public relations nightmare. The mass media has jumped on the issue of supplier rebates and customers are now fully aware that supermarkets insist on large payments from suppliers, not only to market their products but also to secure in-store shelf space (this stuff fills column inches). In an era of increased supermarket competition (firms like Aldi are stealing significant market share from Tesco) these PR scandals are crippling.
Lewis's moment of truth will come this Friday. Tune into Procurious on Monday, as we'll be providing a review of the shareholder meeting, including an analysis of the way Lewis responded to the supplier rebate scandal.