The hiring and management of temporary labour can be an expensive business. However, there are alternative ways to bolster your workforce, explains Jon Milton, Business Development Director at Comensura.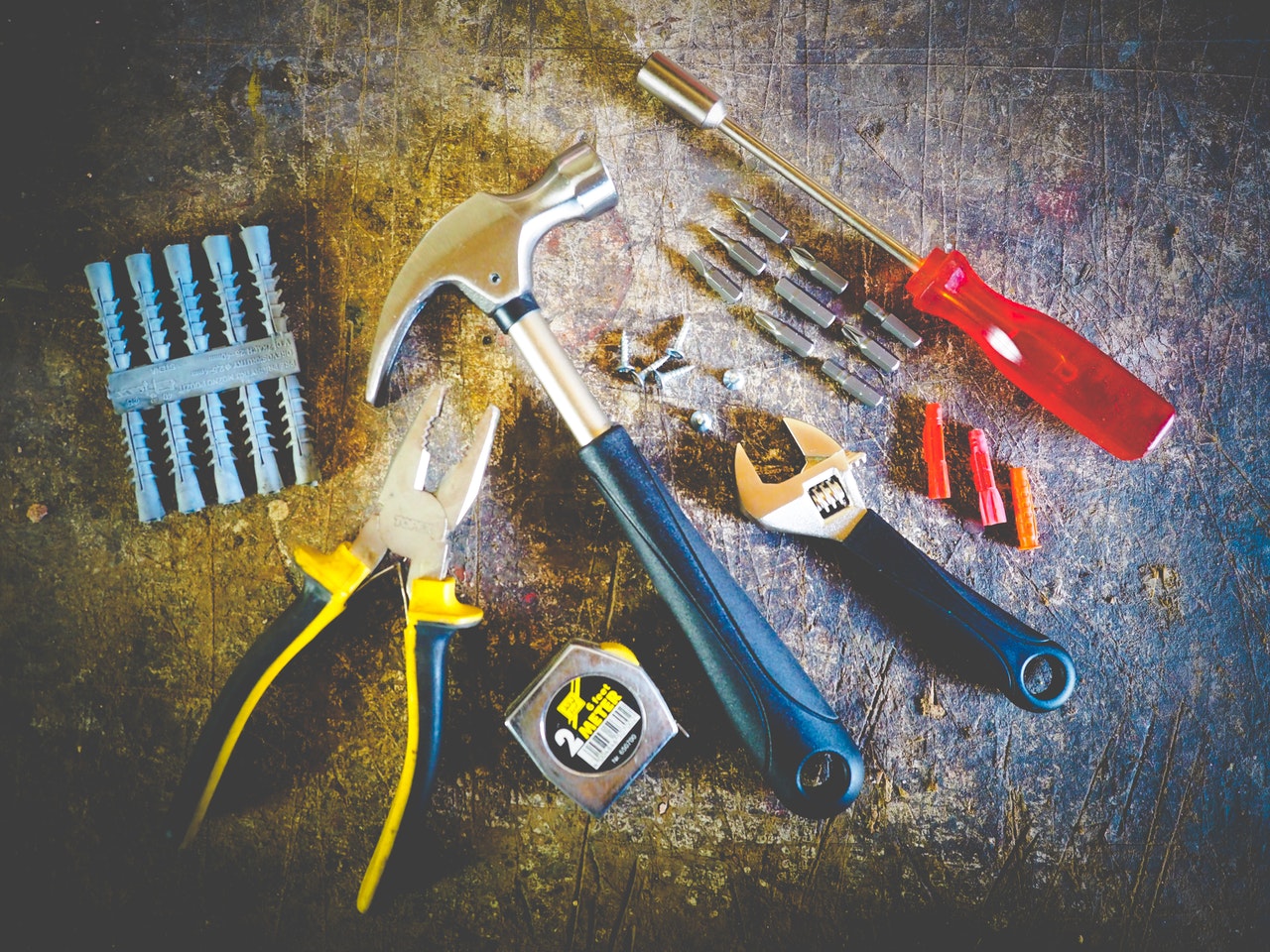 Temporary labour comes in many forms, sometimes to cover permanent workers absent from work, or to fulfil short-term demand. In each case, the hiring manager's default position will be to hire this resource from an agency. However, just because the need is temporary and use of an agency has always been a sensible approach in the past, doesn't mean that it's the way it always needs to be done.
In certain situations there can be more cost effective and flexible alternatives to temporary labour, to supplement the use of agency workers. Here we highlight various options for consideration.
Reassigning a permanent worker
There may be one or more existing permanent employees who can be reassigned, seconded or trained to provide short-term cover. If it's an important role, some businesses have permanent workers trained to step up when the need arises and their role is then back-filled with a temporary worker.
Your business may also have a number of employees currently facing redeployment or redundancy that may be also seeking new opportunities. Alternatively, the demand from across your business may be stable and large enough to justify and sustain an increase in the number of permanent workers.
Fixed term contracts
The demand for temporary workers may be stable and consistent for a set period of time in the year. In this scenario, recruiting employees to the business on fixed-term contracts may be a viable alternative to temporary labour.
Direct workers
Your organisation may be able to create a database of people who are ready-to-work on a temporary basis when called upon. This approach can be referred to as the 'staff bank', 'internal resourcing pool' or 'benched resource.' It typically uses an internal agency approach and contracts workers to temporary or flexible roles.
This can work well in areas of your business where your need for temporary labour is low but with spikes in demand throughout the year. From a worker perspective it can be a beneficial way to retain the skills and experience of older, possibly retired workers, who want to continue working on a temporary, part-time or flexible basis.
Limited Company Contractors
Another alternative is to contract with workers who set themselves up as a limited company. This works best for highly skilled or project-led assignments where a defined scope of needs can be set and the worker measured and paid against milestones and deliverables, rather than salaried costs. It is important to note that in some sectors, such as IT, the best qualified and skilled workers may only work on a limited company basis.
Welfare to work
Your business may be able to work with Jobcentre Plus and welfare-to-work agencies to offer employment opportunities to long-term unemployed people. These agencies focus on getting candidates job-ready, typically by assessing the specific skills you require and then providing potential candidates with the relevant training and support. This approach can be a useful way to fill entry-level positions.
Apprenticeships
If your business has an apprenticeship programme you may be able to assign the apprentice to a relevant task.
Use of agencies remains a sure fire way of meeting significant temporary staffing demand but it doesn't have to be your only strategy. These alternative approaches can help remove or reduce demand for pure temporary labour too. The key is to plan for your workforce requirements with an open-mind and evaluate the merits of how and when you use the non-permanent workforce.