Five days. Five influential CPOs. Are you ready to upgrade your career  at Career Boot Camp 2017?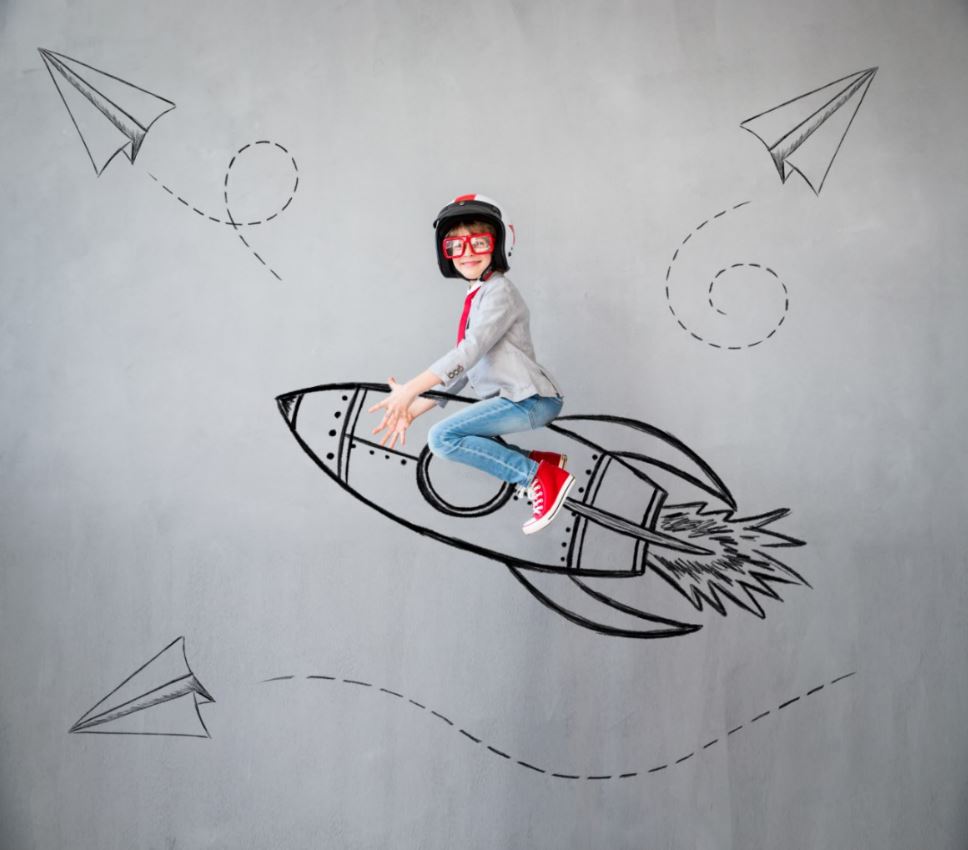 Sign up to Procurious to access Career Boot Camp from 4th September. 
Do you dream of becoming the CPO of a top organisation somewhere in the distant future?
Are you putting in the hours today to make sure you're prepared for tomorrow?
Procurement leaders of the future will need to be agile, focused and equipped to deal with all of the changes coming our way with the developments in cognitive technology and Workplace 4.0.
That's where Career Boot Camp comes in. Our podcast series will help you to transform your career and your future. But only if you're ready and willing to upgrade!
Five days. Five CPOs. Five fifteen-minute procurement podcasts – tomorrow can't wait!
What Is Career Boot Camp? 
The Procurious Career Boot Camp, sponsored by Michael Page Procurement and Supply Chain, is a global professional development event for procurement and supply chain professionals. This series, featuring five, fifteen-minute podcasts, will be hosted right here on Procurious and has been designed to help the most ambitious professionals amongst you to upgrade your skill-set.
It's an opportunity to hear from the brightest and the best in the industry in a format that is FREE and easily accessible; on the go or in the workplace, providing answers to the most common procurement questions you're desperate to have answered!
20,000 procurement pros took part in Career Boot Camp in 2016. This year will be bigger and better!
Who's involved in this year's Career Boot Camp?
Explaining how to crank it up one notch at a time, why you need to lock up your data scientists and the art of failing forward, our career coaches in 2017 include:
Ramsay Chu, CPO Rio Tinto
Ninian Wilson, Global Supply Chain Director & CEO Vodafone Procurement
Fabienne Lesbros, CPO The Co-operative Group
Dapo Ajayi, CPO AstraZeneca
Matthew Friend, Associate Director, Michael Page Procurement and Supply Chain
Al Williams, Managing Director and CPO Barclays
How does it work?
The series will run for one working week with a daily podcast released on Procurious from 4th September.  You can access each new podcast, featuring tips, insights and guidance from the best in the business, via our eLearning area.
Each of our five CPOs will dedicate their week to coaching you on becoming the best procurement leader you can be! Matthew Friend, Associate Director, Michael Page Procurement and Supply Chain, will be providing his top takeaways at the end of each podcast.
Each daily podcast will also be accompanied by a blog article from our speakers and there will be vibrant group debates aplenty via our dicussions board.
How do I access Career Boot Camp?
If you're already a member of Procurious sit tight until the 4th September. The podcasts will be  published in our eLearning area throughout this week.
Not yet a member of Procurious? All you need to do is register (it's FREE!) here and you're good to go!
You needn't worry about the event slipping your mind either. We'll be sending all of our members an email reminder the week before.
And, to make things even easier, we'll be sure to deliver each podcast straight to your doorstep (straight to your email inbox!) as they become available so you won't miss out on a thing!
When is it?
Starting on the 4th September, Career Boot Camp will run for five days. The podcasts will be accompanied by daily blogs from our speakers. When the series is complete, all five podcasts will still be available via the Procurious learning area, FREE of charge.
Is it really free?
Yes! Sign up to become a member of Procurious, and you'll gain access to all of the Career Boot Camp podcast content, as well as all of the other resources on Procurious including featured classes, e-learning videos, thousands of procurement news articles, a curated news feed and a global events calendar.
Are the podcasts available to everyone?
Anyone and everyone is welcome to partake in Career Boot Camp and it's totally, 100 per cent free to do so- simply sign up to Procurious.
Why should I do Career Boot Camp every day?
More and more procurement professionals are opting to develop their key skills and gain knowledge through eLearning and other online channels. In a fast-paced, technology driven world, innovation, agility and forward planning are essential if procurement professionals are to succeed and be future leaders.
Dedicating fifteen minutes a day to developing and progressing your procurement career can make the difference between standing still, or moving quickly into more impactful roles. Hearing from the best in the business will give you a valuable head start on what's required of tomorrow's CPO. At Procurious, we firmly believe that daily procurement learning is essential for career advancement. And 2017's Career Boot Camp will help you get into the habit!
Sign up to Procurious to access Career Boot Camp from 4th September. 
If you're already a member you'll be able to access the podcasts in our learning area from the 4th September 2017.