A recent report has highlighted a lack of management on US Government IT spend.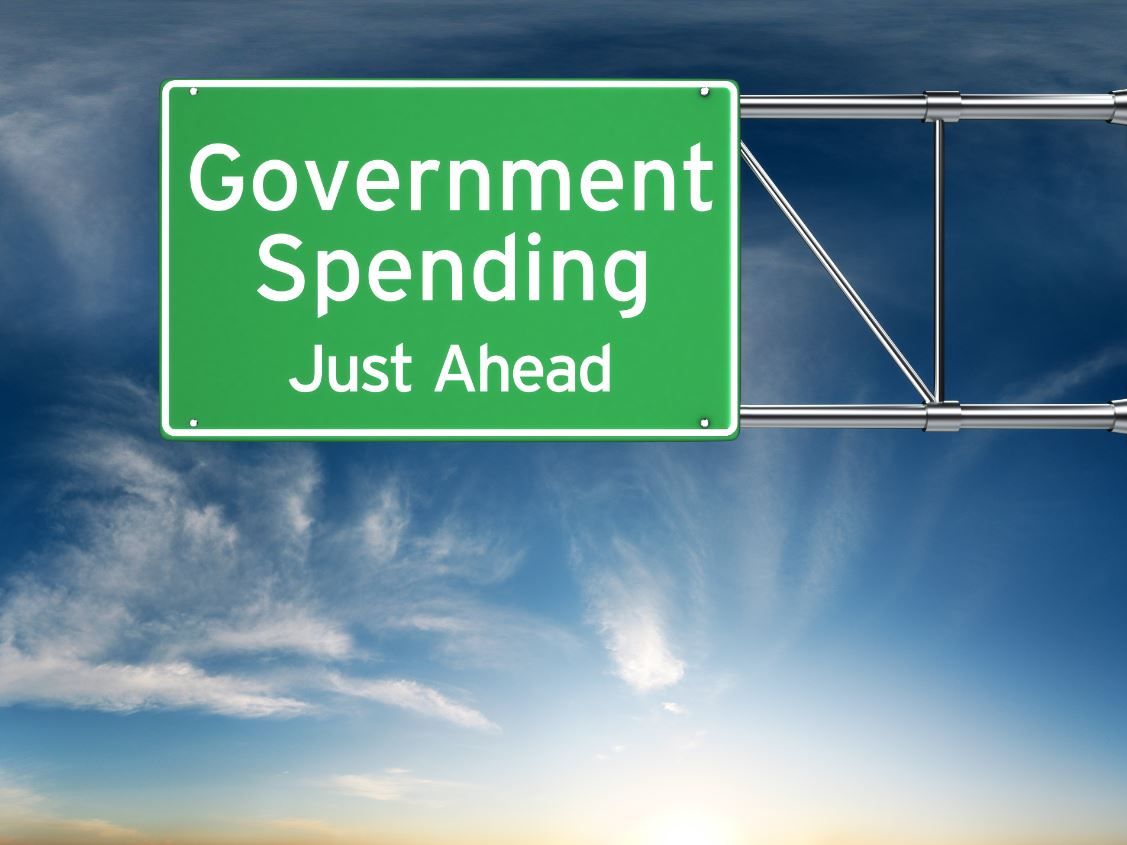 IT services outsourcing cost the US government $30 billion USD in 2013. However according to a recent report released by the Government Accounting Office (GAO), the lion's share of this spend was not adequately managed.
The GAO's report highlights that while leading private firms 'manage' up to 90 per cent of their IT services spend, the government agencies analysed manage only a fraction of this number.
The departments in question – the Department of Defense (DoD), the Department of Homeland Security (DHS), and the National Aeronautics and Space Administration (NASA) – accounted for more than half of reported federal third-party IT services spending in 2013.
Also highlighted in the report were the branches of the US Armed Forces and the percentage of their spend that was "strategically managed", revealing some worrying figures:
US Navy – 10 per cent of $3.3 billion
US Air Force – 17 per cent of $1.4 million
US Army – 27 per cent of $3.5 billion
Duplicated Contracts
The report went on to suggest that, despite recent improvements in the procurement process, including appointing individuals to identify and action strategic sourcing opportunities, the departments' IT sourcing was still being carried out using "potentially duplicative contracts".
These practices served to reduce the power that the departments, and the Government, could wield in sourcing activities. In addition, the report found that the departments could save as much as 15 per cent on their IT spend every year, if they were to take a more strategic approach to the way they purchase these services, similar to the approach of leading organisations.
Commenting on the report's findings Phil Fersht, CEO of outsourcing analyst firm HfS Research stated; "This data just reinforces how alarmingly poorly run U.S. government agencies are with their IT spend."
Fersht went on to say, "Why only a fraction of external IT service spending is actually managed via an established contracting model in this day and age is baffling—and indicates a huge amount of unnecessary wastage of taxpayer dollars. Also remember that external IT spend is only a fraction of total IT spend. In some cases, the total spend per agency could amount to two or three times the external IT spend."
A number of government-wide efforts have been kicked off to streamline the inefficiencies pointed out in this report to ensure the government receives better value from its IT contracts.