Best time-saving websites and apps to simplify your busy life.
Increase your productivity – spend less time on life admin and more on living your life to the fullest.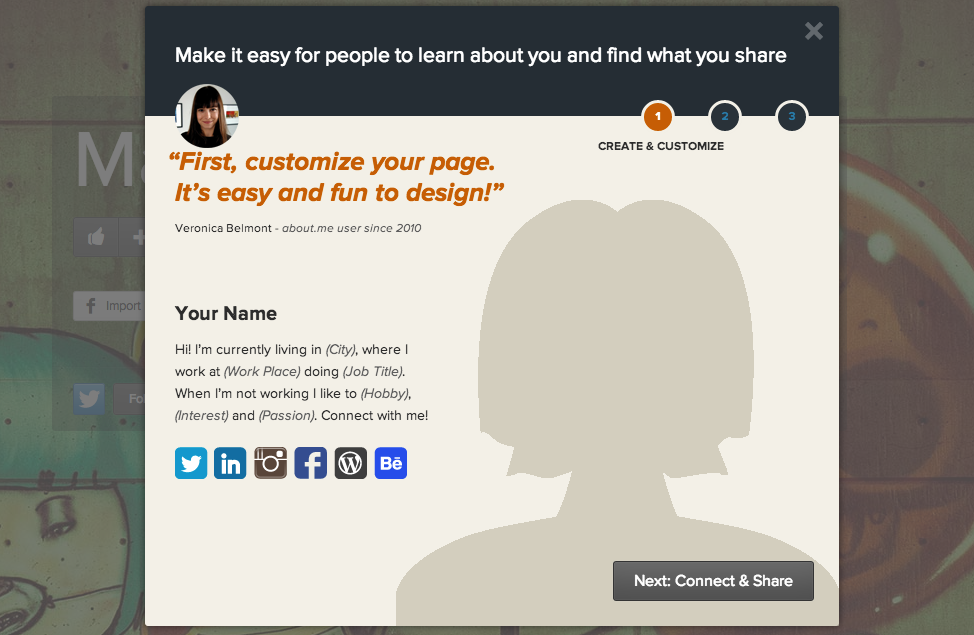 About.me – sell yourself quickly and easily
What's better than writing about yourself on Procurious? How about your own little corner of the Web (that can be put-together in under two minutes flat)…
The folks behind About.me know that a little bit of self-promotion can do you the world of good.  Just add photo, sprinkle some words, and connect the social networks of your choosing to your spangly new page.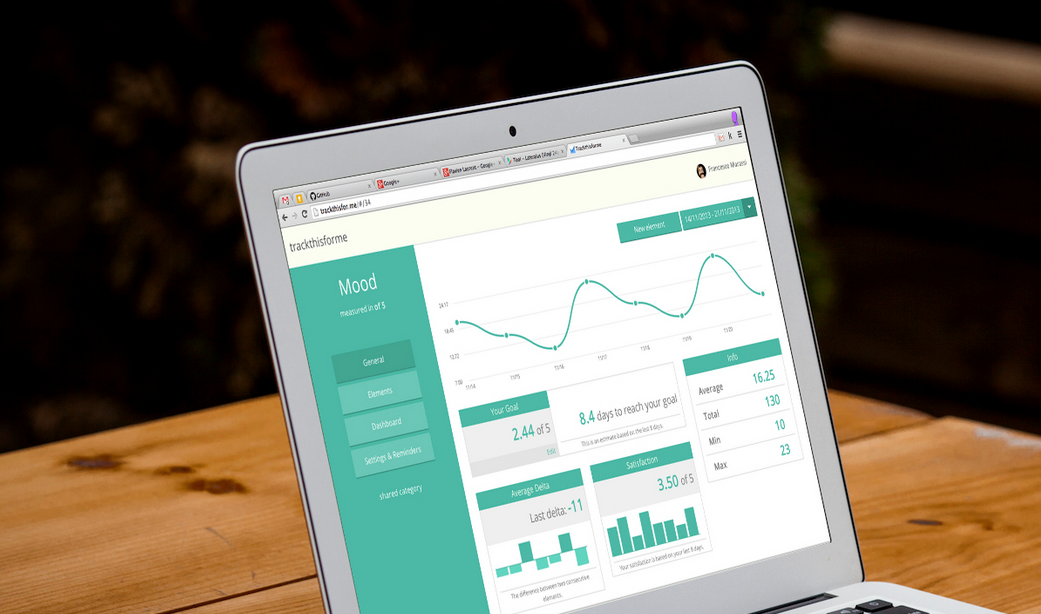 Trackthisforme – activity tracker that looks as good as you
For the body-conscious out there we've got a Procurious guide to health and fitness gadgets in the pipeline, but in the meantime put down that donut and check out trackthisforme.
This lightweight app ably keeps track of mood, weight, hours slept, pushups, and more. Data junkies will also appreciate the resulting tables and graphs that plot your activities.
It's available for free on both iOS and Android platforms.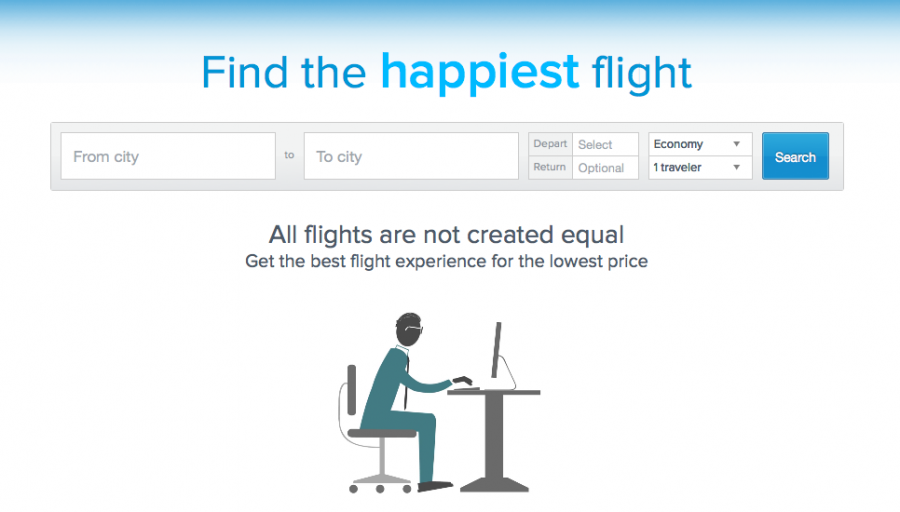 Routehappy – flight comparison tool that thinks of everything
You'd be forgiven for thinking Routehappy is just another flight comparison website, but when its mantra reads "all flights are not created equal", you'll soon realise your mistake…
Routehappy not only serves as a flight checker, it also allows passengers to search for flights on nicer planes, roomier seats, in-seat power options and quality of entertainment on board. Each flight and airline is awarded a happiness factor so passengers can get a real sense of the experience.
Hipmunk is also worthy of a mention here.

Things – task manager that keeps track of life so you don't have to
If the very thought of a task manager app fills you with dread, we think you'll appreciate Things fresh perspective on the mundane. What do you want to do Today? What are the tasks you want to get to Next? And what do you want to Schedule for a later day? Everything has its place.
When entering new to-dos you can quickly add all important information: enter the title, notes, and due date. You can also tag to-dos so you can find them more easily later.
It's all very intuitive and the app is attractive to boot. Things stores your to-dos and keeps them updated across your Mac, iPad, iPhone, and iPod touch so you'll never suffer from lack of organisation ever again.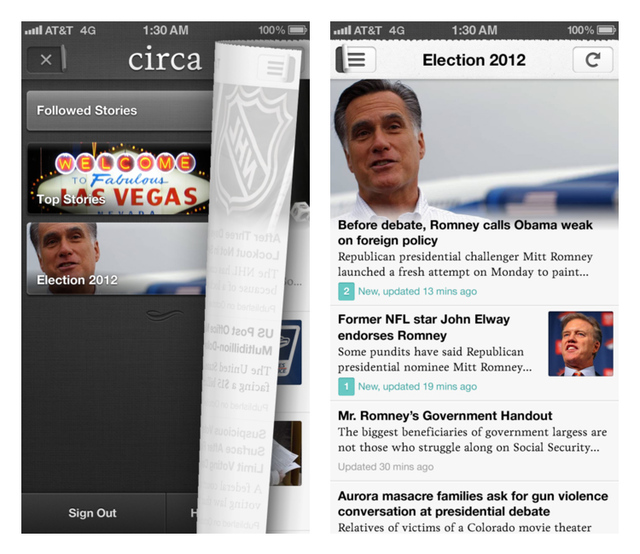 Circa – instant access to the latest news stories
News-curation services are seemingly on the up and up. Circa is available purely in app-form and been designed to make it easier to keep tabs on breaking news stories.
Circa editors distil news down into only the essential points so the user doesn't feel as though they're being bogged down with details. With Reuters' social media editor on board too, it should go from strength to strength. Interested? It's currently available for both iOS and Android
Want more news? Yahoo! has just released its own version – the News Digest app. Plus there's similar offerings from Romanian-based MediaServista too, which is currently in demo mode.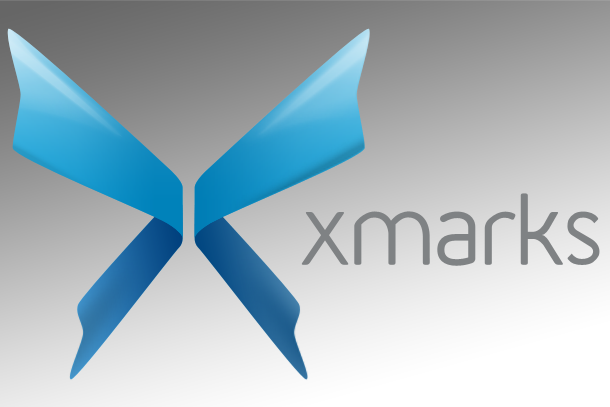 Xmarks – take your favourite websites with you
Xmarks does an impressive job of seamlessly backing up and syncing bookmarks for your favourite websites across all of your devices. You can also rely on it to remember your passwords and any open browser tabs too. Especially useful when you've found a good website at work but can't remember it come home time.
Xmarks will keep a copy of everything you've synced for up to three months, but should you require longer a premium version is available.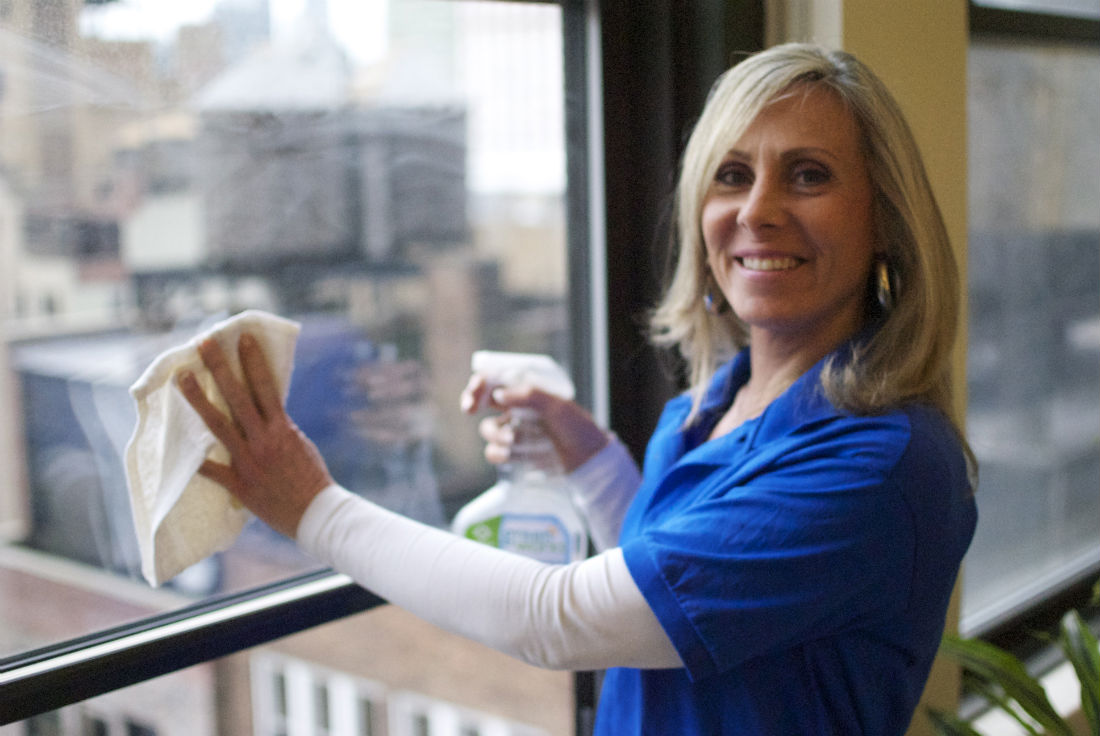 Handybook – like having your own housekeeper
It's been described as the "Uber" of household services.  Handybook provides a web app enabling people to book cleaners, plumbers, handymen and other household service providers. Airbnb also offer their services to those hosts who opt for discounted cleaning after every booking.
At the time of writing Handybook has stretched its calloused, hardworking fingers to Canada, United States, and the UK.
In the UK? If you're just after some good old-fashioned cleaning, we've heard great things about Hassle.com too. Go check them out and use ref841matt for a fiver off.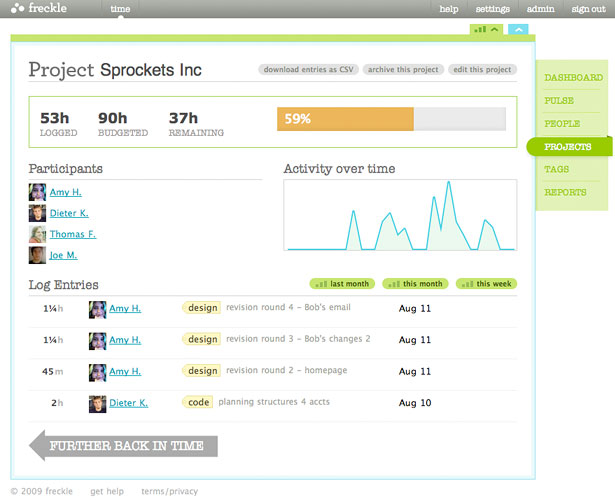 Freckle – track the time you (and your team) spend doing things
"Your business runs on time. It's the fuel your team uses to start, create, finish projects for yourselves and your clients. You've got to make sure every minute counts… and can be counted" – so says Freckle's website, and it's true.
Freckle takes care of this otherwise boring administrative task, giving you some time back to concentrate on more important business decisions.
It's accessible via a web interface and offers a 30-day free trial for those wanting to evaluate the effectiveness of the tool. Prices then start at $39 per month for a small team.
That's our lot for now, but if you want to add your suggestions just leave a comment below.