Most people have heard of bitcoin as a digital currency, used by individuals and organisations to pay for goods, services and other items online. What you might not have heard of is how bitcoin technology could aid supply chain transparency.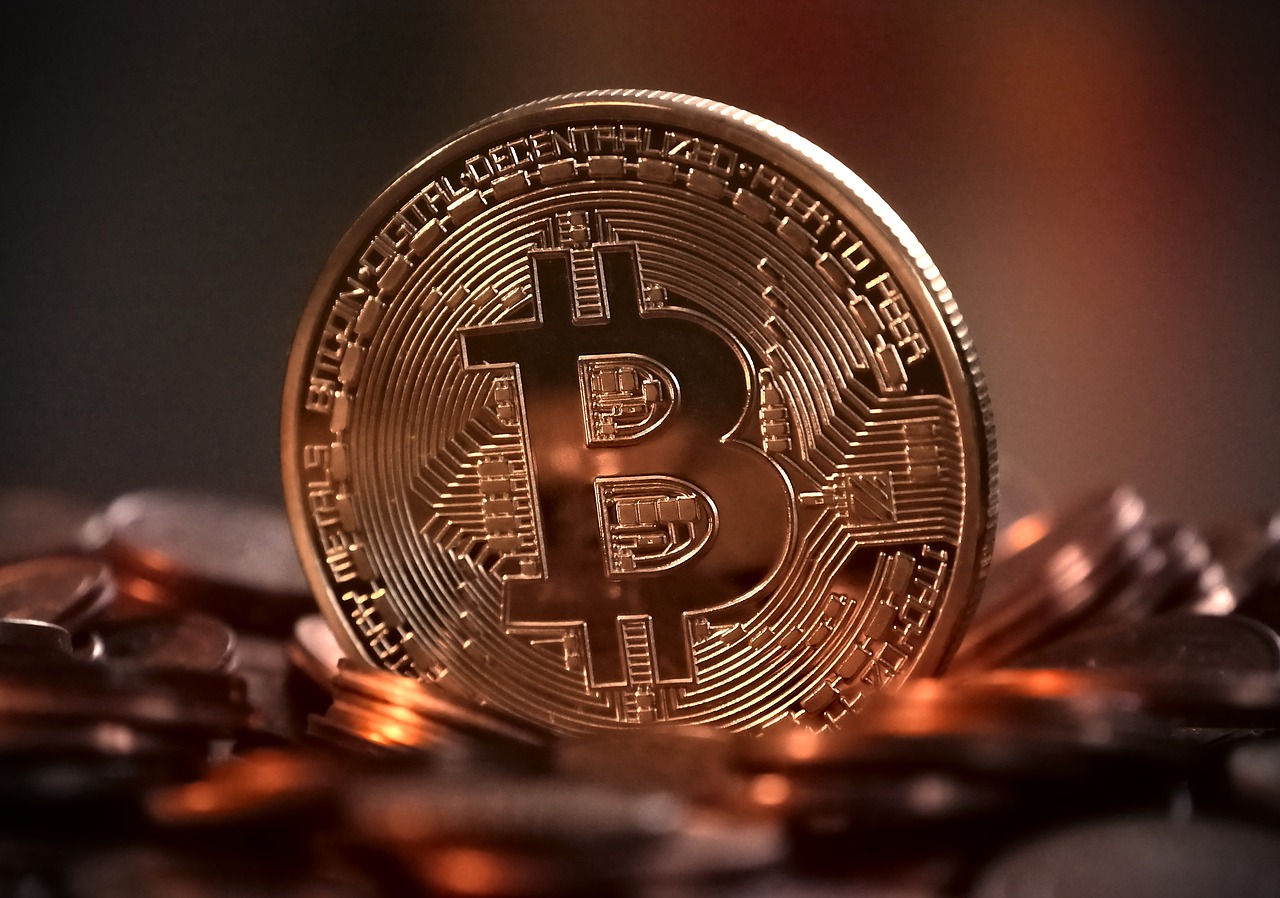 Ethics and sustainability in the supply chain have been talked about at length, with organisations being pushed to ensure that they are operating correctly. However, what is less clear is how organisations can do this to the end of each of their supply chains, for all their products.
And this, according to a number of thought leaders, is where bitcoin technology can play a role.
What are 'bitcoins' and 'blockchains'?
For those of you who are unsure what bitcoins are, it is an online payment system supported by open source software, described as the first decentralised digital currency. For more detail, there are a number of good videos available, like this one.
Supported by open source technology, bitcoin is not owned or operated by one individual or organisation. It is free to use (apart from an optional transaction fee) and can reduce the costs of transactions for merchants compared to credit cards.
The technology behind it is referred to as 'blockchain'. The blockchain records all the transactions in a publicly available ledger. The ledger keeps track of what users are spending, provides authentication and keeps track of where the currency is.
Applicability in Supply Chains
There are two key ways in which the blockchain technology can be applied in a supply chain. First, the same technology could be used to track products and inventory through a supply chain, confirming receipts and automatically releasing payments to suppliers. This could help to trace items across a decentralised network.
The technology could also help to reduce transaction fees for organisations in their supply chains, as well as speed up payment, with a transaction normally processed within an hour, compared to the usual two to three days.
The second aspect is to aid transparency within supply chains. Blockchains can be adapted to keep track of what is going into a product, who has handled it, ultimately revealing publicly the full supply chain.
Using an app or website, an individual could stand in a shop holding a piece of clothing and be able to trace it all the way back to the farm that supplied the cotton. The information could be used to highlight working practices on the farm, use of pesticides, Fairtrade considerations and more, leading to far greater transparency.
Tracing the supply chain through the use of a 'product passport', showing the change of ownership of items through the supply chain and highlighting each step in the process. This would help to facilitate an understanding of the transactions from end to end.
The Challenge
The immediate challenge for this is being able to supply the information that would support a supply chain blockchain. The highly complex nature of organisational supply chains and the large number of suppliers mean that, although this technology could be used to increase transparency, there would be considerable work required in advance of opening this up.
This is a challenge that can also be seen as a call to action for the procurement and supply chain profession. Gordon Donovan, Principle Consultant for The Faculty, talks about creating a 'supplier wiki' to build the knowledge of the entire supply chain.
By getting the profession involved to fill in the whole picture, a database could be created, allowing the support for the supply chain blockchain. This could be the future, but procurement needs to be involved to ensure that the right information is made available.
If you have any thoughts on the creation of the supplier wiki, or how we could kick this off, please get in touch. We'd love to hear your thoughts!
In the meantime, here are some of the key procurement and supply chain headlines this week.
Corruption in African Procurement
Eighty per cent of South African companies consider political interference in the public procurement process in Zimbabwe to be a regular occurrence
The University of Stellenbosch survey also reported that 60 per cent of respondents thought the same was true in South Africa
Issues highlighted included bribery of public officials and corruption in the awarding of government tenders
The survey said awareness campaigns and training or policy development should be encouraged to help companies overcome these issues
Read more at Supply Management
Hi-tech Firms 'Right-Shoring' Supply Chains
The fifth annual UPS 'Change in the (Supply) Chain survey' has highlighted an increase in 'right-shoring' in manufacturing supply chains
The survey polled 516 senior supply chain executives in the high-tech industry in North America, Europe, Asia, the Pacific and Latin America.
While many firms still operate a strategy of low cost labour, an increasing number of hi-tech firms are bringing supply chains closer to home
It is thought greater flexibility in supply chains is behind the increase in both 'right-shoring' and 'near-shoring'
Read more at TT News
British Manufacturing Rises in May
After a seven-month low in April, British manufacturing experienced a slight increase during the month of May
The Purchasing Managers' Index (PMI) for manufacturing rose from 51.8 to 52.0 in May due to strong domestic demand
However, weak exports and the effects of the weak oil and gas sector have caused the annual predictions to be revised
In the UK, the strongest market was consumer goods, with investment in the economy also rising slightly
Read more at Reuters
Amazon Starts Hiring Push in US
The online retail giant is hiring 6,000 workers to staff its distribution centres across the country
These new workers will join Amazon's current 50,000 US-based workers across a number of states
The hiring push comes as Amazon opens new centres to speed up delivery times, particularly for its 'Prime' service
Read more at Supply Chain Digital