Opportunity Knocks and being the best are the themes of the day. For me this brings images of 1970's and 80s TV shows from the UK and remembering that dedication is what you need….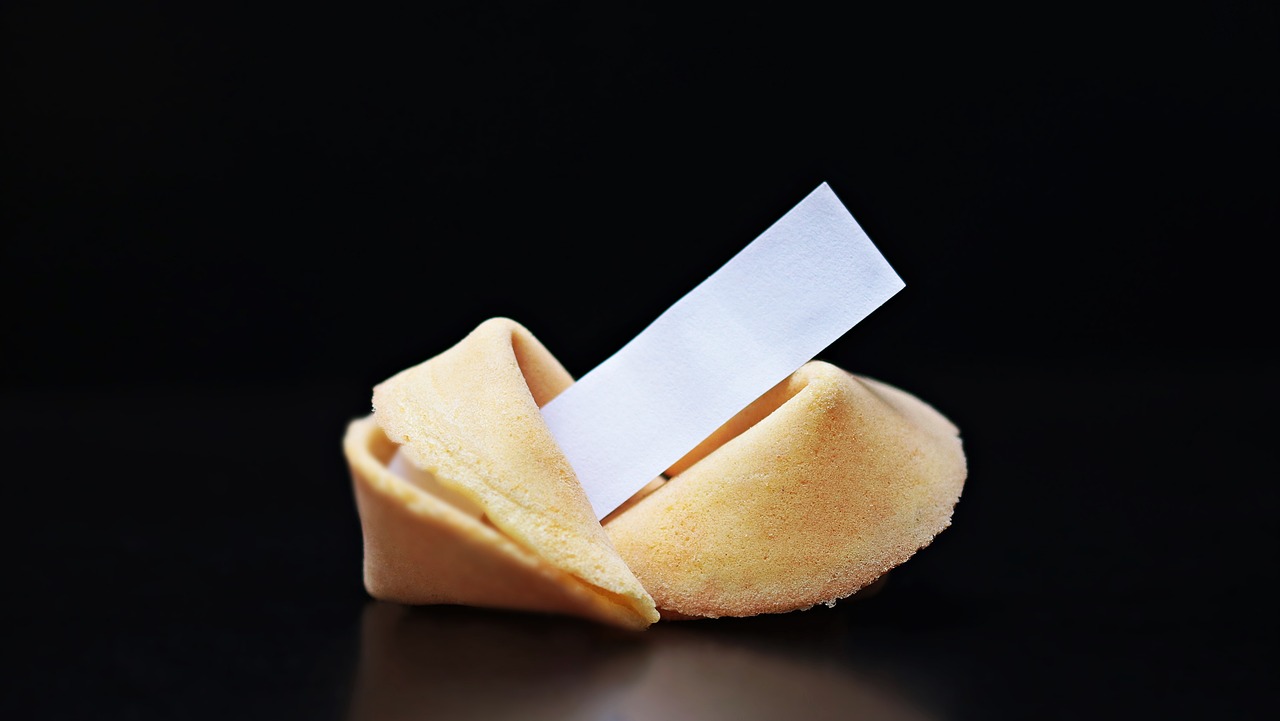 So to start our coverage of being the best, AQPC have conducted some research into what does "Best" look Like in procurement?
They have analyzed data from its Open Standards Benchmarking in procurement to determine how the top 10% of organizations compare to the rest in 4 core areas:
cost effectiveness
process efficiency
cycle time
staff productivity
The results indicate that there is a significant difference between top-performing procurement functions and others. You can read the full report is here.
KPMG is telling us that opportunity is knocking for procurement and that a single-minded focus on reducing input costs is not enough. Procurement leaders need to focus less on driving down suppliers' prices and more on driving up value from end-to-end across the business.
From a procurement priority perspective according to their research:
58% want to improve performance
42% align more closely with business functions
40% improve governance
39% drive costs out of indirect spend
36% improve supplier management with tier 1 organisations
35% change the operating model of procurement
29% drive costs out of direct spend
In terms of metrics used to measure procurement value added the results may not surprise.
Cost savings and management is still the most used followed by compliance and costs of running procurement function.
So how do we know who the best are? 'Top Procurement Groups Deliver 7x Return on Investment' according to Global Procurement Study by A.T. Kearney, ISM and CIPS.
The inaugural ROSMA Performance Check report findings were developed through the survey responses of hundreds of companies. The headlines are:
Top-quartile performers are reporting hard financial results in excess of seven times their costs and investment base in procurement, providing a strong basis for reinvestment and recognition. These leading procurement functions generate about $1.6 million in financial benefits per procurement employee each year.
Middle-tier performers are accretive, typically generating four to five times the investment and cost of their supply management assets, including people and technology, but they have not improved their productivity since tracking began in 2011. Bottom quartile teams are dilutive, with financial benefits that do not cover the cost of and investment in their organizations.
In previous articles I have talked about the importance of culture in both the supplier selction and and ongoing management aspects of procurement. This article talks about the importance of creating the best match of culturual fit for you as an employee. The example from WestJet is quite touching and serves to remind us that the cultural fit of employee and employer is crucial after all Culture is the heartbeat of a company.
To round things off I hereby present the following key takeaways:
Preserving company culture takes A LOT of hard work. It's not easy. And it's not always fun.
All of it amounts to nothing and it's only a matter of time before it comes crashing down if the beat that drives your company isn't strong and distinct enough to be felt by your people.
I think this can be applied to supplier relationships and ensuring that the effort that goes into selecting the right one to start with is maintained by the team throughout the relationship.
Article by Gordon Donovan