For our next instalment of the #firstmovers series, we're travelling to Zimbabwe and catching-up with Happymore Mambondiani.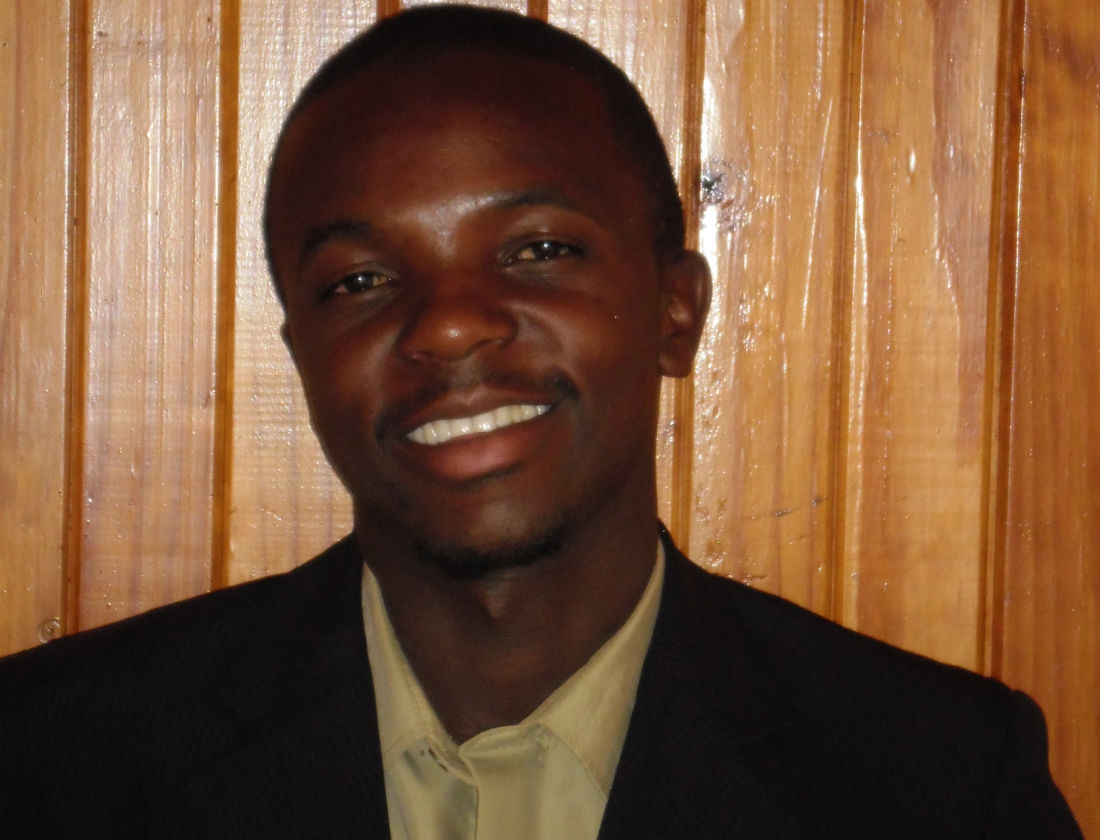 Happymore has spent his past three years in the mining sector (exploration drilling) where he works as a Store Manager for Ox Drilling of Zimbabwe. He also holds a CIPS diploma.
Join Happymore as he tells us of an altogether different procurement journey…
Procurious asks: How do you think procurement differs in your country, as opposed to elsewhere in the world?
I am from Zimbabwe (and being a developing country) it means procurement is still in its early stages  of being adopted as both a profession, and a function within organisations.
Procurious: What does this mean for procurement in developing countries? What are the main challenges it faces? 
Currently procurement is undertaken by unqualified personnel in the majority of organisations in the country be it in the public or private sector. In Zimbabwe (unlike other countries where procurement has grown as a profession), procurement has not yet developed into a function. Instead it has been lumped into a wing under the finance department – this is true except for all but the biggest firms like Tangaat Hullets (a sugar producing company) in the South East Low veld of Chiredzi/Triangel.
At a National level procurement is undertaken by the State Procurement Board which is under the Ministry of Finance. The State Procurement Board should be a ministry dedicated to the handling of government purchases of goods and services.
Does there need to be more education around the procurement profession?
There are initiatives by the government to enhance procurement as a profession through the availing of degrees at two of the states university i.e Bindura State University and Chinhoyi University of Technology. These initiatives will increase the number of procurement professionals in the country, as of now this figure stands slightly north of 15000.
Procurious: It's heartening to learn there are professionals such as yourself who are fighting to speak-up for procurement. Is this why you joined Procurious? 
I joined so as to develop as a person and a professional in the Procurement arena. I also want to learn about the global language since we are now living in a global community where knowledge is shared through interaction, and Procurious is just that platform for me.
In a dynamic world where there is a drive towards globalization, being an early adopter keeps me afloat.
It is important that I develop both as a person and a professional, because it is this ability to change that helps define the future success of our organisations and ourselves.
Procurious: What are you hoping to get out of the network?
Getting connected for me, means knowledge sharing. It will provide me with the opportunity to interact with people who understand the Procurement language and landscape. There is also a likelihood I will discover other suppliers that weren't on my radar before I joined Procurious.
I also relish the opportunity to learn and share knowledge, together we can hope to enhance the level of professionalism within Procurement practitioners in Zimbabwe (and the rest of of the world).
Procurious: What are you doing to spread the word?
I connected to Procurious using my LinkedIn account so this means I can invite my existing contacts, and share the experience with them too.
I can only invite 10 LinkedIn contacts per day, but I've got around this by using the email invitation. You should try it!
We thank Happymore for contributing and for his time. Go and say hello to him!
Meet our other #firstmovers:
Harold (Hal) Good
Farshad Bahmed
Sergio Giordano
Paul Smith
Richard Allen