You may have heard of the Purchasing Managers Index (PMI) in the media recently and questioned what it was. The index was used on Monday to show a slowing in China's manufacturing sector and again on Wednesday when discussing the strength of the Canadian economy.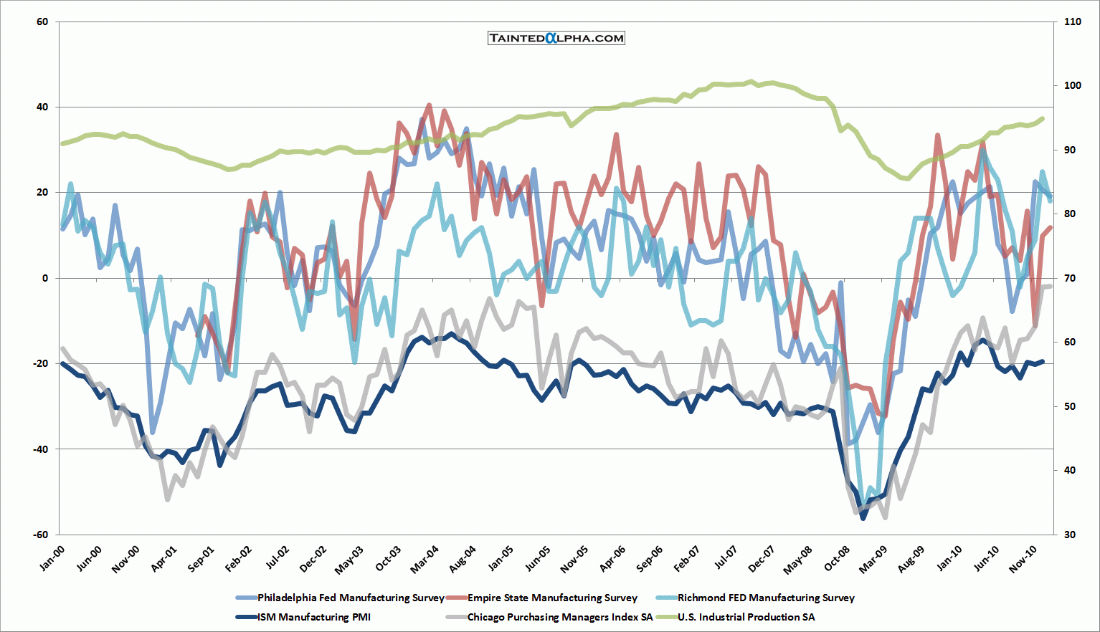 Here is a brief run down on exactly what the PMI is:
PMI is essentially a means for economists to understand economic activity in a particular area based on the outputs of its procurement departments.
The index is generated monthly by surveying purchasing managers activity across five key indicators. These being: new orders, inventory levels, production levels, supplier deliveries and employment environment.
Once the results have been collated, a PMI score is produced. A PMI of above 50 represents an expansion in economic activity over the previous month. Anything below 50 represents a contraction.
The PMI indicator is used extensively by economists because it is thought to be one of the most accurate leading (or predictive indicators) for the future health of the economy.