IBM's CPO, Bob Murphy, talks soft skills, AI and what he's looking for in his leadership team at IBM…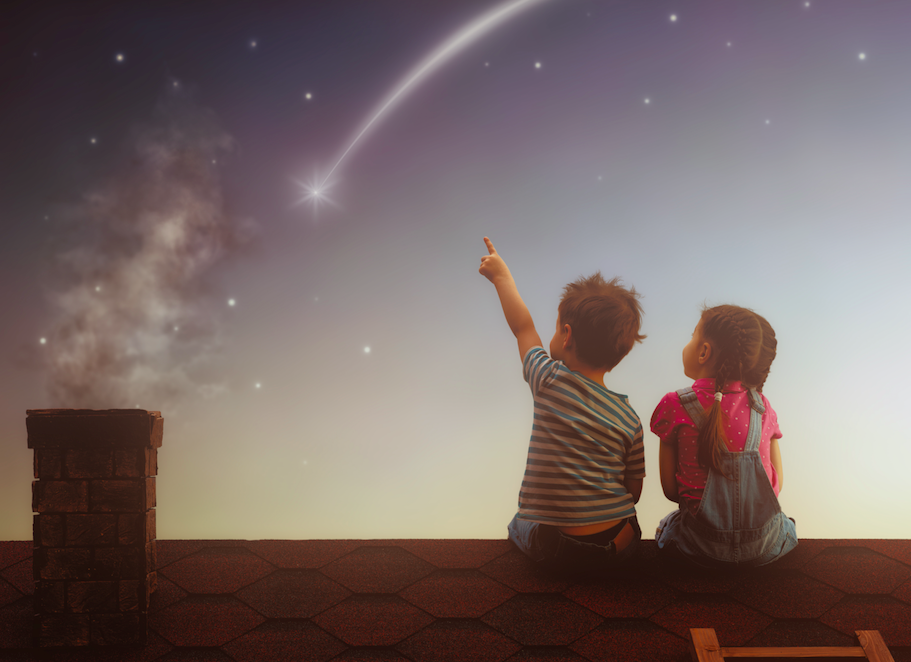 This Article was written by IBM's CPO, Bob Murphy.
Procurement professionals should be excited about Artificial Intelligence and robotic automation.
We're looking to these technologies to handle the repetitive tasks, the more mundane pieces of work, so that humans are freed up for higher value activities.
Cognitive technologies will also act as advisors enabling procurement professionals with the insights to quickly adapt to changing market conditions.
I learned a long time ago that the key to success is having a great team. And there is a very human element to procurement. There will always be a need for people to handle the relationship management side of the function, with both suppliers and stakeholders and make the strategic decisions.
The acceptance and the excitement around cognitive have grown at IBM as we have educated our employees on the major opportunity that it represents and developed them in preparation for the digital age.
The importance of soft skills in the digital age
As we continue down the digitisation path in the Procurement industry, with more of our transactional functions being automated, there is a greater need for our procurement professionals to increase their soft skills.
When we think of the soft skills necessary for future success in the procurement industry, we focus on building closer stakeholder and supplier relationships. Broadening our communications skills, including active listening is a key enabler to both visibility to value proposition, but also in understanding our stakeholder requirements from their point of view.
Another critical element is having better agility skills; think flexibility, adaptability and speed.
Our requesters who run the IBM business have tremendous demands that can be fluid based upon the market environment. Our procurement professionals need to be able to react in-kind and continue to provide the IBM corporation with the best value and innovation from our suppliers.
Digital credentials have a curriculum of eLearning and experiential training for our procurement professionals to follow as they build their soft skill profile within the procurement context.
Key skills for IBM's leadership team
In potential members of our leadership team, there are two crucial skills, that we look for.
1) Digital literacy 
Leaders who want to thrive in the procurement profession need to develop an understanding of:
Data analytics –we can gather data but how do you use that data to gain insights?
Robotic processes – how can you automate tactical processes so human capital is used to the greatest effect?
Cognitive computing – understanding how to digitise a process end-to-end so it is interconnected and insightful.
2) Relationship building
While leaders need to be able to use technology to get the insights and knowledge, their focus should be on developing their emotional intelligence (EQ) rather than their IQ, and their ability to talk to clients in a consultative manner. Listening is critical – When we're talking, we're not learning.
Project management, empathy, innovative thinking and an agile mind-set are also critical skills at IBM.
You hear a lot of people talk about procurement leaders becoming "trusted advisors" to their businesses, but I think we need to take it to the next level and become "essential partners."
We should enhance everything that we touch.
This Article was written by IBM's CPO, Bob Murphy.
Bob Murphy will be speaking at Big Ideas Summit London 26th April 2018. Register as a digital delegate to hear more from him and follow the day's action live.