As a bonus for the festive season, we have wrapped one final discussion from our forum. The discussion topic nicely links with other Procurious content you can catch up on and one of our key events next year.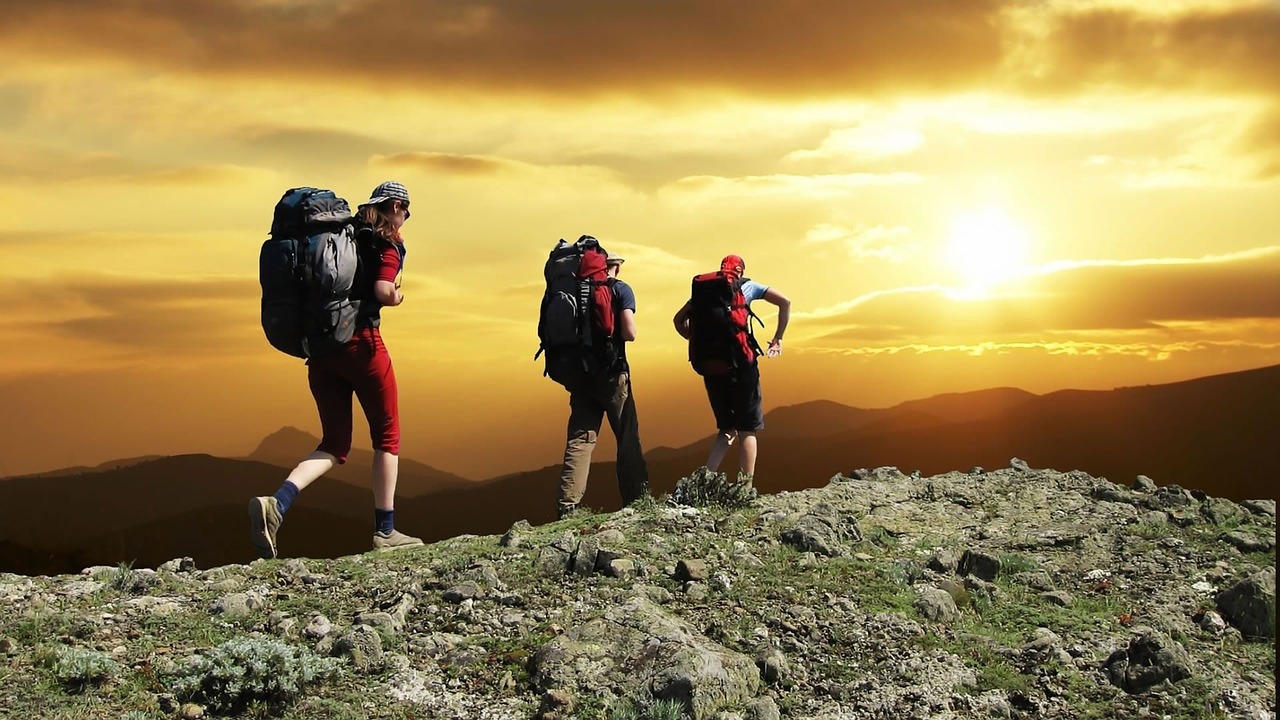 The Good or the Bad? What makes a great Procurement boss?
What attributes a leader requires can provoke much discussion and provide a wide variety of opinions. As Procurement seeks recognition both for the value that it provides to organisations and in gaining that C-level seat, our leaders might need to be something different.
The top voted answer in the discussion was that the leader needed to have 'the ability to innovate in the process and supplier relationship management dimensions'. With process and supplier management both providing big news stories this week, this would seem to be a critical attribute.
The answer also touched on drawing value from the market for the benefit of the company, something that the recent IBM CPO Study on creating value research in more detail.
Other answers focused on listening, supporting and encouraging employees and leading by example. The leader needed to have followers, while at the same time having strong influence in order to ensure strategic alignment and shared objectives.
Other attributes that were highlighted included:
Understanding procurement and the value it brings
Earning and being respected as a leader
Communication, openness and honesty
The ability to think innovatively and challenge the status quo
Being inspirational and visionary
Creating energy in a team to reach goals
Being structured and aware of strategy
Of course there are plenty other attributes that could be attached to a procurement leader, but these are a good start. If you are looking for more information, check out some of the following:
Events Hub – find events near you, get more information and get connected in person to other procurement professionals
Learning Hub – find videos and content on leadership and key attributes