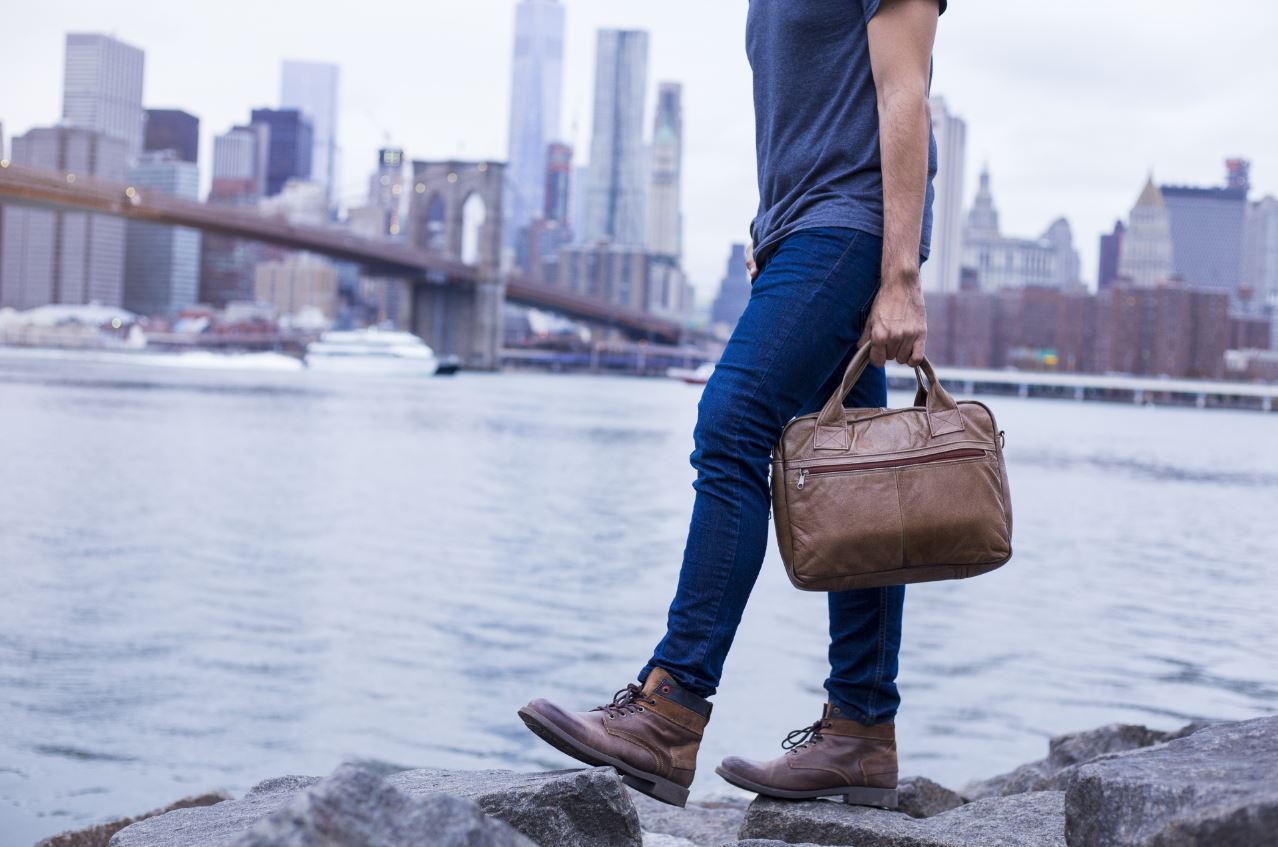 You know that anxiety that sets in when you're in a meeting and someone mutters a new three-letter acronym (TLA) or buzzword you've never heard of before? The rest of the room nods and you start to sweat?
Well, that happened to me at the Big Ideas Summit. The term that did it this time was 'intrapreneur'. So while the speaker continued on with his speech and the audience continued nodding approvingly, I raced to Google the term intrapreneur.
Branson's been on it for years
Fortunately, it didn't take long to find a blog by the venerable Richard Branson discussing the term intrapreneur. The blog was from 2011, which sadly for me, quashed my previous assertion that this term was nothing more than a passing buzzword.
Branson's blog defined the term intrapreneur as "an employee who is given freedom and financial support to create new products, services and systems, who does not have to follow the company's usual routines or protocols." Right I thought, it's basically an entrepreneur who works within a big company. My phone is put away, anxiety levels drop and I'm able to listen to the speaker again.
The more I've looked into the term intrapreneur the more I see that it's become commonplace in many workplaces.
Most articles I've read suggest that the intrapreneur revolution is a response to the start-up culture that is currently challenging more traditional business models. As the image below suggests, business models are changing at an alarming rate and it's not just the small end of town that are in the crosshairs of these new business models – large firms simply must innovate to stay competitive.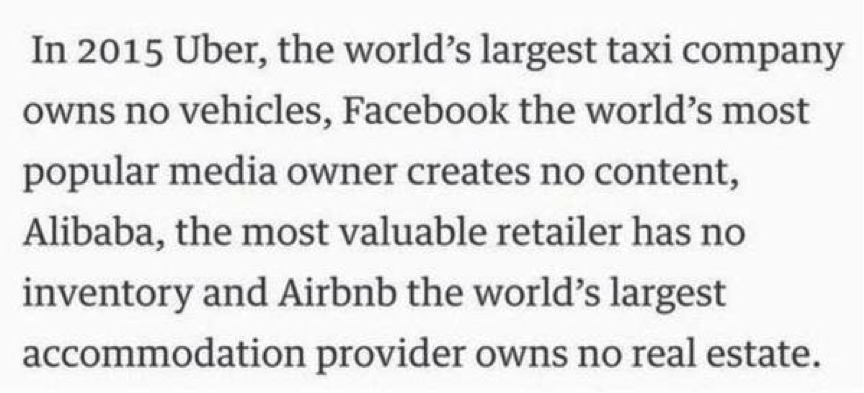 Others have forwarded arguments that the fixation on regimented processes and standard operating procedures (that enabled business to grow and succeed through the 90's and 00's), are the very factors that will dictate their downfall in the future. Intrapreneurship is an attempt to turn back this tide and bring flexibility and innovation to large organisations that have previously stifled such efforts.
It works for Gen-Y
Not only does intrapreneurship allow organisations to address new business challenges, it seems to fit pretty well with the next generation of talent.
Gen-Y, the Millennials or whatever you want to call them, have been classified, (perhaps unfairly) as restless and keen to make an immediate impact on the organisations they work for.
It is for these reasons that large firms have struggled to attract young talent as the strict processes and internal hierarchy present in these organisations are a turnoff to the new generation.
This point is highlighted in the Deloitte Millennial Survey that was released in January of 2014. The study found that 70 per cent of Millennials see themselves working independently at some point rather than being employed within a traditional organisational structure.
The question is, can intrapreneurship provide employees at large firms with the autonomy and creative space to change the 'traditional organisational structure'?