It's been a disastrous year, but still, we've all got one big question: What will my procurement career look like this year?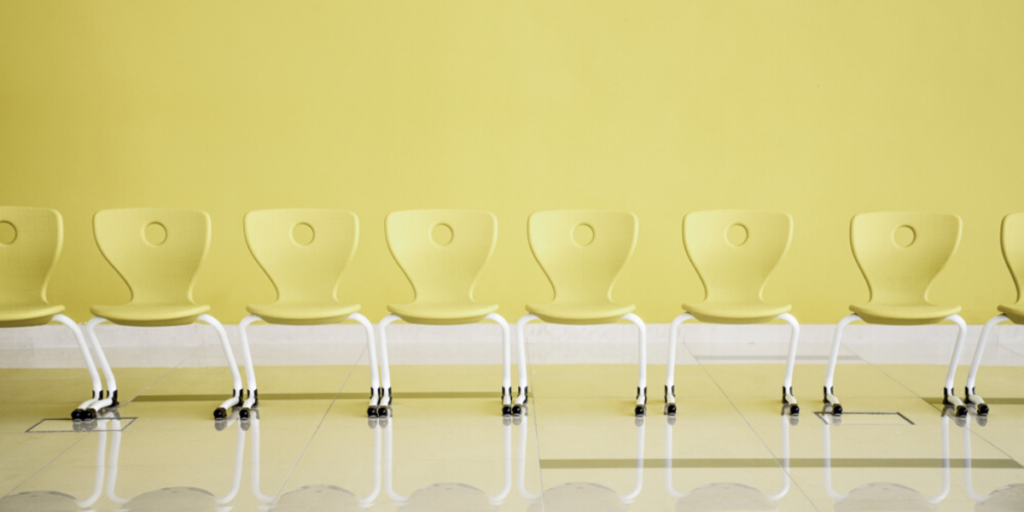 ---
Over the past month, many of us have been glued to our phones with a sense of dread, waiting for the next phase of the coronavirus crisis to hit. But with many countries now in lockdown, things in China slowly returning to normal, and early signs that the infection rate is declining in Italy, we can all breathe easily, knowing that life will, at some stage, return to normal.
But what will that 'normal' look like, especially for our careers in procurement? There's no denying that this year will be like no other year when it comes to what we might experience at work and what our career trajectory might look like. To find out exactly what this might be, we spoke to someone on the true frontline of procurement careers: Imelda Walsh, Manager of The Source recruitment, a specialist procurement recruitment agency. Imelda's insights are both fascinating and optimistic. In this uncertain world, it seems like procurement professions may have the opportunity to shine … here's why.
Critical business changes – and how work is being impacted
With news that 94% of the world's supply chains have been disrupted, there's certainly been a lot going on at the organisations Imelda partners with, which include some of the world's largest mining companies, banks and health organisations. Imelda says that the situation has been an 'eye opener' for many of her clients:
'There's been so many risks they now need to focus on, including mitigating risks from their supply chain, working with local suppliers, or even workplace health and safety relationships with suppliers.'
Yet supplier risks haven't been the only risks that businesses have needed to manage. With the majority of the world now working from home, Imelda says that her clients have been extraordinarily busy sorting out the logistics of what this might look like for their people:
'With clients moving to working from home, it has put a strain on their hardware and systems, which they are sorting through. But fortunately, many of them have invested in good technology over time.'
Is anyone still hiring?
If we're in an industry that's been affected by the coronavirus, which, realistically, is most of us, we all want the answer to the million-dollar question – is anyone hiring?!?
Want to hear more of Imelda's fascinating story? Join our exclusive Supply Chain Crisis: Covid-19 group. We've gathered together the world's foremost experts on all things supply chain, risk, business and people, and we'll be presenting their insights and daily industry-relevant news over an 8-week content series via the group. You'll also have the support of thousands of your procurement peers, world-wide.
We're stronger together. Join us now.