When God created man he made everybody equal. He also saw to it that no two people looked the same (well apart from identical twins, but stay with us here).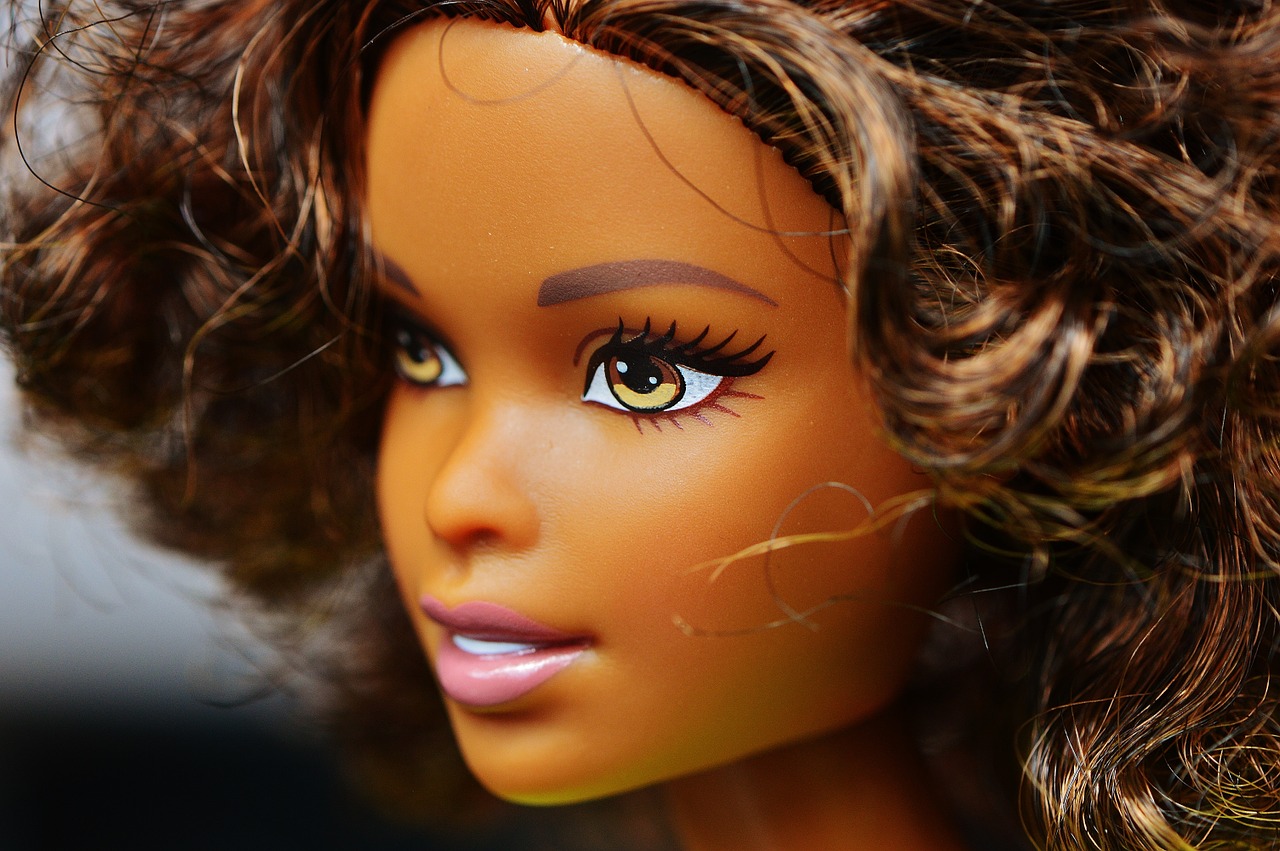 Uploading a profile picture helps other Procurious users put a face to a name, and makes them more inclined to learn more about you. No face, no dice.
It's easy to achieve too. If your profile is currently sans face, just click on that sad empty placeholder and select 'Edit profile' (alternatively click on your name to uncover the just-as-handy drop-down menu).
From here you are free to select a picture at your leisure, and upload it for the rest of the community to see. So choose your best winning smile and away you go!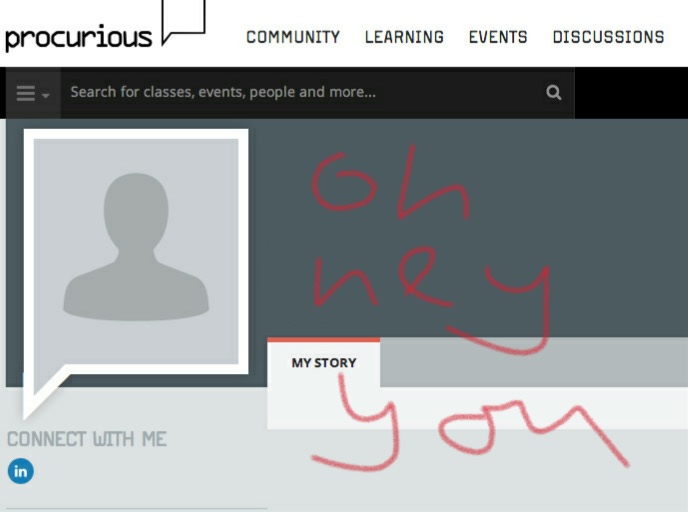 A strong profile picture can open all sorts of doors for you, but make sure it's not a misrepresentation – after-all, the carpet should match the drapes…
What not to do
That teasing slither of flesh might help you make new friends, but maybe not in the way you intended… Same goes for those 'come hither' bedroom eyes, practice your smouldering, steely gaze for sure, just make sure the only protection other Procurious users need is for their browser.
Hello Mr X, I've not been expecting you (because I don't know what you look like).
Been hitting the gym? Yes you might have a beach body but this isn't Tinder people, the only thing you should be showing off is your bulging contact book.
Love pets? Of course you do. But that doesn't mean you should take on the likeness of Mr Bumblepuss. The same goes for pictures of your newborn – adorable as their cheeks may be, it's just not appropriate OK?
And while abstract pictures and pop-culture icons are nice, you don't want to be left waiting for Walter White to knock…