If you want to become the top dog you had better change your name to Andrew…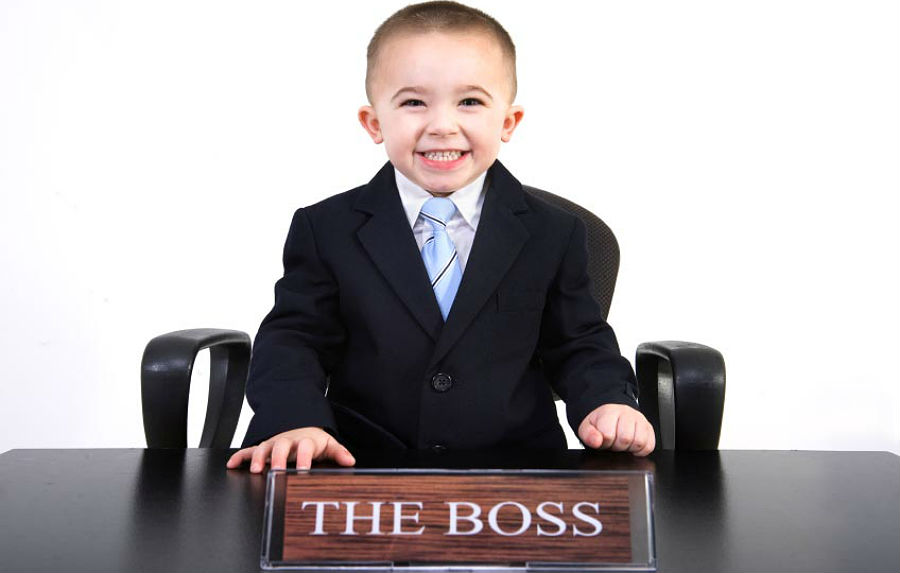 As the ONS announces its annual list of most popular baby names for 2015, research from workwear manufacturer Stormline has revealed that when it comes to Britain's bosses, there's little variety and originality, as an homogenise collection of traditionally-named boys take up their seats in the UK's board rooms for another day in the office.
The research shows that there are more men called Andrew than there are women running the UK's top firms.
There's a definite lack of diversity at the top, with the following seven names – Andrew or Andy, James, John, Peter, Ian, Mark or Marc or Richard  – representing 32 per cent of all UK bosses at top firms.
Just 6 per cent of Britain's biggest 100 firms are women with bosses called Alison (Cooper, Imperial Tobacco), Melissa (Potter, Clarks Shoes), Lindsey (Pownall, Samworth Brothers) Theresa (T.J Morris), Anna (Stewart, Laing O'Rourke) and Veronique (Laury, Kingfisher PLC) representing female CEOs.
If you've got your eyes on running one of Britain's biggest companies, it might help if you've got a traditional Hebrew (John, Ian) Greek (Andrew, Peter) or Latin (James, Mark) name. Your odds will also increase to better than 9/1 if you are a man.
Of the names on display in the 100 top board rooms around the UK, more than half (53 per cent) were one-offs; ranging from a Merlin, Jebb, Nicandro, Zameer and Pascal to Ralph, Jason, Nigel, Norman and Bob.
Men called Andrew currently bossing it in the UK's biggest firms 
Andrew Witty – CEO, GlaxoSmithKline
Andy Hornby – Chief Executive, Gala Coral Group
Andy Harrison – CEO, Whitbread
Andy Parker – Chief Executive Capita
Andy Street – Managing Director John Lewis
Andy Long – CEO of Pentland Group (the Chairman is Andy Rubin)
Andrew Goodsell – CEO, Acromas Holdings (Saga Group & The AA)
Andrew Mackenzie – CEO, BHP Billiton 
Zameer (Choudrey, boss of Bestway Group), Jebb (Kitchen, boss of Bibby Line), Merlin (Bingham Swire, boss of Swire Group) and Nicandro (Durante, boss of British American Tobacco) make up the pick of most original boy's names.
And although this survey is skewed towards the UK market, we'd be interested to learn what the name game is like elsewhere in the world. Can this oddity be repeated in your country?