Ladies and gentlemen please be upstanding for Farshad Bahmed.
Our #firstmovers series profiles those members who we feel truly embody Procurious, and go to show just how "rich" and global our network is becoming.
Farshad is a senior consultant for A.T. Kearney, and works out of Dubai. You can find out more about him – here.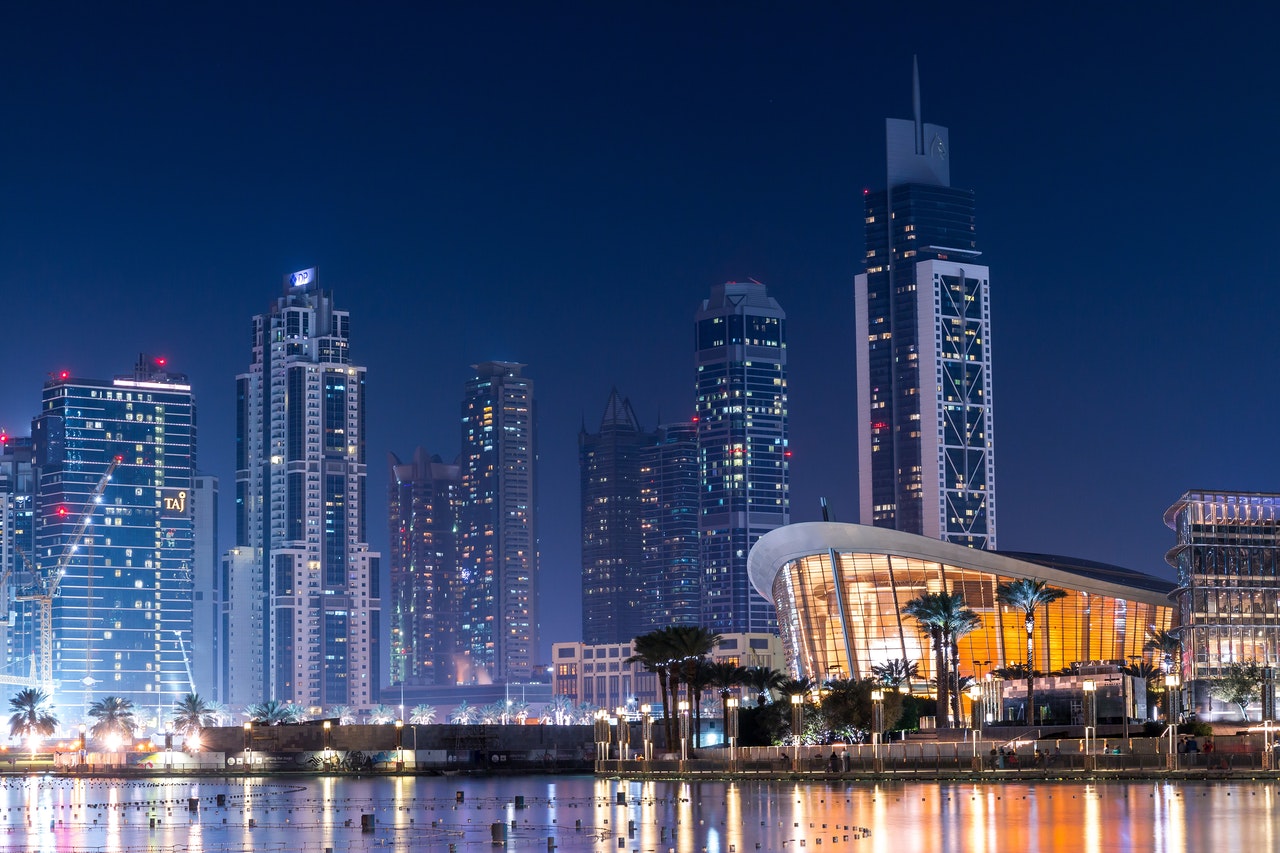 Procurious asks: How do you think procurement differs in your country, as opposed to elsewhere in the world?
Farshad: I work mostly for clients in the GCC. As opposed to other parts of the world, especially EU and US, the Procurement functions here are still in a developing phase. That's why quite a lot of focus is on developing the internal capabilities i.e., people, processes, etc., Obviously driving cost savings is expected from any Procurement function and hence strategic sourcing programs are also picking up very fast.
Overall, I believe organizations in GCC are realizing the value of Procurement beyond their operational work and depending on them to create value in terms of cost savings, innovation, product development and other critical value generating areas.
Procurious: Do you know how many other procurement professionals are in your country? 
Farshad: The demand for Procurement professionals is immense in GCC partly owing to the fact that very few academic programs cater to Supply Chain / Procurement in this region and hence there is still a lot of dependency for "importing" this critical skill set from outside the region.
The Procurement teams are growing and becoming more influential, which is good news for the profession.
Procurious: Are you usually an early adopter? (Perhaps you've been a "first mover" with something else…)
Farshad: I work mostly for other companies (my clients) on Procurement consulting projects and usually "adoption" of global best practices has been a little delayed. But as I mentioned earlier, organizations are now waking up to the importance of having an efficient and effective Procurement function. And the fact that I can help different companies in their journey towards Procurement excellence gives me a lot of satisfaction.
Procurious: Why did you join Procurious?
Farshad: Procurious attracted me as it is probably the first genuine social network for Procurement professionals.
I believe it is important for Procurement as a profession to create a strong identity and social networks such as Procurious can go a long way in helping popularize Procurement and help it get the deserved due credit.
Procurious: How did you find out about us?
Farshad: I am a frequent reader of Supply Management (both the website and magazine) and this is where I got to know about Procurious.
Procurious: What are you hoping to get out of the network?
Farshad: Connecting with other like-minded Procurement professionals, share and learn more about the profession and contribute in any way I can to market this interesting profession further.
Procurious: And finally, are you going to invite your peers?
Farshad: I will try in a personal capacity.
Many thanks to Farshad for contributing and answering our questions.
If you would like to be considered for a future profile, please drop Matt Farrington Smith a line – he'd love to hear from you! (Bribes may or may not be encouraged…)
Meet our other #firstmovers:
Harold (Hal) Good