We're on the hunt for YOUR Big Ideas – what are the things only you can say?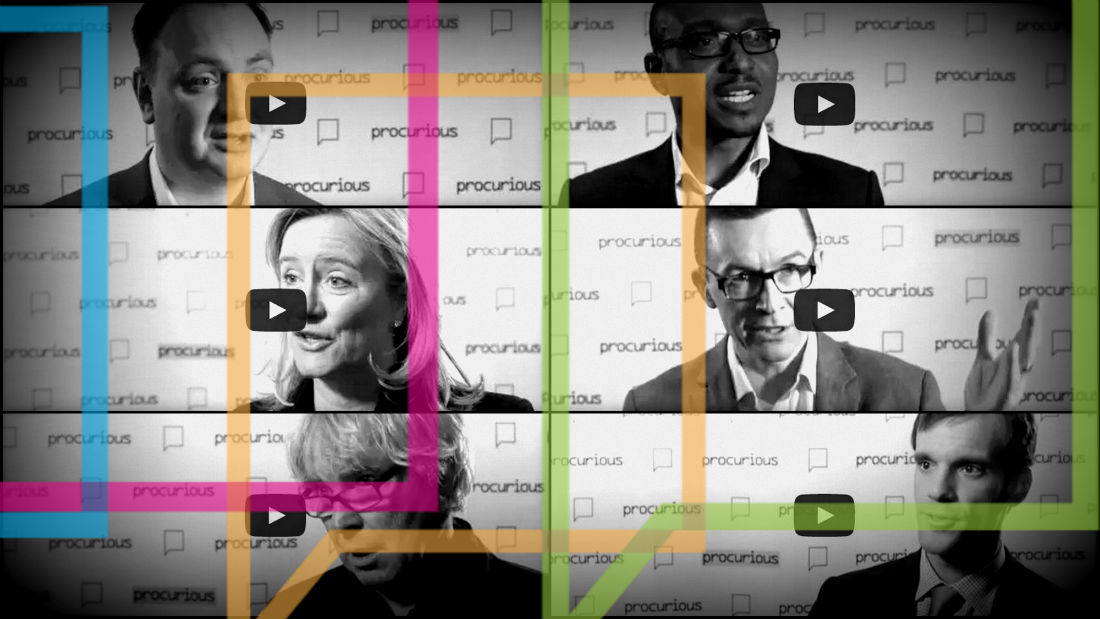 We believe everyone has a unique vantage point in the industries, communities and businesses they work in. At the Big Ideas Summit we asked our 40 thought-leaders to record their 'Big Ideas' live on camera for the world to see. Whether that be Tania Seary's vision for the future of procurement networking, or Andrew MacAskill's desire to turn the profession's recruitment upside down – the scope for truly revolutionary ideas is almost unlimited.
We want to build on this groundswell, so now it's over to you. We want you to share your point of view and ideas with the community by creating a video no more than 60 seconds long.
It's really easy to create a video using your computer, phone or using Skype or YouTube. We've recommended the best ways to create and share your video with us below.
But why, we hear you ask.
Procurious wants you to make the most of your unique position and tell us what you think is the next Big Idea that will change the face of the procurement profession, based on some of the amazing learning and insights you have.
These videos will help to generate interest and discussion on your Big Idea, give you the chance to share your wisdom with a global procurement community and provide you with a platform to amplify your thoughts, and turn you into an influencer.
If you need inspiration our competition winner (and great Big Idea to boot) why not listen to Bertrand Maltaverne's submission?
View videos from our 40 influencers at the Big Ideas Summit here.
How to submit your Big Idea
It doesn't matter whether you film your submission on your phone, tablet, laptop or PC. We've put together a list of some of our recommended methods for reaching out.
Once you've completed your film, you can reach us by email ([email protected]); on Twitter (@procurious_) or via Skype (Procurious.HQ).
Skype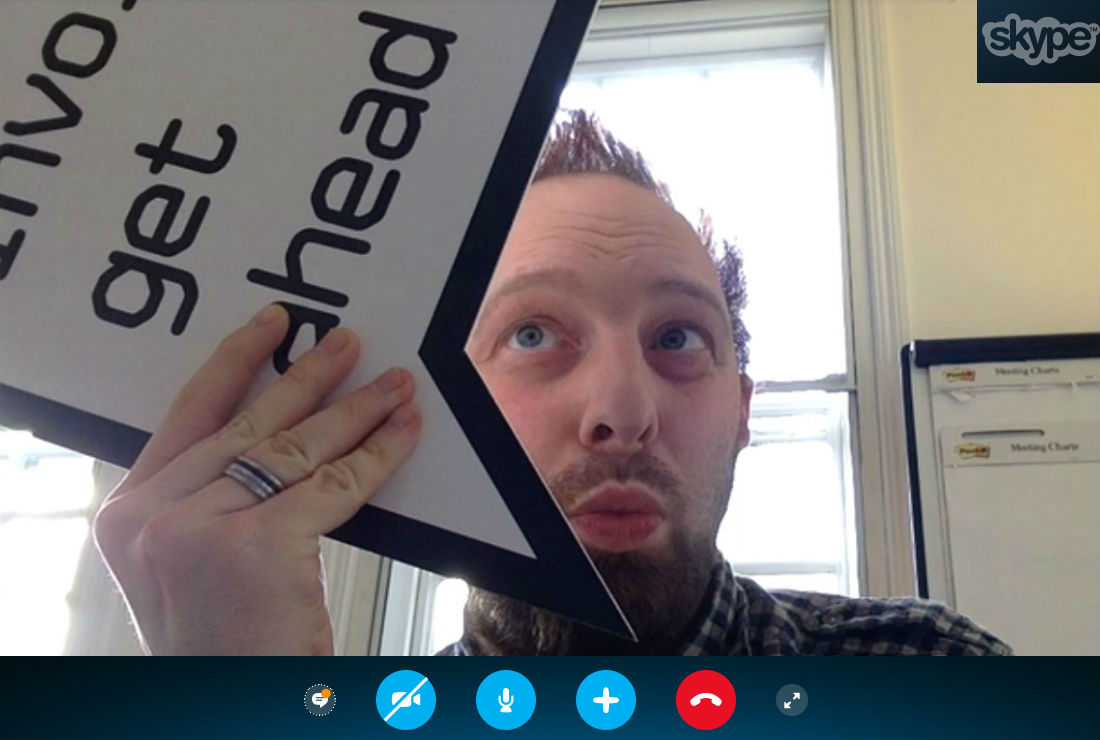 For an easy and painless experience, we'd recommend you record and share your Big Ideas video with us using a Skype video message.
It's really easy to send a video message on Skype and you don't need to be sat in front of your computer, as Skype is also available for iPhone, Android and Windows Phone.
Add Procurious.HQ as a contact
Right-click and choose the 'Send Video Message' option. As much as we'd love to Skype with all of you, Procurious keeps us very busy so make sure you don't call us by mistake!
Skype provides you with 3 minutes to record your Big Idea: press the red 'record' button to begin your video message, when done hit the red button once more to stop recording.
Submit your video to us using the 'send' button next to it.
You shouldn't need any help, but if you do refer to Skype's step-by-step instructions on its help pages: https://support.skype.com/en/category/VIDEO_MESSAGING/
YouTube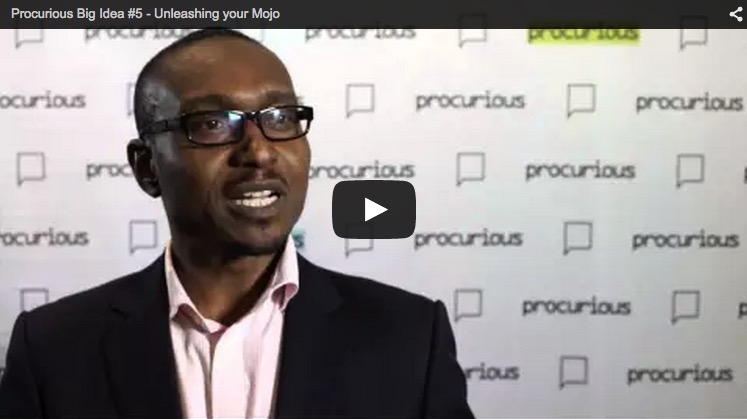 Alternatively, if you have always dreamed of being an Internet star, then YouTube is for you. YouTube appeals to those of us who get a kick out of seeing how many people have watched our video.
Head over to 

https://www.youtube.com/upload

 and either select a readymade video to upload, or hit 'Webcam capture' to film your piece on the spot.
Select 'Start recording' to get the camera rolling (remembering to tick 'Allow' should you be prompted by YouTube's Privacy Settings)
When done press 'Stop recording' followed by 'Continue'.
Don't be daunted by filling-out the 'Basic info' – all that's required is a title, short description, and some tags. For your title we'd suggest using something along the lines of: My Big Idea is… [insert here]
In order to make your video easy to find, we'd recommend using the #BigIdeas2015 and Procurious tags – but feel free to add more!
Click 'Publish' when you're happy and remember to send us the YouTube URL when it's live.
Email and phone
Want to submit your video using good old-fashioned email? We'll accept that too!
Attach your video to an email with the subject line 'My Big Ideas Video' and send to [email protected].
If you're using an iPhone or iPad you can also record your video using iMessage. Android and Windows Phone users can choose to use Skype (Windows Phone has Skype already built-in)
We look forward to watching all of your submissions and sharing them with the wider Procurious community!