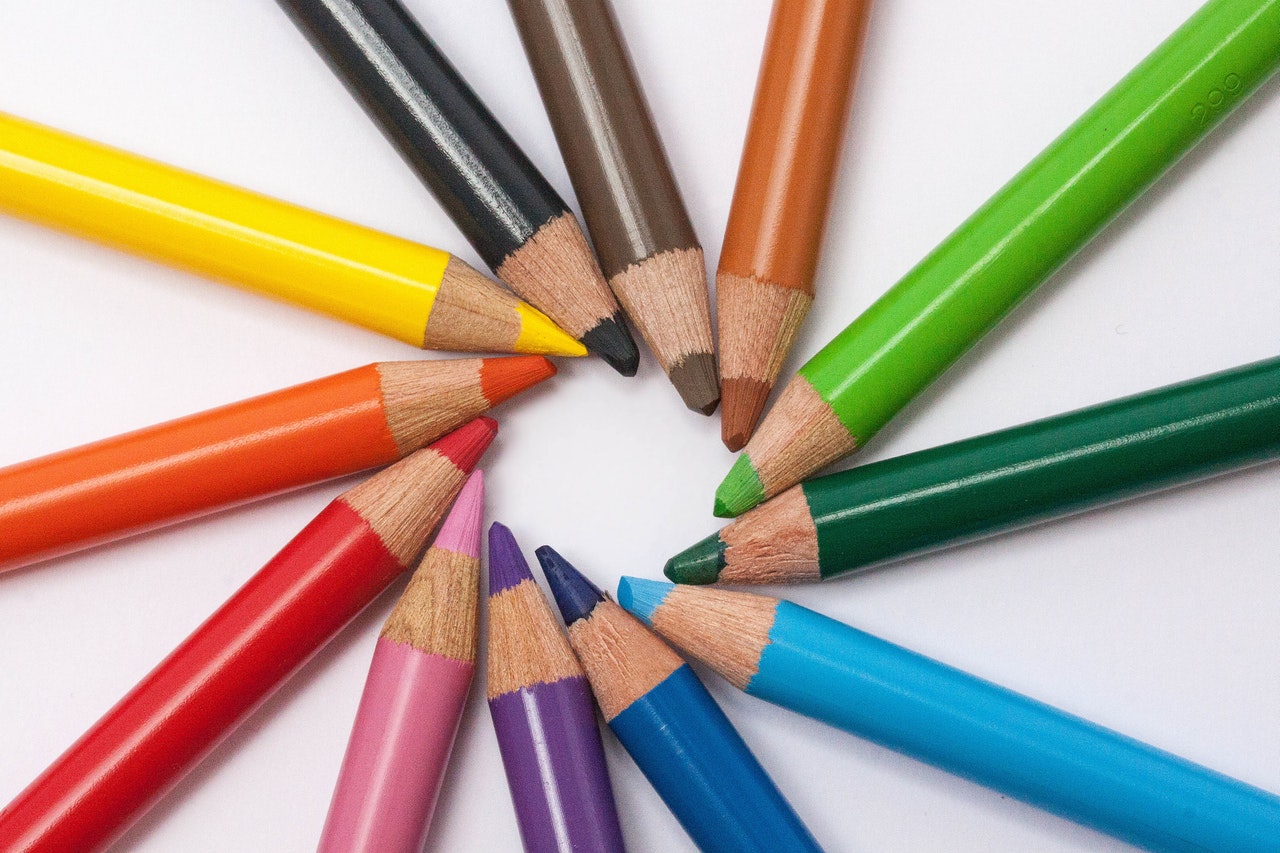 With over 300 questions and over 1000 answers, the Procurious Discussion forum is one of the most active on social media. But there is always room for more. If you have a question, please hop over to the forum and post it up!
By way of thanking you for your continuing support, we've picked a particularly popular topic from the last month:
Who's responsible for writing a specification or brief?
Procurement has been tagged as the responsible party for the generation of a specification or brief but I believe this to be incorrect. What has been your experience?
This was an interesting question from Sarah Lees, providing some diverse answers from the community. Responsibility for writing specifications or briefs can vary depending on industry, company or how it has been done in the past.
Although there was no overall consensus on the responsibility, there was agreement that procurement needed to play a role in the process, whether that was facilitation, clarification or writing the document.
A number of the responses highlighted the need for a cross-functional or multiple stakeholder led approach, where procurement facilitated a group including the end user, requester, departments such as engineering or sales, as well as potentially preferred suppliers.
Involving the supplier can allow for clarification on requirements before quotation and supply, while also opening up opportunities for innovation or alternative solutions. Suppliers may play a role as a key stakeholder and, as such, it is worth considering them to be part of the group.
Key to the discussion was the idea that 'they got what they asked for' was no longer an acceptable excuse. In order to ensure that the right product is sourced first time, procurement can question and evaluate requirements – does the product need to be bespoke, will an off the shelf version work, is this actually required – and ensure that suppliers are getting a specification that they can understand and respond to.
If you're still unsure, check out Procurious' video on developing a Scope of Work. This shows the SOW and Specification as two distinct documents, gives an overview on formats of specifications (functional or descriptive) and highlights what role procurement plays.