Welcome to the second article in a monthly series from John Viner-Smith.
Have you ever looked at all the perfectly good, almost brand new cars on the forecourt at a car dealership and wondered where they came from? If you haven't noticed what I mean, let me give you an example. If you search a certain Prestige manufacturer's website for an "Approved Used" example of their best-selling model you'll find you can have a choice of around 200 cars, all under six months old with around five thousand miles up, priced 15-20 per cent lower than the cost of an identically specified brand new car. So who are all these people who buy brand new cars and return them before the first service is due? Someone has to be losing money here, right? Or is something else happening?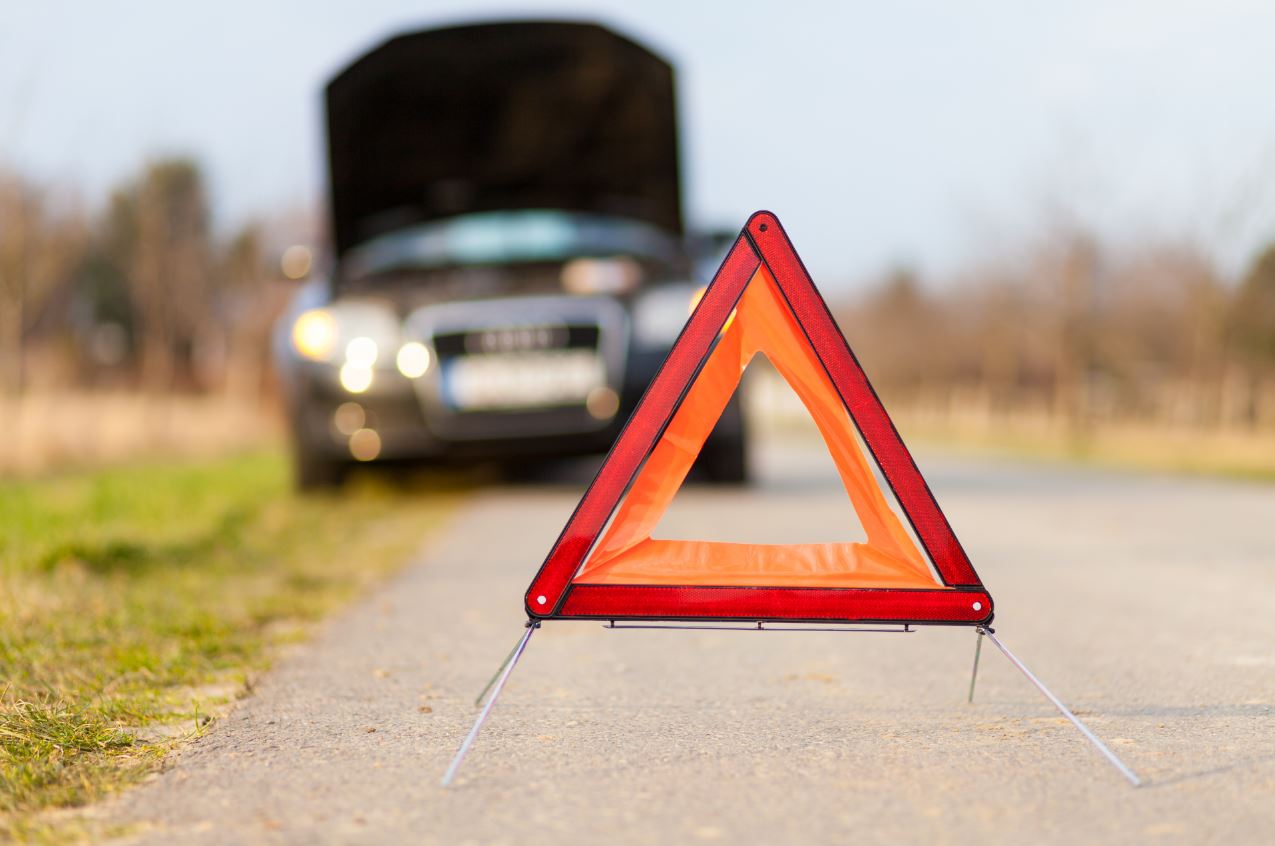 A friend of mine used to work for a company that had a particularly odd company car policy. He had, at any given time, two brand new premium brand cars on his drive. He would keep them for three months or six thousand miles and, when either of those milestones was reached, drop the car off at the dealer and pick up another one. Coincidentally, my friend's employer was a wholly owned subsidiary of the car manufacturer whose products he drove. See where this is going?
So here's a question; why would a car manufacturer build cars to just to run them themselves for a few months and sell them at a big discount?
The answer, if you haven't guessed, is to maximize the margins they can make on all the cars. The manufacturer makes a decent margin selling the car at the "nearly new" price. If they didn't, they stop making so many cars. But they need to sell cars at the "brand new" price point for two reasons. Firstly, because there are people who will pay it (this is particularly perverse when you consider that those people typically have to wait for the car they ordered to be built rather than drive a car away from stock). Secondly, the existence of the "brand new" price point gives the "nearly new" buyer the satisfaction of feeling they got a great deal. If the narrative in the buyer's head is something like "Wow! This car is basically brand new and I'm getting 17 per cent", they will be satisfied. If that buyer doesn't believe that they are getting a great deal, they will push harder for even deeper discounts. The price of the new car acts as an anchor – setting the expectation of the buyer and offering them the satisfaction of a deal if they secure a discount on that price.
Why does this matter to us procurement folk? Well, it turns out that anchoring is one of the oldest and most effective techniques in negotiation and the processes, technologies and strategies we have adopted have made us extremely vulnerable to it. To understand how, it helps to revisit the basics.
Even the simplest negotiation has a range of possible outcomes. The buyer comes to the table with a maximum price that they are prepared to pay. The seller comes to the table with a minimum price that they are prepared to accept. These are their respective walk away points. Be clear on this; your walk away point is your worst case scenario deal. You would do that deal, but it represents a bad day at the office. What you really want to do is get the best possible outcome, which, in a simple price negotiation is the deal as close as possible to the other person's walk away point. Too many buyers lose sight of this, and one of the reasons for that is the extent to which they become anchored on the seller's price. When that happens, the buyer stops thinking about how they are going to get to seller to accept the lowest possible price and starts thinking instead about how they are going to get the Seller to come down to a price they, the buyer, can live with. Instead of focusing on getting more, they're relieved to get just enough.
Procurement's reliance on the tender process makes us particularly vulnerable to this. We offer the seller the opportunity to put their price on the table first and they gladly accept it. When the proposals come in they're typically more than the Buyer wants to or can pay. So the buyer's goal becomes to secure the best supplier at a price they can live with.
Procurement people do a lot of benchmarking. Again, this process can be extremely damaging if you fall into the trap of benchmarking un-negotiated prices. If you assume that all bidders open with a price that is inflated to give themselves room to move and offer you "deal satisfaction", then the "benchmark" price may merely be least ambitious opening position. I know plenty of buyers who have been happy with "saving" 5 per cent by getting the highest quality bidder to contract at the price of the lowest quality bidder. I've seen that change in price described as a cost avoidance saving of 5 per cent. But if, as is perfectly possible, the successful bidder's walk away point was 10 per cent lower than their opening bid, then the truth is that the buyer overpaid.
How, then, do we combat this? Here are three simple steps;
Get them anchored on YOUR price.
Put your price on the table first. You will get more from your negotiations if your vendor is lying awake at night wondering how they're going to move you from a place where they can't close the deal to a place where they're getting just enough to do a deal.
Some buyers will feel that, by opening the negotiation and putting the lowest price they can imagine the seller taking on the table first they will make themselves vulnerable and they are right. If you open your negotiation at the lowest price you think the seller will accept, you will probably end up paying more. Firstly because your assumptions will probably be wrong. Typically, negotiators (on both sides of the table) underestimate how much room the other party has to move before they reach their walk away point. Go with your best guess and you'll probably open at a price that is better for them than their walk away point, and any concession you make from that opening will move you closer to your walk away. The answer is to open your negotiation at a position you know they can't do. But that's another post.
2.  If they open first, don't anchor on their price.
Their opening position typically has nothing to do with their walk away point. If they are any good; they have chosen their opening position based on their understanding of your walk away point. They should put a price on the table that they do not believe you can do, because they want you to be relieved when they offer you a deal that represents just enough for you. So ignore their first offer and make your extreme opening proposal. Anchor them on your best outcome.
3.  Play a different game.
Negotiation academics call this style of negotiation "positional" negotiation. In a single variable negotiation (e.g. when you're only talking about price), the only strategy available to you is to negotiate this way. You have nothing to trade but the other party's satisfaction. If you want to negotiate differently, accept that you will need to find other things to trade.
In an interest-based or collaborative negotiation, you prepare by figuring out both parties' interests in the deal and use this information to consider the full range of negotiable variables that could be brought to the table and traded. Identify the things you believe they value that cost you, comparatively, less. Identify the things you value highly that you believe cost them, comparatively, less. Finally, identify the things that are of equal cost and value to both parties. For example, if you know that your counterparty needs to book a big deal before their year-end, you may choose to make timely contract signature and (depending on how they choose to account for deals). Contract duration variables in the negotiation because they are things that cost you nothing, but are key to the deal meeting their interests.
Preparing and executing an interest-based negotiation is not something you can do ad hoc. If you believe that this is going to be the appropriate strategy to help you get the most from the deal, you need to consider how you position, open and leave room to trade on all the conceivable variables in your sourcing process. There are four distinct negotiating strategies available to you. The details of each, and the framework for assessing which is appropriate and when, will be the subject of a subsequent post.
Finally, what good is this going to do you next time you go shopping for a premium branded German automobile? Think about preparing differently.
Start by checking out the prices of almost new, ultra low mileage examples of the car you want to buy on the dealer forecourt and use those as the benchmark price for a new car. You may not get the new car at that price, but you will get more than you thought possible.