Bright young things are turning well-worn tropes on their head – sound familiar?* 
*Procurement had an image problem – that's why we created Procurious.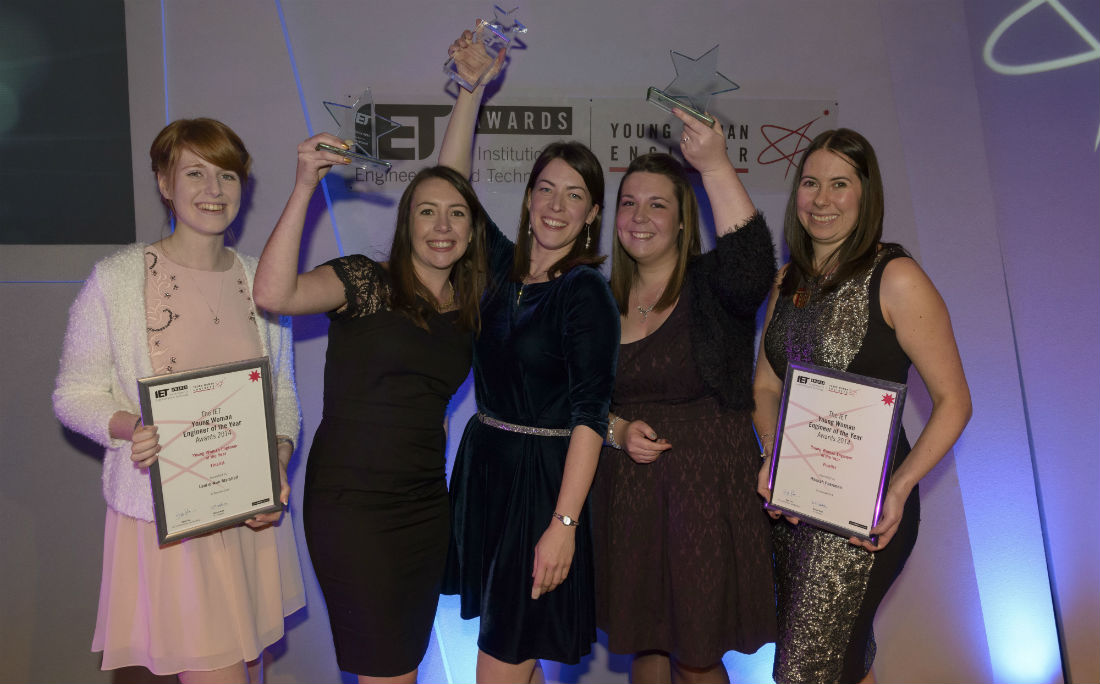 The engineering industry is facing an uphill struggle…
Promising, young procurement professionals will find common ground in the lack of careers advice, visibility and fractured career pathways that female engineers are all experiencing.
Which leads us to pose the question: why are we making it so hard for the next generation?
Engineers are the backbone of our operations, their work can be felt in everything from production and manufacturing processes, through to transport and logistics solutions. And as they're increasingly being exposed to more modern technologies – 3D printing being one such example – our reliance on these wunderkind will only increase.
This week saw three outstanding female engineers recognised by the Institution of Engineering and Technology (IET) for their professional achievements and the work they do encouraging other young people into engineering.
28-year-old senior hardware engineer Naomi Mitchison from Selex-ES has been named the IET Young Woman Engineer of the Year, and will play an ambassadorial role for the profession in the forthcoming months.
20-year-old Jessica Bestwick, who works for Rolls Royce, was presented with the IET's Mary George Prize for Apprentices, and 27-year-old Lucy Ackland who works for Renishaw PLC in Stone, Staffordshire won the Women's Engineering Society (WES) Award.
Recognising outstanding female engineers has never been so important after the IET revealed worrying new statistics charting skills and demand. The survey showed that women represent only six per cent of the engineering workforce – the lowest percentage in the whole of Europe. If this trend continues, the UK will be in a significantly weakened position to find the 87,000 new engineers it is estimated the country will need each year over the next decade (according to Engineering UK 2014, the state of engineering).
Michelle Richmond, IET Director of Membership, and a former YWE winner, said: "The lack of women in engineering is a huge problem for this country, contributing to skills shortages which threaten the economy. It also means that women are missing out on interesting and rewarding careers.