Sitting amidst the buzz of 300+ SME exhibitors in the Enterprise Development Hall in Johannesburg, it's not hard to see why Harvard Business Review (HBR) believes Africa's time is now.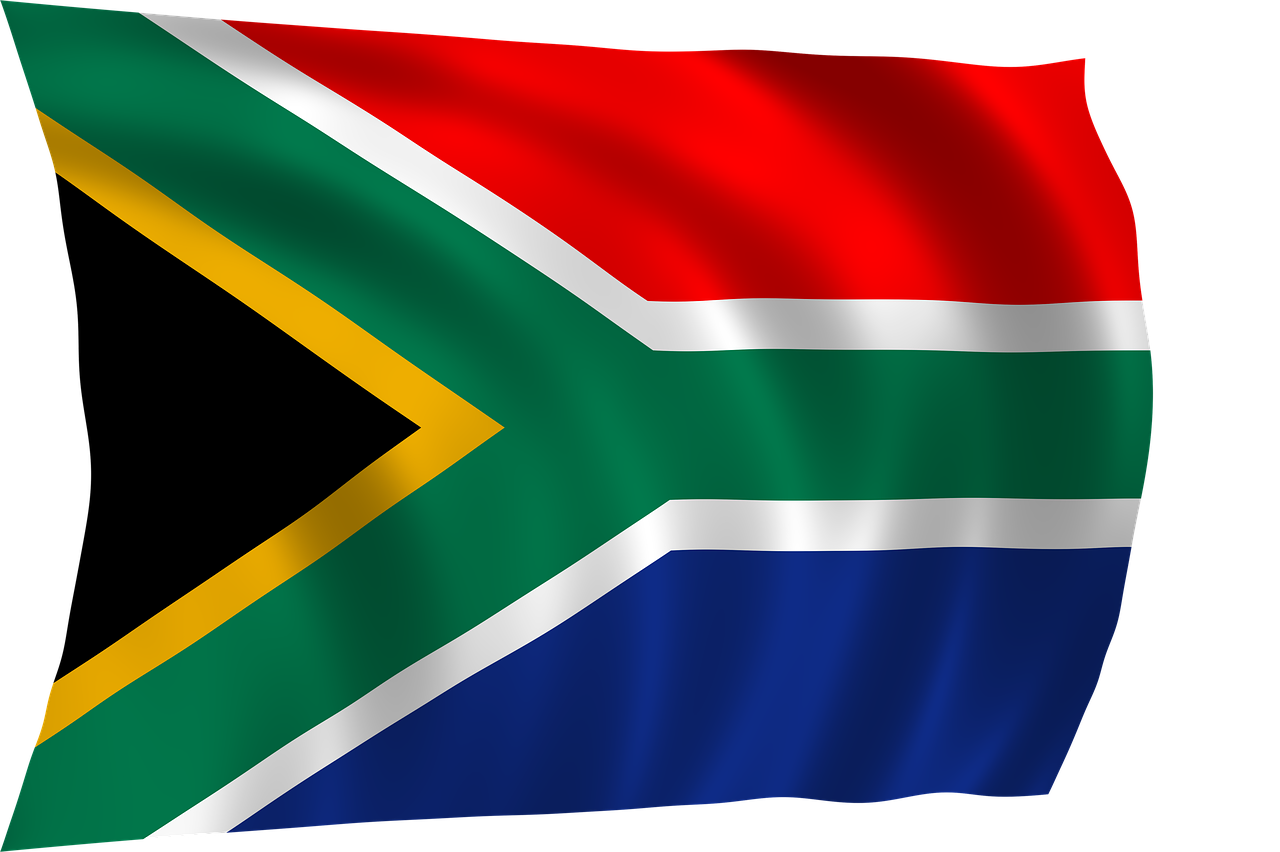 Here to attend and speak at the Smart Procurement Conference, this has been my first trip to South Africa and I'll leave tonight with an overwhelming sense of four things:
The warmth and friendliness of the South African people
Their relentless desire to connect and learn
An all pervasive energy to try new things and support the country's growth
The truly excellent beef. Really, it's delicious!
It was very good fortune then that as I was about to make my way back to the hotel, I happened upon Selven Moodley's presentation in the Knowledge Hub, titled: Doing Business in Africa.
As Selven explained, two years ago, Harvard Business School, identified 7 Reasons Why Africa's Time is now. As you'll see below, all continue to apply:
Africa has huge market potential

There are 52 cities on the continent with populations of 1 million or more – the same as Europe. And don't be fooled by outdated misconceptions – there is a middle-class here which is bigger than India's and who need everything from healthcare, to retail, to telecommunications.
The region is increasingly stable

Africa appears to have entered a modern era of greater stability, particularly in Sub-Saharan content, with a declining number of coups. Though moving at different rates across the continent, political reform is also underway.
Africa has the world's largest workforce

By 2035, Africa's workforce will outnumber China's and this paired with the Government's growing investment in education, could prove game changing.
Mobile traffic exploding
Mobile penetration, which stood at 2 per cent in 2000, has increased to half a billion subscribers (just shy of 80 per cent) in 15 years. As handsets become more affordable and the internet is democratised through low cost data for rich and poor, this trend will only accelerate.
One quick word of warning: Don't necessarily expect your African procurement or supply partners to be on WhatsApp just yet. Smartphones remain very much in the minority, making up only 15 per cent of overall mobile phone usage so you may need to figure out how to do business with non-smart phones for a time yet.
Intra African trade is in its infancy
Intra-African trade currently only accounts for 11 per cent of South African trade. With Government mandated investment in local content and a subsequent boom in SMEs, there is enormous potential to move the needle on this.
Increasing Government spend on education
On average, African countries spend nearly twice what OECD governments spend on education.
Africa contains most of the world's arable land
A fact that surprised me, were you aware 60 per cent of the world's uncultivated farmland is in Africa?
Of all these reasons, Number 5, the potential for Intra African Trade cannot be understated.
Selvern offered the example of one of his Ghanaian clients who imports large quantities of copper cabling from China. Selvern queried the origin of the copper, only to discover it is mined in Zambia, before being taken to China, made into cable and only then sent back to Africa. Imagine the benefits – cost, speed, continuity etc. – if Africa was able to produce the wiring in-region?
Number 6, Education, also feels to me to be a tipping point. Although secondary school enrolment remains low across the region by world standards, the talented individuals I met at Smart Procurement World were truly exceptional and I've never felt a stronger thirst for learning at a procurement conference before. If Africa can develop skills in those areas that will drive the economy, then when paired with the size of its workforce, will eventually challenge China and India for supremacy in this area.
Without getting into the myriad of environmental issues that accompany the destruction of natural habitats for farming, Africa clearly has the potential to become an agricultural powerhouse. Add to this oil, gas and her other natural riches, and it's safe to say that if Africa is not already part of your supply network (or even consumer market), it almost certainly will be in the near future.
Speaking with the entrepreneurial business owners in the Enterprise Development hall, I am struck by the fact that to be successful here in Africa, foreign investors must use local businesses, hire local people, and likely, produce for the local market. To do otherwise, will not only short-change Africa but deprive your business of the experience, innovation and local know-how that exists here.
While Selven's advice was directed to SME owners, I have a feeling his tips are just as applicable for Procurement professionals looking to do business for the first time in the region (or any new geography for that matter).
Selven's advice follows:
Understand market you are operating in
Understand the logistics of operating in Africa
Familiarize yourself with trade agreements, export processes, workforce agreements
Interact regularly in your field to learn and determine if there are opportunities as both buyers and suppliers to 'hunt in a pack'
Understand the support mechanisms offered by Government incentive schemes, NGOs, insurance businesses etc.
Get out from behind the desk, go work in the field. Link up with a partner in country to accelerate your learning
Naturally this last piece of advice is music to my ears, highlighting yet again, the value of building your global procurement network here on Procurious!
If you are one of our new African members to Procurious, don't forget to join the African Procurement Professionals Group here.