The Source's new Managing Director, Tony Megally, shares his views on the state of Australian procurement talent and what it takes to set up an effective retention scheme.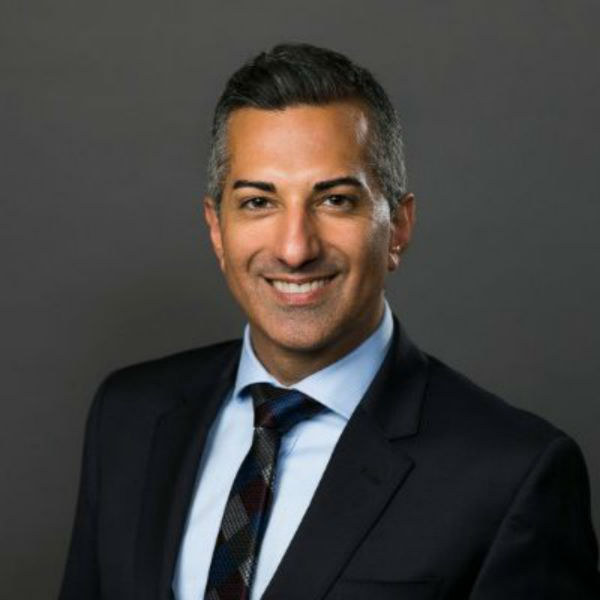 It seems that Australian businesses have begun to realise the value that a highly functioning procurement team can bring to an organisation.
Obviously, this is reliant on the ability of procurement leaders to attract the right talent to the function. How do you feel about the current stocks of procurement talent in Australia?
There is definitely a short supply of high quality procurement professionals across the local market. It seems that organisations are either doing their best to retain top procurement talent or competing to attract talent. Industry related experience in some sectors, for example FMCG and Retail is increasingly becoming an essential requirement, and that is adding further challenges in the recruitment process.
Organisations are focussing on the talent shortage by looking to hire from offshore markets. We are increasingly receiving mandates from our clients to reach out to procurement communities across the UK and South East Asian regions.
As the procurement function continues to mature, what do you see as the critical skills and capabilities that procurement professionals need to possess today?
No matter how technical and analytical your skills are, employers are looking for commercially minded procurement professionals with strategic agility and strong business acumen who can communicate, influence and add value to stakeholders.
A great procurement function serves the whole business and the traditional procurement skill set is not enough. Procurement professionals should look to continually develop their interpersonal, strategic thinking, networking, influencing and leadership skills.
There is a lot of talk about Millennials at the moment, both in terms of how to attract them and once you've done that, how to motivate them to perform. Do you have any insight into how procurement teams might manage employees from different generations?
I think the challenge for many CPO's and Senior Procurement Leaders is understanding which generations are represented in their team and what their expectations are, and how they will best perform and progress their careers. This will all help with succession planning or more broadly, talent management.
For example, Gen Y/Millennials will probably respond well to becoming a "champion" of a particular project or subject matter, having a strong mentor, a clearly defined career path and access to senior decision makers. We are starting to see an interesting management trend emerge with Millennials acting as social media advisors to their less digital savvy Gen X and Boomer leaders.
This reverse mentoring role is enabling greater collaboration and innovation amongst diverse generations in the workplace and giving Millennials a sense of empowerment and ownership.
Holding onto great talent is as important as attracting the right people to work in your business in the first place. There is no point signing great talent if you don't have a plan in place to keep them.
Do you have any observations as to what makes a good talent retention policy? Is there anything in particular that the top talent is looking for in order to stay?
Having interviewed thousands of candidates over the years, it's very clear that money alone won't retain top performers.   People want to feel valued, trusted and respected. They are looking for on-going personal and professional development opportunities and to work within a flexible team focussed environment where they can make a meaningful difference, and be recognised for their contribution to a team's or organisation's goals.
Poor leadership is one of the top reasons many people leave, even top performers. A good talent retention policy is certainly nice to have however in a fiercely competitive market not everyone will stick around. I strongly believe that CPOs and Senior Procurement Leaders who are inspirational, engaging, communicative and authentic will win in the end!