Social media can help to facilitate global communication and information gathering, but it can also be used for illegal means such as terrorism. With Twitter being fined for non-removal of "terrorist propaganda", we investigate what countries are doing to stem this particular use of social media.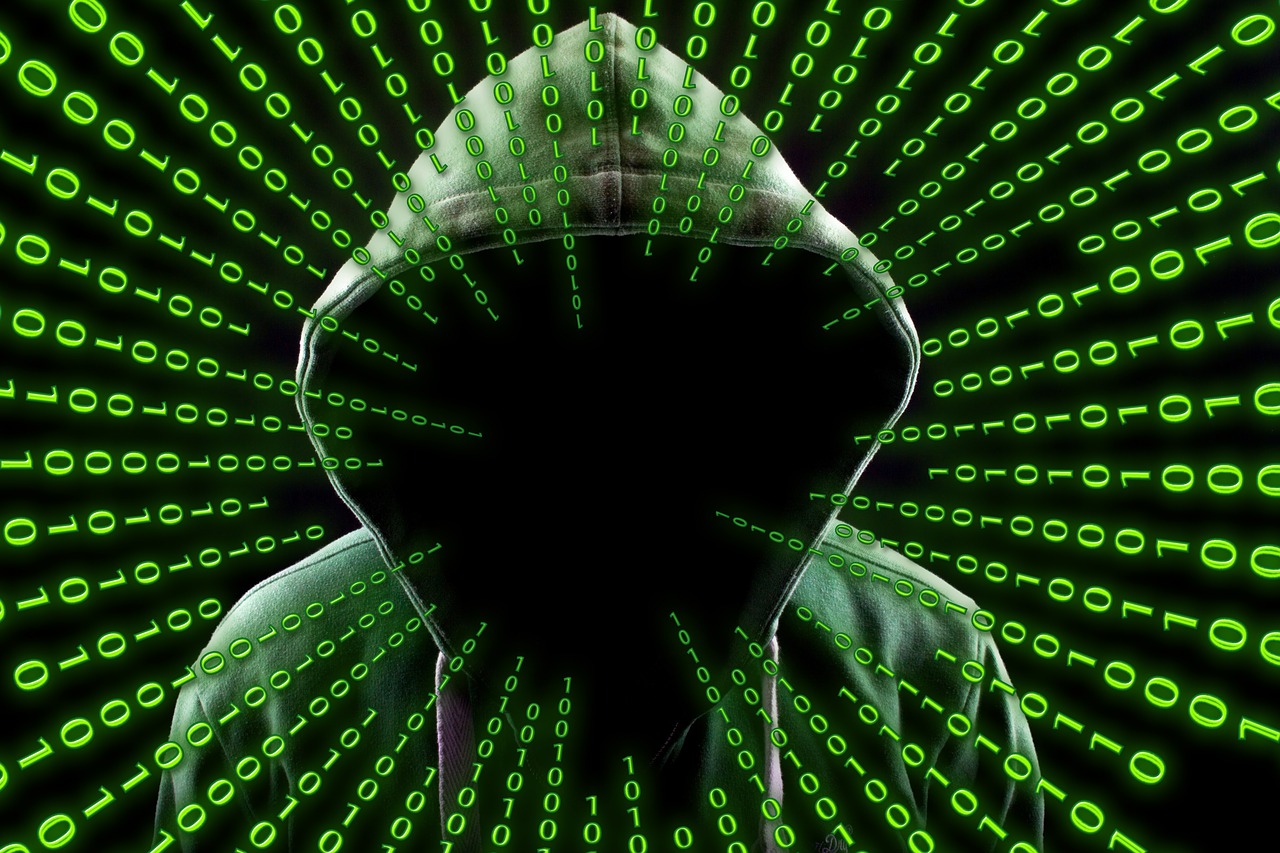 As we reported last week, Twitter was fined in Turkey for failing to remove content that the Turkish Government said was "terrorist propaganda". The major social media platforms have been very careful in the past to strike a balance between removing materials, while at the same time trying not to inhibit or stop legitimate political debate.
However, in light of the terrorist attacks in Paris, Lebanon and the USA, organisations and legislators are now looking at what can be done to limit access to social media for terrorist organisations, both for communication and publication.
Pressure on Platforms 
Twitter, Facebook and YouTube have recently come under more pressure from governments to closely monitor, and remove, posts, accounts and videos that are either violent or contain terrorist propaganda. However, all three platforms take a reactive stance on this, relying on their users to report content like this before it is removed.
Extending the powers that the platforms operators have to carry out removal and tracking activities on these posts has been discussed. This has raised concerns among free-speech campaigners as to where these powers would end and as to what would fall under the categories for removal, as this is frequently hard to define.
New legislation was passed last week by the US House of Representatives, which now requires the Obama administration to produce a strategy to combat terrorists' use of social media. The legislation was passed in response to the terrorist attack in San Bernardino, California, and aims to allow for more close scrutiny of social media activities as part of visa application consideration.
Rights and Freedoms
At the same time as the legislation went to vote, the UN was holding a special meeting of its Counter-Terrorism Committee, where preventing terrorists from exploiting the Internet was also on the agenda. Prominent in the discussion was how to carry this out, without impinging on the rights and freedoms of global citizens to legitimate debate and activities.
It is suspected that ISIS/ISIL has used social media to attract over 30,000 foreign terrorist fighters, from over 100 countries, to join their fights in Syria and Iraq. However, all parties were keen to assess how terrorist activity could be halted, while at the same time ensuring that any restrictions did not create grievances that would play into the terrorist groups' hands.
Jeffrey Feltman, UN Under-Secretary-General for Political Affairs, told the Committee, "It is precisely [the] exploitation by terrorists and violent extremists that can easily result in us restricting human rights and fundamental freedoms". Feltman went on to say that the intention was to put "young people at the centre of these efforts", with this generation both most comfortable with social media, as well as the most susceptible to extremist propaganda.
Immature Business Sector
In the UK, the social media companies have also been reprimanded by the county's most senior counter-terrorism officer, Mark Rowley, who, in describing social media as an "immature business sector", criticised some of the organisations for not co-operating fully with police investigations.
Legislation similar to that discussed in the USA doesn't exist in the UK, creating concerns that the police are missing important intelligence on terrorist activities, and falling behind these organisations by not being able to operate in the social media environment as well as the people they were tracking.
It will be interesting to see how legislation is developed, as well as how the platforms themselves can deal more effectively with pages and information relating to terrorist activities, and having a better solution for dealing with the spread of information.
Do you think social media could or should be more closely monitored? Is there a line that can be drawn between freedom and public safety? Get involved on Procurious and join the discussion. 
Meanwhile, we have been keeping an eye on all the major headlines in procurement and supply chain this week for you to share with your friends…
Apple Price Falls on Supply Chain Concerns
Concerns about Apple's supply chain data and predicted sales for the first half of 2016 have caused its price targets to be reviewed
Investment firm RBC Capital Markets cut its price target for Apple to $140, down from $150 (already a decrease from earlier in 2015)
The firm cited slower than expected sales of the iPhone 6 in the first two quarters of 2016 as the reason
This was also due to key organisations in Apple's supply chain cutting estimates for business in the same period
Read more at Apple Insider
French Courier Companies Fined for "Collusion"
20 competing package delivery firms in France, as well as their professional trade union, have been fined €672 million by the French Competition Authority for price collusion
The authorities stated that the firms had shared sensitive information about price increases during group meetings with the transport and logistics trade association, TLF, between 2004 and 2010
8 of the companies, including DHL Express France, Norbert Dentressangle and Royal Mail's French arm, General Logistics Systems, comprised 71 per cent of the French market during this period
The authority concluded that French SMEs had been hit hardest by the collusion activities, as they did not have the negotiating power of the largest clients to reject or renegotiate the price increases
Read more at Supply Management
Tech Companies Suffer Due to Supply Chain Disruption
The 2015 Global Cleantech Risk Survey has reported that 61 per cent of clean tech companies had suffered some form of supply chain disruption in the past three years
Of these companies, 84 per cent stated that their bottom line had suffered due to the disruptions
75 per cent of the 300 organisations surveyed, who sourced products from China, said that they had suffered from a supply chain disruption
These disruptions resulted in delayed deliveries, eroded profit margins, brand and reputation damage and reduced revenue
See more results at My Central Jersey
Global Firms Tied to Slave Labour
A number of high-profile global grocery supply chains have been linked to slave and forced labour in the seafood processing industry in Burma
Shrimp from the suppliers is used in the USA by a number of companies, including the organisation that owns Red Lobster and Olive Garden, as well as retail chains Wal-Mart, Kroger, Whole Foods, Dollar General and Petco
Thai Union, the primary supplier to the American companies, has committed to cleaning up its supply chain and reduce reliance on poorly regulated contractors
Read more at The Indian Republic