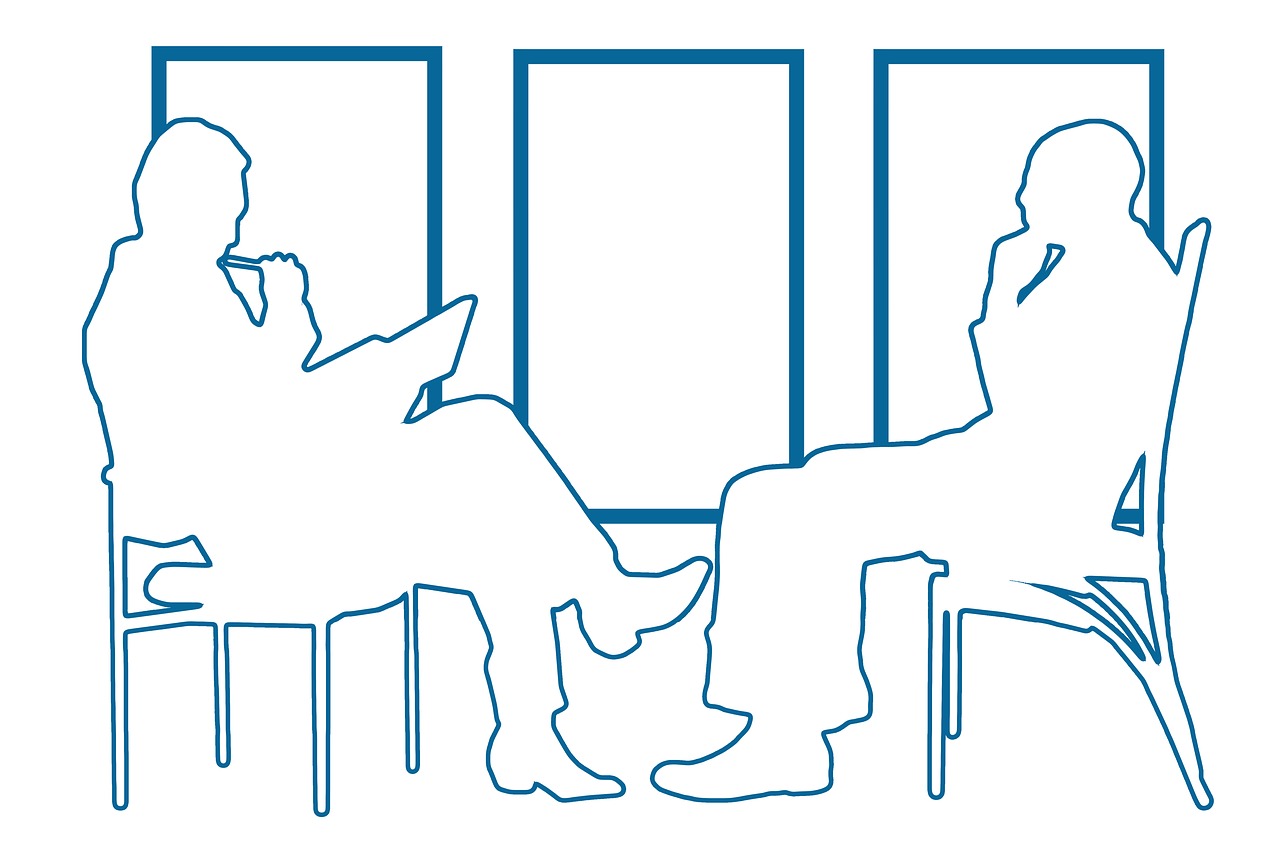 On 30 April Procurious is gathering the Procurement world's most influential minds for a discussion on the future of the function. The Big Ideas Summit will take place physically in London, but will be made available to attend digitally across the world through Procurious.com.
We've identified risk, technology and talent as three areas that will play a critical importance in the future development of function. In order to address these important areas and provide some background into the discussions and debates that will take place on the day of the summit, we have dedicated a series of blog posts on these topics. Keep your eyes peeled for our overview of technology and risk, but…
Today we are talking talent
In this piece we'll be highlighting some of the high level trends that are impacting the way procurement teams manage talent. Be sure to stay tuned to Procurious as we'll be deep diving into each of these topics over the coming weeks.
Hiring is up!
According to LinkedIn (which is quickly becoming the world's largest recruitment organisation) firms will be looking to hiring more people in 2015, and will have a higher budget to do so. A survey run by the social network suggested that 63 per cent of recruiters will have a higher hiring volume in 2015 than in 2014, and that 46 per cent of recruiters will have a higher budget over the coming year (up from 28 per cent in 2013).
The rise of Intrapreneurship
Intrapreneurship is a term popularised by Howard Edward Haller in in the late 70's. So, while the concept is not new, it's certainly seen a revival in recent years.
The practice of intrapreneurship involves bringing an entrepreneur-like mind set and business practices to a larger, more established organisation. The rise in intrapreneurship has been attributed to increased competition in traditional markets from smaller more agile organisations. Larger organisations are realising that in order to remain competitive they need to innovate… Enter the Intrapreneurs.
The war for talent
Would it surprise you to learn that procurement is one of the fastest-growing professions in the world? Our increasing demand for talented professionals is outstripping supply. Procurement also competes for talent. We compete with other functions and other business. If you don't have a sound talent acquisition and retention strategy you'll be left behind.
As a consequence we have seen salary inflation and a lot of bad hires. It is a candidate-centric market.
One area that procurement teams may be missing a beat on is the art of attracting passive talent. LinkedIn suggests that while 75 per cent of potential candidates are passive in their job search (meaning that you have to go and find them) only 61 per cent of organisations have a strategy for attracting passive candidates.
Social Media
Discussion at the Big Ideas Summit will also focus around the critical and growing role that social media is playing in attracting and retaining top talent.
Social media can be utilised by firms to not only list job postings, but also to represent a business's mission and value (which can be vital to attracting talent) and to evaluate the cultural fit of potential candidates.
The labour market is tightening, which means the need to engage, retain, and up skill your existing resources is growing.  The participatory and collaborative nature of social media is inherently suited to peer-to-peer learning which is both highly effective (learn real life lessons from subject matter experts), accessible (it can be accessed across multiple devices at a time convenient to the learner) and extremely cost effective (Procurious, for example, is currently offering the entire suite of online learning modules free to members for a limited time).
Social media also offers candidates a unique opportunity to elevate their personal brand as well as the profession. As a platform it is the perfect tool to share knowledge, ask questions, engage in discussion and spread influence.
As we get closer to Big Ideas Summit 2015 we'll explain how you can use social media to both attract new talent, and up your own networking game.
What's your Big Idea? Discover more at www.bigideassummit.com, join our Procurious group, and Tweet your Big Idea using #BigIdeas2015