Examining your demand costs for temporary labour may make you think twice about bringing in extra help during busy periods. Jon Milton, Business Development Director at Comensura, explains.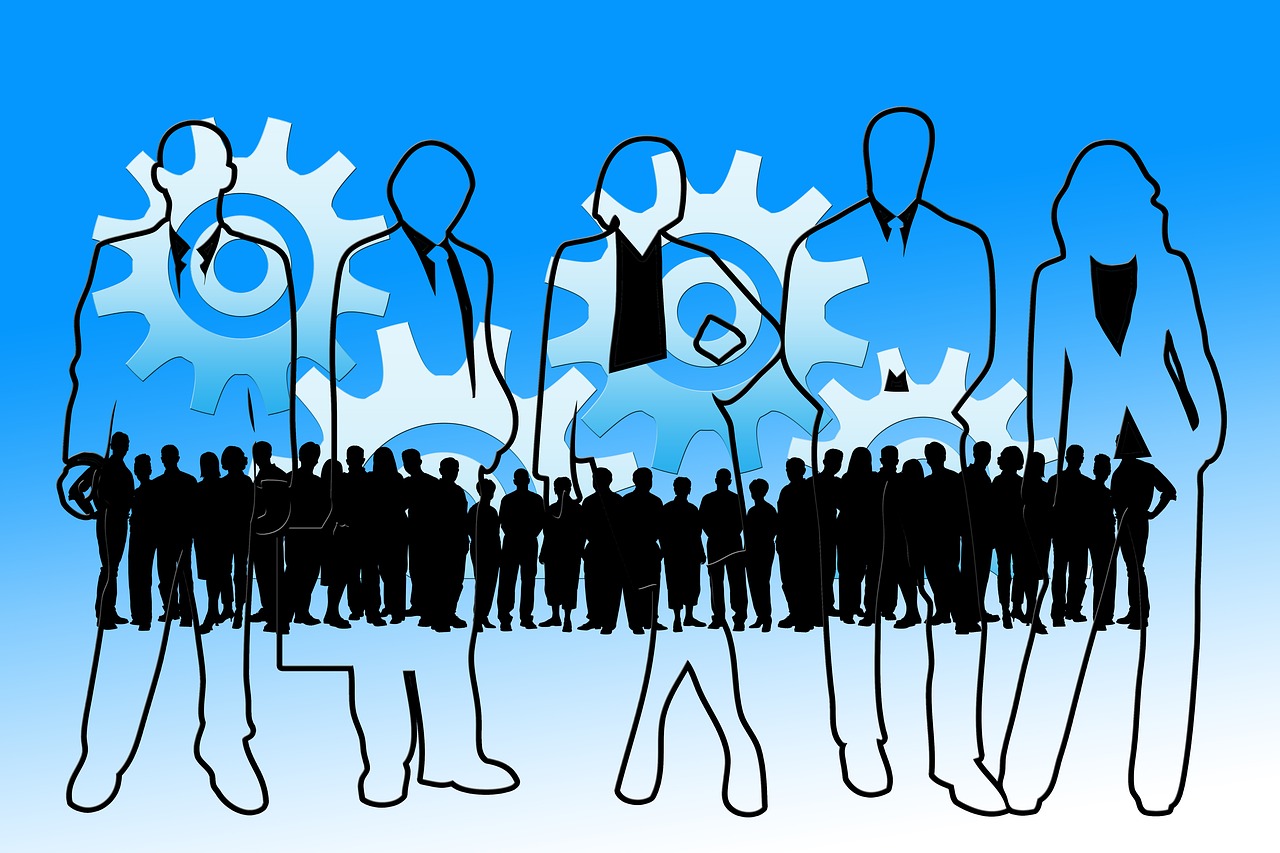 The use of temporary labour to bolster a permanent workforce when needed is a no brainer, but have you ever stopped to examine the bigger picture? Have you ever considered whether you really need that extra pair of hands, or if there could be an alternative option? Or, have you thought about the objectives the temporary assignment will deliver or how to make sure this spend comes in on budget?
Demand for temporary labour can be caused by a multitude of factors: the need for extra support during particularly busy periods; short-term planning creating the need for a 'quick fix' or 'firefighting' solutions; or even temporary workers remaining on assignment even after the original reason for their hire has now gone.
Know Your Demand Costs
Before committing to hiring temporary staff it's important to consider your demand costs. These costs are the direct result of hiring managers from within your business ordering temporary workers without first justifying the need for the worker, or not fully assessing alternative approaches. In many cases, an understanding of demand costs may mean the full cost can be eliminated, which has the potential to deliver significant savings on temporary labour.
For most businesses, the realisation that demand for temporary labour exists is when the hiring manager asks their line manager to approve a temporary hire or when an internal request for a purchase order is made.
But the starting point for any business case evaluation should be to assess the need for non-permanent extra staff and if justified, how much the business is prepared to spend. It's important to be clear from the outset and agree an approach to evaluating the internal demand for temporary workers rather than just reacting when requests are made.
Evaluation and Consideration
The process for evaluating the business case for temporary workers should take the following into consideration:
usage of temporary workers in different business units
the seasonal demands placed on the business unit and its capability to meet demand via its permanent employee headcount
the business unit's workforce plans and how critical a flexible workforce is to deliver an efficient, lean operational performance
the complexities of your organisational structure and your approach to decision making, is it centralised or devolved?
your priorities as a business – for example, those that need to keep tight control of costs should centralise the approval and assessment of the business case
For those hiring managers and business units with a relatively low or infrequent demand for temporary labour, presenting an informal and individual business case will help ensure temporary labour assignments are appropriately planned, scheduled and authorised.
However, for those that regularly use a large number of temporary workers, it makes sense to create an annual business case for each temporary worker category. The plan should assess the historical usage patterns and expected future demands on the job categories so that the workforce can be appropriately planned, scheduled and authorised. For example, in a warehousing scenario there could be one business case for warehouse operatives and another for fork lift truck drivers.
Essentially, the business case for hiring any temporary workers should consider customer demand and the cost of temporary resources. Also, ask yourself what the measureable outcomes from the additional resources are and whether your business objectives will be met. And finally, consider other employment options, and if other projects or tasks can be put on hold to reprioritise resources.