How to be a real contender, improve your game and win.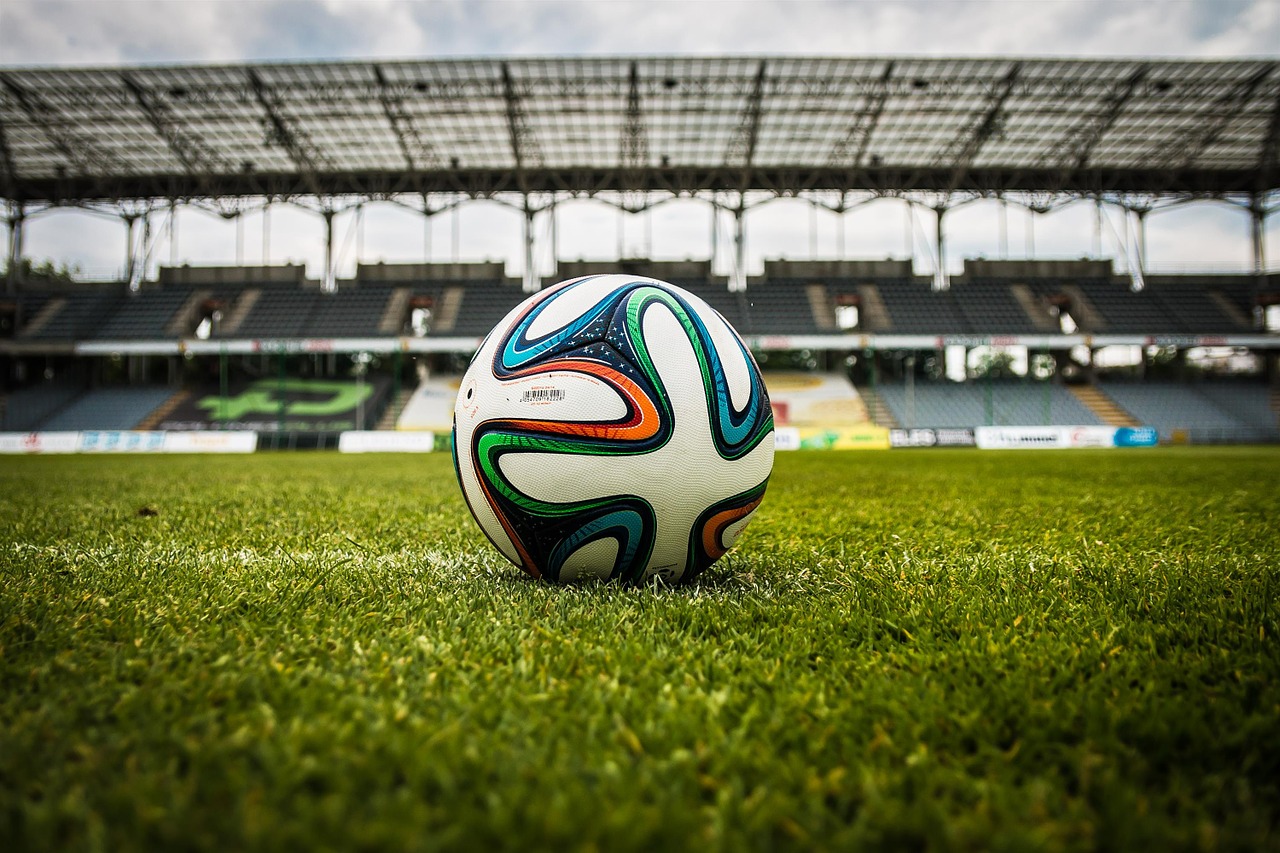 A lot has been written about Brazil's spectacular fall from grace, but less on Germany's titanic struggle in the climatic last game. Now the dust has settled and people go back to their normal lives, what has the World Cup actually taught us?
Let's hear from a few experts:
Avoid creating mavericks so says S. Venkatesh, executive director, KEC International, RPG Group.
"It is something we grapple within organizations all the time on how to encourage teams while encouraging star performers. I believe in encouraging star performers. Only star performers bring in exponential change."
Develop the next generation – Anurag Shrivastava, chief executive, HRNext.
A leader inspires confidence in his people and motivates them towards achieving a common goal… It is important that an organization should continuously work on developing its next generation of leaders and technical experts."
Shrivastava continues: "They may not be the best, but they have the necessary know-how in their domains. An organization should encourage and recognize the next level of performers as well. Globally and in India, firms such as General Electric Co., Google Inc., Hindustan Unilever Ltd and ITC Ltd keep working on developing their leadership pipeline and conduct programmes for further enhancement of employee skill sets."
Tomas Chamorro-Premuzic, a contributor on Forbes.com who specializes in the psychology of leadership writes:
"Whether in sports, politics or business, major achievements are always the result of team rather than individual efforts. And teams can never emerge without the vision, guidance, and management of a leader.
Good leaders may seem bigger than their teams, but only when they are attention-seeking narcissists. Although we tend to attribute collective team achievements to specific individuals, individual talent only shines in the right context. That is, you can be the most talented person in the world but on your own you will achieve nothing."
In summing up, he comments: "Although we tend to regard talent and personality as two unrelated things, there is a close connection between them. Talent without personality is less likely to succeed than personality without talent. And the bigger the stakes, the more success depends on personality."
Can you add any more to our scorecard? If so, leave your World Cup leadership lessons in the comments below. No fouls please!