Many of the job roles we know today will be obsolete in 2020. 
If you are a meter reader, a telemarketer or a computer operator, your days are surely numbered.  Fortunately, the need for procurement management skills will not decline, but the requirements will definitely change.  Employers will be looking for those with new skills such as understanding the triple bottom line.  Will you be ready?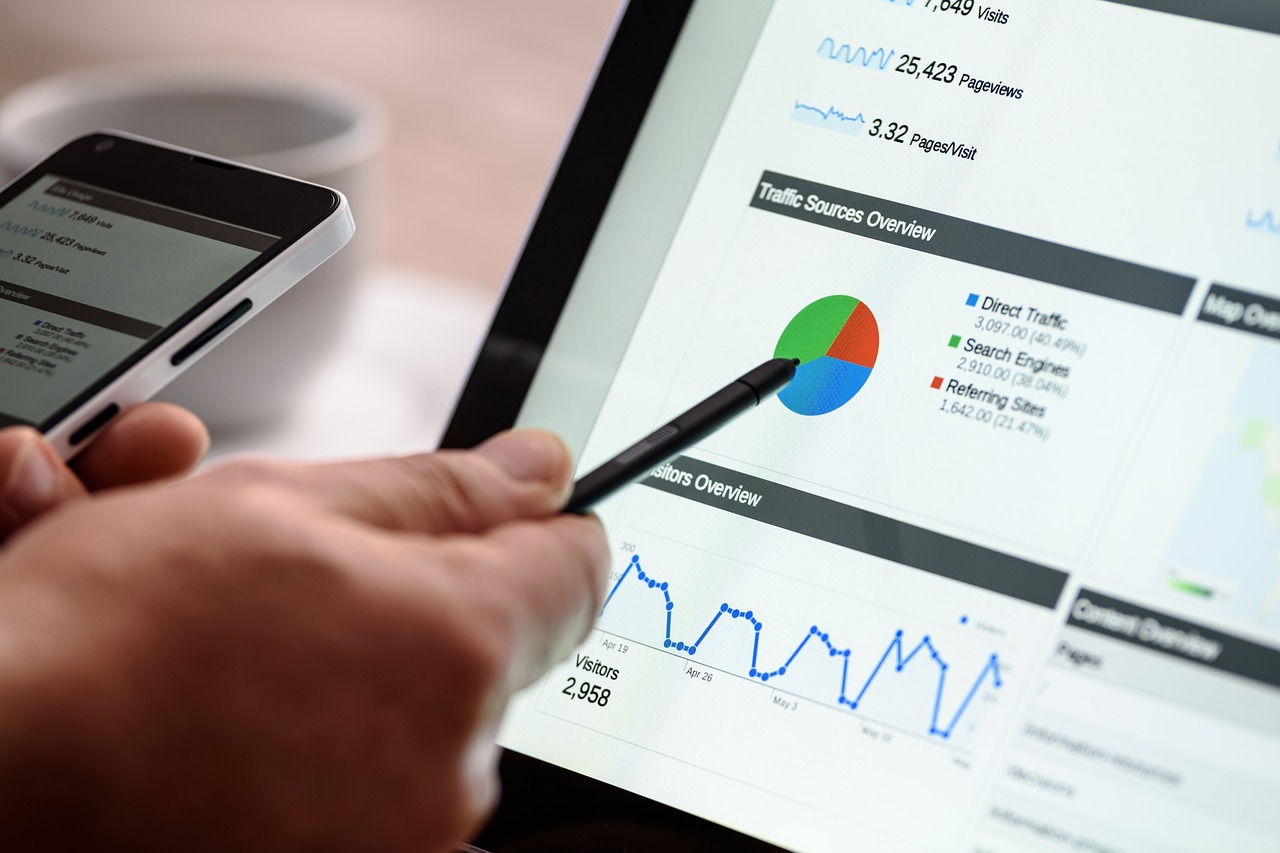 Understanding the sustainability agenda
Job descriptions for chief procurement officers (CPOs) and senior managers in 2020 will include responsibility for sustainability strategies.  These leaders will need to define the value that sustainable procurement brings to a business as well as being able to implement the best tools and leading practices.
What is Sustainable Procurement?
The Chartered Institute of Procurement and Supply (CIPS) says that it isn't simply about being "green", it's about:
Socially and ethically responsible purchasing
Minimising environmental impact through the supply chain
Delivering economically sound solutions
Sustainable Procurement will aim to achieve a balance between the three pillars: people, planet and profit.   Your challenge will be to address them all without affecting costs and damaging supplier relationships.
What role should procurement play?
We have to:
reduce costs through saving water and energy,
promote the re-use of products and recycle,
 minimise packaging and transportation
And most of all, we must question why we need the product or service at all.  We need to be aware of be aware of environmental factors like emissions to air, land and water, climate change, biodiversity, natural resource use and water scarcity.
Where will the jobs be?
Many large international organizations such as Unilever, MacDonalds, Sodexo, Mattel and Alstom already have policies in place.   L'Oréal is a leader in this field.  These types of companies may become employers of choice for those people keen to follow a career in this new area.
Global not-for-profit organizations such as the United Nations and Oxfam are leaders in the public sector where it is taking hold faster than in the private sector.
Jobs that exclusively focus on sustainable procurement are rare, for the moment, but they are coming.  Within a few years, more organizations will have a dedicate person designing and managing their sustainability agenda.  A recent job advertisement for a dedicated sustainability procurement manager promised the successful applicant both an influence on strategy and a remuneration package in excess of £50 000, plus benefits.
In the retail environment and fast-moving-consumer-goods (FMCG) sector, consumers' preference for healthy and fair-trade products and services will force companies to rethink their agendas.     Reputational risk and brand damage are real threats to global businesses.
What skills will you need?
Stakeholder management skills and the ability to develop good relationships at all levels, both internally and externally will be vital.  Other requirements will be those common to any senior procurement job, e.g.  influencing and persuasion skills and problem solving.
People with solid experience in managing categories such as facilities management and essential services will be in demand.  Right now, most of us are too busy doing our day jobs to worry about some of these critical issues.   Read widely, take some time to absorb the discussions and keep up-to-date with developments.
Could you become a specialist in sustainable procurement?