The Christmas holidays are great – plenty of time to relax, see family and relax in front of the fire with a glass of wine and a good book…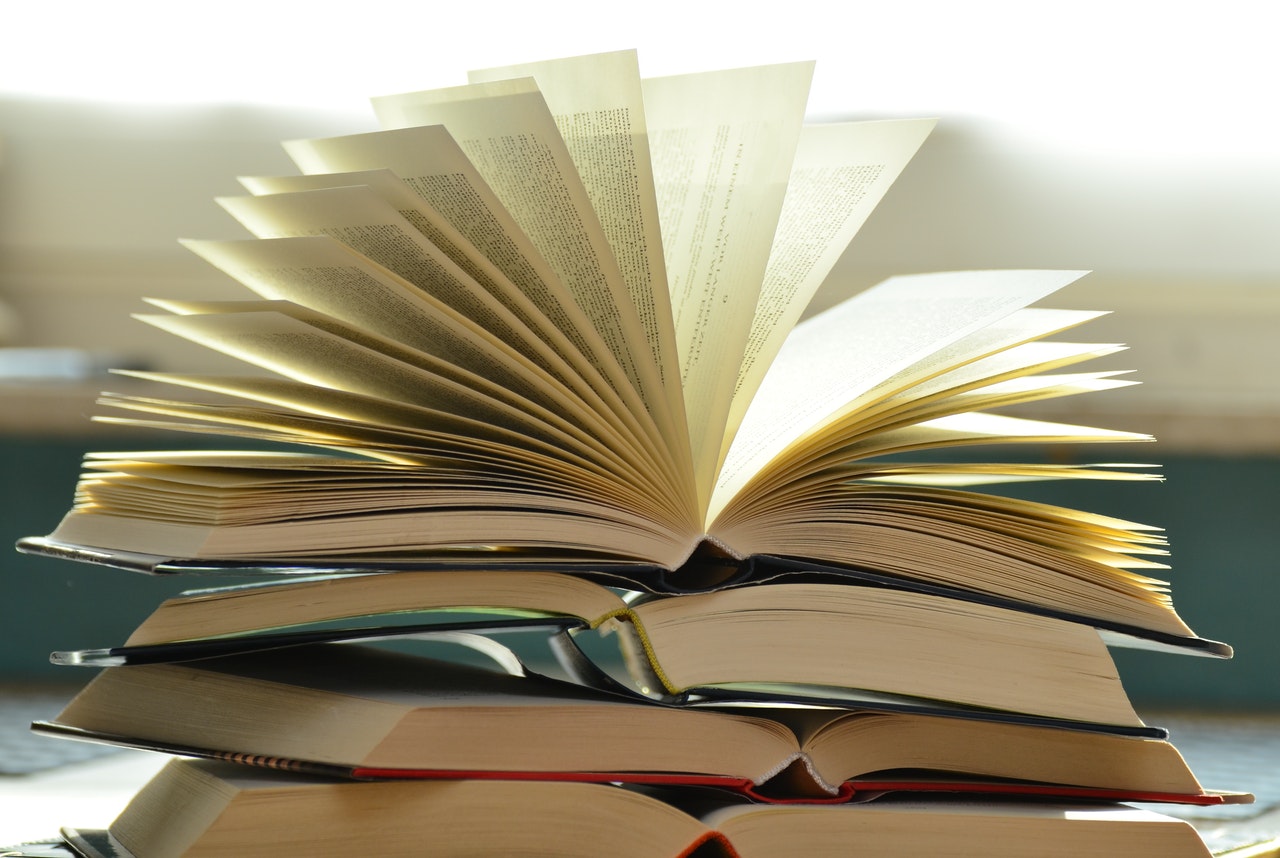 If you're like the team at Procurious HQ, you can't get enough of procurement, supply chain and leadership related literature, then we've compiled a short list for you to add to your bookshelf/Kindle/eReader for the festive period: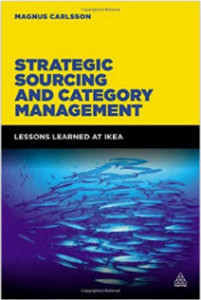 Strategic Sourcing and Category Management: Lessons Learned at IKEA – Magnus Carlsson
A Quick Guide to Procurement (for non-Procurement people) – John Bowen
The Procurement and Supply Manager's Desk Reference – Fred Sollish and John Semanik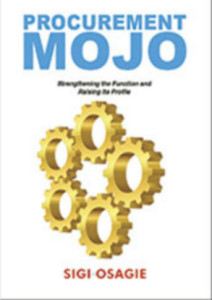 Procurement Mojo – Sigi Osagie (procurement capability)
The 7 Habits of Highly Effective People: Powerful Lessons in Personal Change – Stephen Covey (change)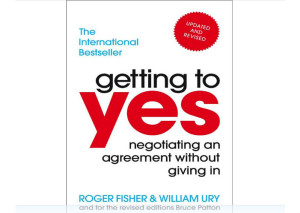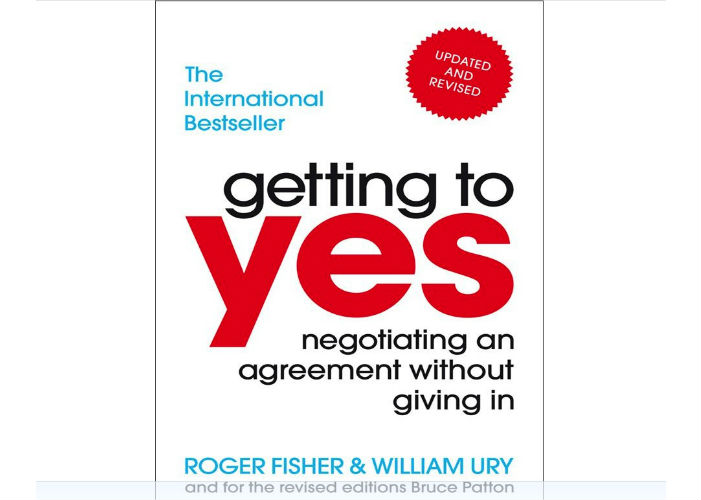 Getting to Yes – Roger Fisher and William Ury (negotiation)
The Brand You 50 – Tom Peters (personal brand)
Start with Why: How Great Leaders Inspire Everyone to Take Action (leadership)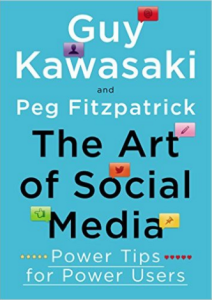 The Art of Social Media: Power Tips for Power Users – Guy Kawasaki and Peg Fitzpatrick
Music Rights Without Fights – Richard Kirstein (marketing procurement)
Who Moved My Cheese – Spencer Johnson (change)
Winning! – Clive Woodward (leadership)
Extreme Ownership: How Navy SEALs Lead and Win – Jocko Willink and Leif Babin (leadership)
That should be plenty to keep you occupied when you are looking to escape the mayhem or avoid another couple of hours of dodgy Christmas TV.
Let us know if we have missed your favourite and put the title in the comments below!
Happy Reading!