An independent study into email user habits has revealed that a worrying number of professionals find it hard to drag themselves away from work email.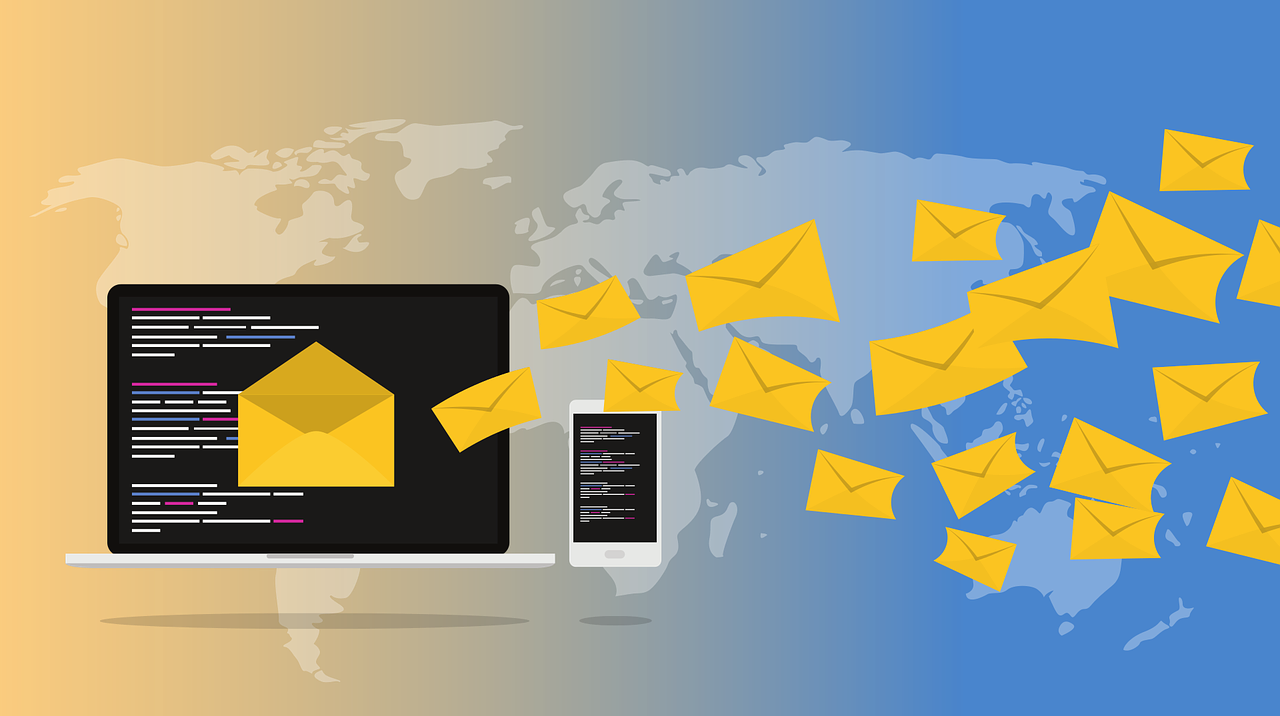 A new study has found that work-related email is disrupting everything from holidays to funerals as employees struggle to cope with volume and culture of 'always-on' working.
GFI Software (the masterminds behind the study) wanted to gauge how employees interact with email and the main obstacles to effective workplace email use.
Of those surveyed, some 47 per cent admit to checking work email at least once a day in their personal time, up six per cent, while 33 per cent admit checking multiple times a day or in real-time through pre-work mornings, evenings, weekends and days off. Furthermore, 43 per cent regularly check their work email after 11pm at night.
Key findings from the survey include:
• Monitoring of work email outside of work hours is inescapable, with 73 per cent of those surveyed regularly checking their work email at weekends.
• A further 58 per cent admit to checking work email while on holiday.
• Almost one quarter (24 per cent) feel compelled to reply to work emails within 15 minutes of receipt.
• In total, 72 per cent of respondents reply to work emails in under one hour, while just under three per cent take more than a week to reply.
• Down five per cent from 2014, the survey found that 23 per cent of workers surveyed use their work email account for personal activities. The drop suggests increased concern over company monitoring of workplace email and Internet use.
• Nearly 29 per cent of work email users surveyed do nothing to organise their email, including archiving, leaving all incoming mail in their Inbox.
• Just under 18 per cent have had an argument at home due to them checking work email during family time.
"Setting and maintaining realistic boundaries between work and personal life is important to health, happiness and productivity. This balance is becoming harder than ever to accomplish due to the growth of tablets, smartphones, and now smart watches and in-car communications – all of which keep people wired into work even after they go home of an evening," said Sergio Galindo, general manager of GFI Software.
The survey revealed a substantial level of work leaking into personal and family occasions. For example:
• Almost five per cent have checked email during a wedding
• Nearly three per cent have gone through work email while attending an event at their child's school
• More than one per cent have actively checked email while either they or their partner was in labour
• … and just under one per cent have checked email during a funeral
The research was also conducted among the same survey sample in the US, with broadly similar results. Differences of note did include a higher proportion of users preferring instant messaging (eight per cent), a higher proportion of email checking during funerals (three per cent) and during child birth (four per cent), while fewer (12 per cent) have argued at home over checking work email out of hours.