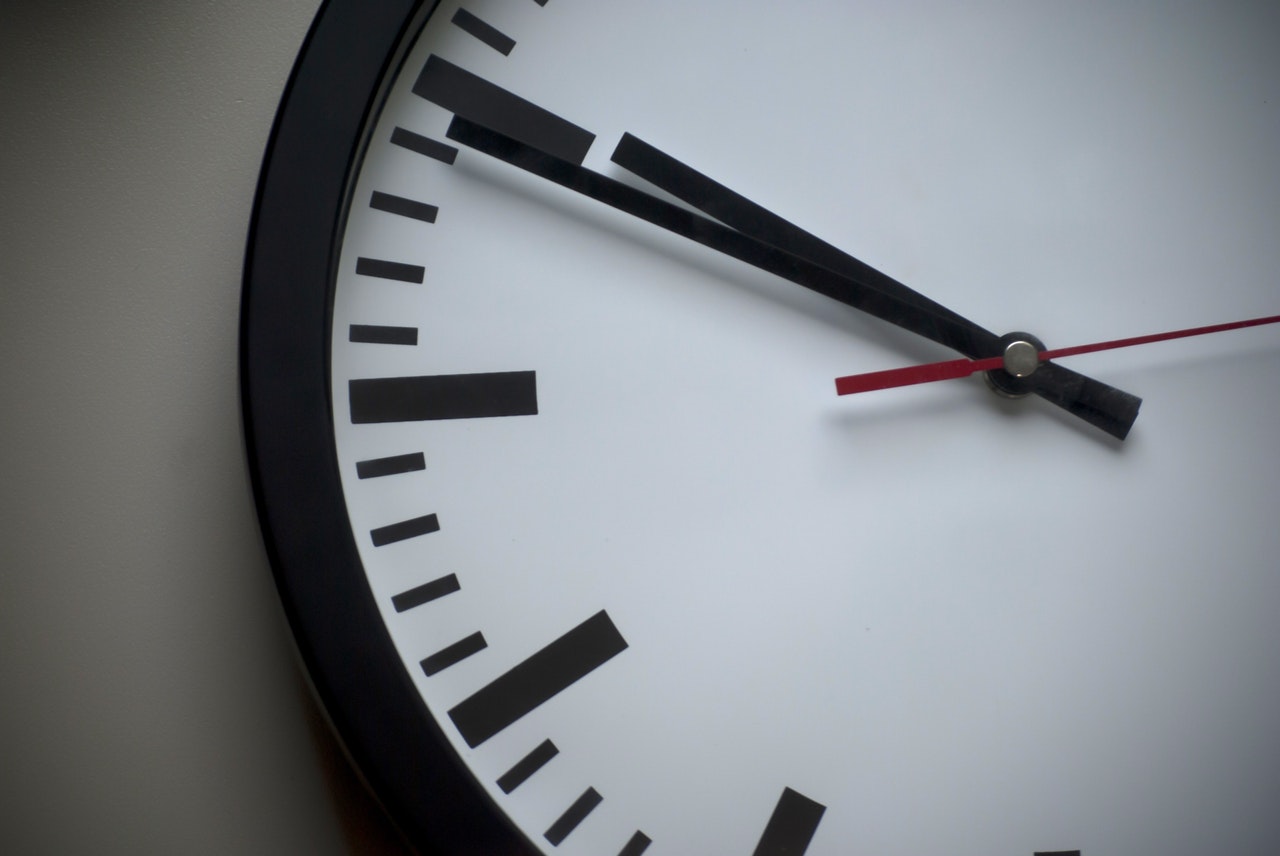 Recently-released figures show the number of people reporting to be employed on a Zero Hours Contract has risen to 697,000. That's 2.3 per cent of the workforce, in 2014…
We've been provided expert comment from Christian May, Head of Communications and Campaigns at the Institute of Directors – here is what Christian has to say:
"There doesn't appear to be much difference between the Coalition and the Labour Party when it comes to Zero Hours Contracts. All parties now support a tough clamp down on the use of exclusivity clauses, and the IoD led the charge in calling for this change during the consultation process. After all, it's the flexibility that makes these kind of contracts so valuable to the labour market and there's nothing flexible about restricting and controlling an individual's freedom to seek work.
"Given the consensus that now exists on ending the exploitative use of exclusivity clauses, what remains of the debate is largely semantic. Those who wish to hold up Zero Hours Contracts as a symptom of an unfair economy will continue to do so, but they must appreciate that for hundreds of thousands of workers and employers these contracts represent an extremely attractive proposition. Despite efforts to portray all those on such contacts as exploited, the truth is that there are plenty of engineers, contractors and professionals whose willingness to be flexible adds significantly to their market value and, therefore, their earning power".
Christian adds: "It's also worth remembering that a flexible labour market, of which Zero Hours Contracts are a vital component, has protected the UK from European levels of unemployment. Indeed, the UK's labour market has been singled out for praise by the OECD. The alternative is a rigid labour market and high unemployment. 
"With a focus on best practice and a commitment to ending the use of exclusivity clauses, Zero Hours Contracts will remain, for some people, an attractive and convenient way into work."