Happy New Year! Looking for a way to ease yourself into 2017? Then check out our 10 must-read articles to help kick-start your brain.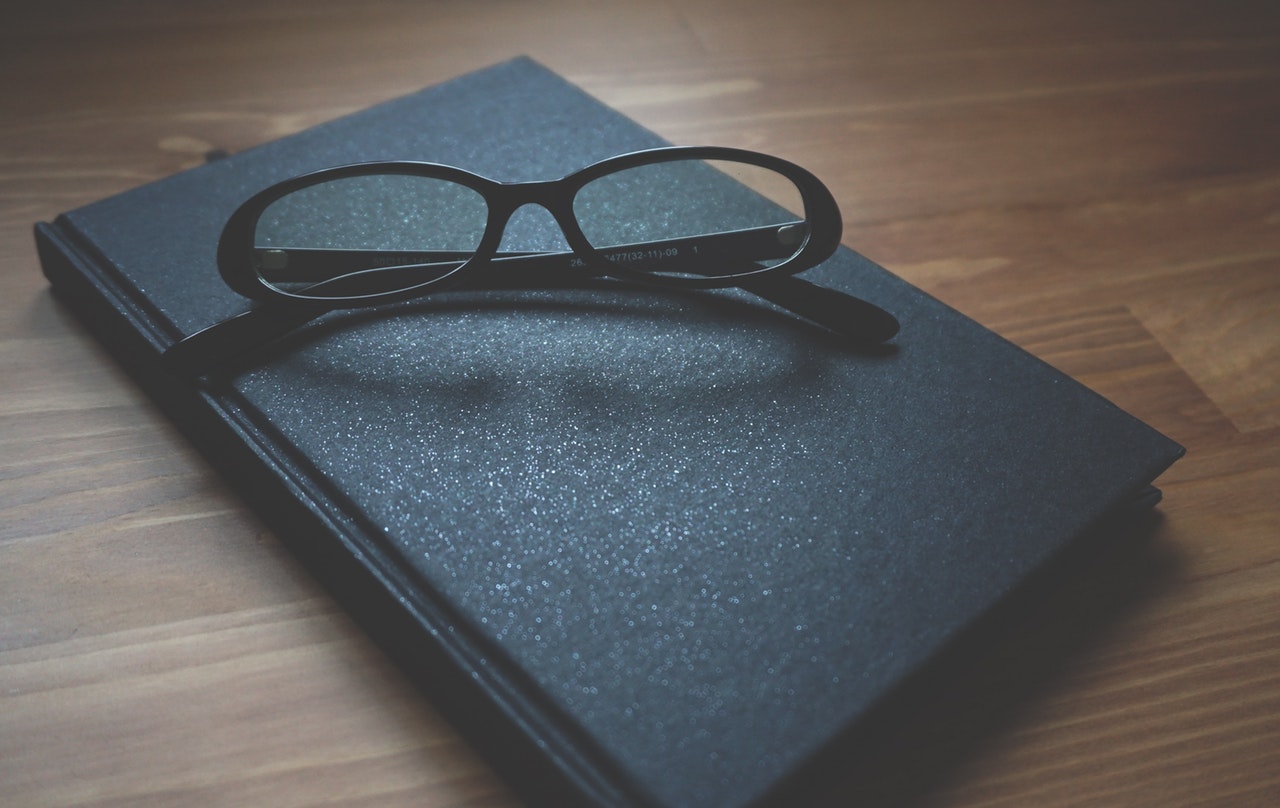 The bells are barely over, and the new year party is still fresh in your mind. But it's time to get back to work, and we want to help you start 2017 right. We've selected some top articles from 2016 to ease you in, and sharpen your brain on your first day back.
The articles come from a variety of sources, and cover the array of topics that the Procurious Blog is becoming known for. From cognitive procurement, to procurement careers and more. This will also help to showcase some of the topics we'll be covering in more detail this year.
1. Career Espresso – 5 Minutes a Day Fast-Track to Success
Tania Seary gets you in the best career shape of your life.
Feel like you need an espresso to get going today? Well how about a shot of career espresso to get on the success fast-track in the new year?
The only person responsible for your career success is you, so this year, make sure your not stuck in a rut. Get involved with online learning to help fire your personal and professional development. It doesn't take long to get involved – no longer than it takes to drink an espresso. What's stopping you?
2. Can Introverts Really Thrive in Procurement?
Read Hugo Britt's highlights from Susan Cain's ISM2016 keynote.
Concerned that, as an introvert, you might be left behind in procurement? Worry no more, said Susan Cain, renowned author and speaker, at ISM2016.
There are huge benefits to an introverted personality in the procurement space. Cain argued that introverts make better leaders, and also can help organisations avoid potential 'groupthink'. Procurement really does have opportunities for everyone.
3. Planning Procurement's Response to the Millennial Generation
The Hackett Group's Chris Sawchuk discusses how procurement can work with Millennials.
Talent management was a hot topic for 2016, and the focus on this will continue in 2017. So how can procurement make sure it engages with Millennials to ensure it hires the best talent?
Chris believes that there are a number of changes procurement needs to make to maximise its Millennial reach. One starting point is changing how training is offered with procurement organisations.
4. Working from Home – The Great Productivity Debate
Procurious Community & Content Manager, Euan Granger, shares tips for maximising working from home.
Another way to engage the Millennial generation is through flexible working practices. Working from home has become far more common in recent years. But does it come at the expense of innovation?
Offering tips to both organisations and individuals, Euan shares his experience in maintaining your work, and your sanity.
5. Women and Indirect Procurement – A Perfect Fit
Read about Pauline King's journey in indirect procurement.
Indirect procurement is the perfect fit for women, and organisations who have women in indirect procurement can reap major benefits.
Roles in indirect procurement tend to focus on visibility and flexibility, and are results oriented. Pauline sees a definite match up in skill sets, plus a chance for women to break into senior management in a big way.
She also explains why more women should follow in her footsteps.
6. Is Indirect Procurement Really So Complex?
Talking of Indirect Procurement, is it really as complex as it seems? 
The way some solutions providers talk, you would be forgiven for thinking Indirect Procurement was akin to rocket science. However, it's hard to argue against the complexities indirect sourcing can encounter.
So let the experts help shed some light on an often opaque topic. And you should see that, if your strategies are in place, it needn't be as complex as it seems.
7. How to Solve the Extended Payment Term Problem
Ed Edwards discusses a particularly sticky procurement issue.
Extended payment terms – a huge burden on both parties, not to mention the negative press for procurement. So what's to be done about this practice? And can we consign it to the past for good?
Audience Outreach Manager at THOMASNET, Ed Edwards, focuses not only on the negatives of extended payment, but also the potential solutions.
8. 12 Ethical Questions to Ask in Supplier Pre-Approval
How to ask the right questions to maintain a good reputation.
Extended payment terms might not be considered ethical by a wider audience. However, it's definitely not the biggest ethical conundrum procurement can face. In the digital world, scrutiny on organisational practice is on the rise, as are expectations.
Procurement needs to be open, honest and transparent, says Alis Sindbjerg-Hemmingsen. In order to do this, we need to be asking the right questions of our suppliers? If you need some guidance, you can find some here.
9. Procurement Will Be 'Cognitive'
There's a cognitive revolution coming – will procurement be on board?
We couldn't start the new year by just looking back. So now we look further into the procurement crystal ball and see an impending revolution.
Technology, and more specifically cognitive technology, stands to make a huge impact on procurement and supply chains. What does it mean for procurement? And what will the profession look like on the other side of the change? Nathalie Fekete of IBM shares her thoughts.
10. The Three Laws of Robotics Aren't. So What Now?
Where does procurement stand in an automated world? 
Finally, we would be remiss to not talk about automation and robotics. Last year saw drones, robots and AI all play a major role in the supply chain. And if the experts are right, this change will continue to accelerate.
According to GEP's Paul Blake, the sky is the limit for procurement when it comes to automation. Procurement can map out its own future – a future you can read more about right now.
Feel like you've kicked off your new year at work in the right way? Don't forget you can also contribute to the Blog this year and share your knowledge with the Procurious community.