Your online network can give you the edge in procurement – but only if you're an active, value-generating participant in the community.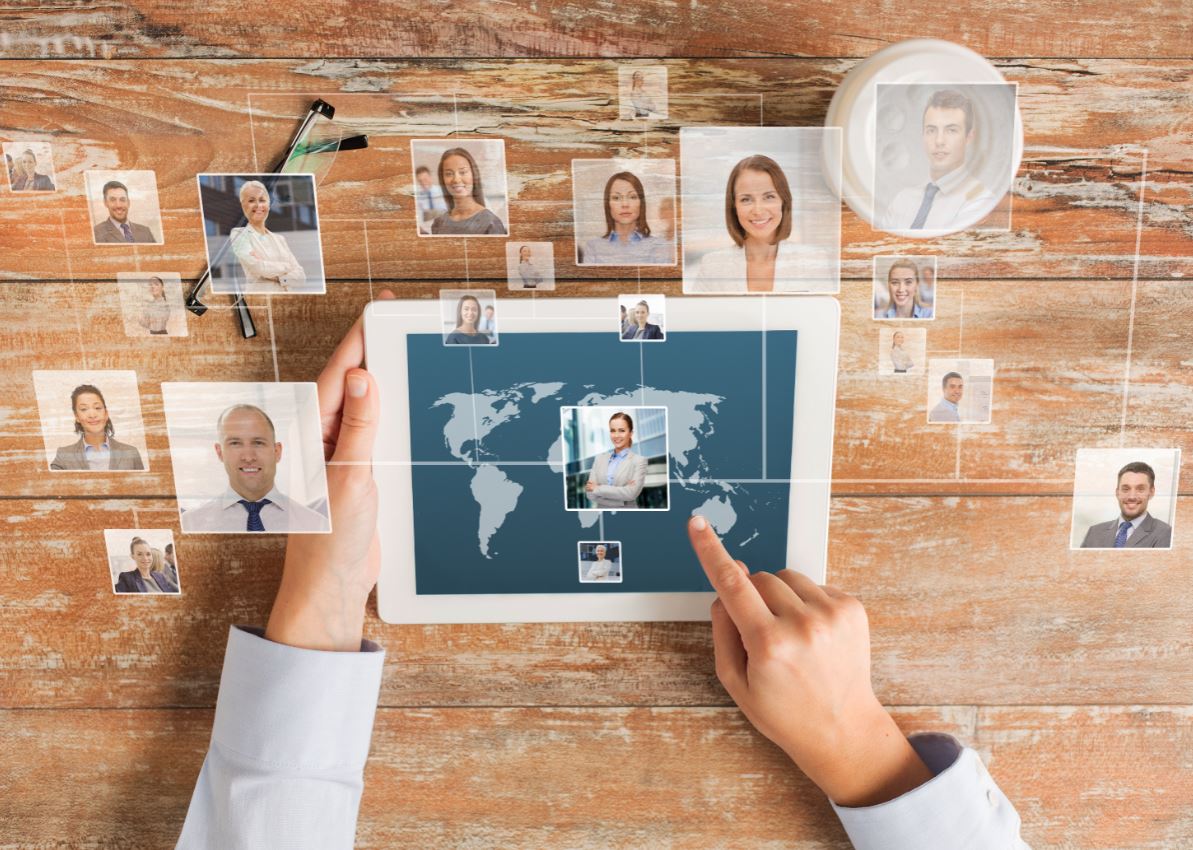 Syda Productions/Shutterstock.com[/caption]
Rising through the ranks of the fast-paced procurement world can be a hectic and sometimes even lonely pursuit.
To counteract this, a growing numbers of industry professionals are actively seeking out online communities of like-minded industry mavens to converse with.
Online communities can significantly bolster your professional standing in the broader procurement sector. Some people post helpful information on a regular basis to online business communities. Others pop into online communities for companionship, as they give people access to a different group of people to talk to instead of the colleagues they see on a daily basis.
Forging online relationships can bring huge value to your position in the procurement world, so make sure you pick a couple of key online communities to focus on. These groups are valuable because they encourage the sharing of content and industry-specific information that can help you in your role.
Professionals often join business communities for support, and people feel accomplished when they contribute useful information to the online community. By helping others, members can gain a feeling of being needed and appreciated by others.
LinkedIn is just the start
Australian marketing executive Jacqueline Burns was an early adopter of business online community LinkedIn. She leaves LinkedIn open on her computer all day and dips into conversations constantly.
As managing director of Market Expertise, Burns has been a prolific blog publisher on the platform, creating and sharing relevant information to her industry sector both domestically and internationally on a regular basis. To date, she has published more than 60 articles on LinkedIn – and the benefits have been significant.
"A lot of my work comes through the platform, simply by being present. I've secured many clients directly from LinkedIn who have been seeking someone with my services and I've been logged on and responded," Burns says.
"I've secured a major client via my LinkedIn community, and also a large software-as-a-service provider from the US whom I've never met before," Burns says.
Online communities add value to your role
Aaron Agius of digital marketing firm Louder Online says there's been a natural push to use online communities for personal branding among many sectors. However, he's a much bigger fan of using them for growth and education, with two communities in his field sharing a lot of personal insights that ensure he always walks away with new ideas. "Lately, I'm finding better information there than a lot of the marketing blogs," he says.
While he could spend all day interacting with fellow marketers, he's got too much on his plate to make that happen. "There's definitely a balance between maintaining a regular presence in an online community without spending so much time there that it takes away from your actual work," he says.
"I've found social media communities to be a great place for networking with others in my field. You'd think that marketers would be a private bunch, yet the relationships I've built through sites like these have given me great friendships with people I can go to if I have a questions, want to vent about an issue, or need a second set of eyes to help me figure out a solution," Agius says.
Get started
Look for industry-specific communities that enable procurement professionals to ask questions, seek support and make connections, which can add huge value to your role.
Online communities can be a great tool for shortlisting vendors or to pre-qualify firms. Simply asking industry peers for their opinion is a great validation process for gathering additional intelligence.
Adding value goes both ways, though, so make sure you truly engage with the community, care about what others are asking for advice on, and be the solution to meet their needs when you're able to.
It's also important to be consistent. If you can't keep up with the number of posts, then decrease your posts and pick a couple of key posts to contribute to each day, because quality and consistency trumps quantity. Also, bear in mind that different parts of the world come online at different times of the day, so taking 15 minutes to post in the  evening can offer huge value to an industry peer on the other side of the world.
However, as Burns points out, just having access to an online community isn't enough – being an active user can bring you so much value. "You can't just create a profile online and then walk away. Your online community is the place to show a bit of personality, and you need to be interacting regularly to get value from it."