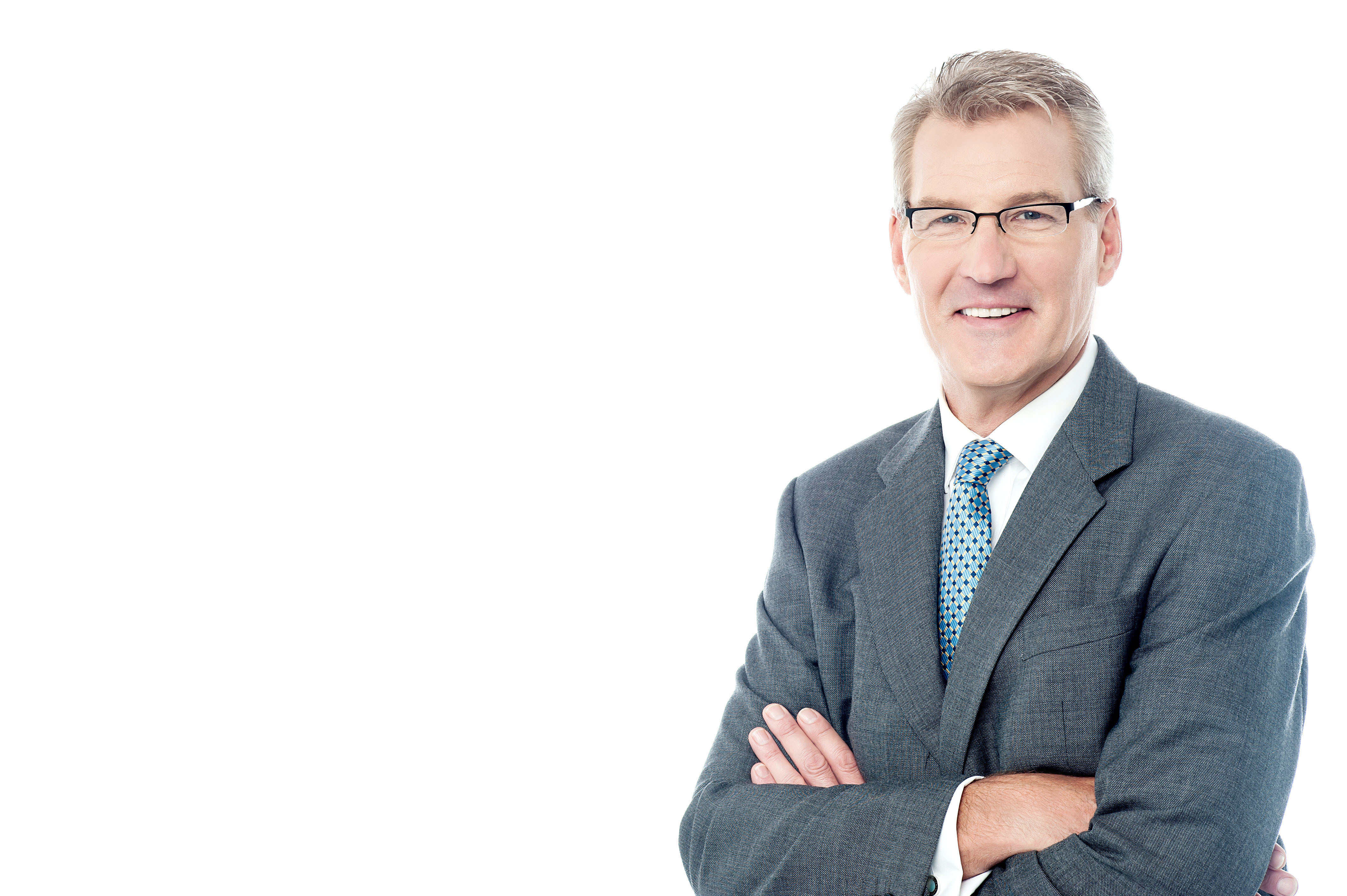 Like so many, Paul Holland didn't have specific ambitions to work in procurement. But after his boss pulled him away from his usual duties to work on a procurement project, he found his niche.
"I had no idea how in-depth procurement was at first, and what value you can create for your organisation through the role. It gives you so much scope to explore other aspects of the business."
The Melburnian works for transport provider Transurban, where he's been stepping into bigger shoes every year or two since 2007.
He's managing the current procurement transformation project within the corporate behemoth. The company has chosen the Ariba solution and is part-way through implementing a full end-to-end solution including sourcing, contract management, supplier performance management, spend analysis and requisition to pay functions. This will be complemented by a new procurement operations team, which Paul is also in the process of building.
"This is a huge undertaking for us and will bring major efficiencies and automation to the business. We're also growing the role that procurement plays within the company, which is why we need to be smarter in the way we operate," he says.
The implementation will take around 10 months and once complete, will mark his biggest professional achievement to date.
"In the past, we were rubber stamping the procurement process within the company, but now we're making huge changes to that and the business is now realising the real value that a procurement team can deliver.
"I love the fact that the job changes every day and we can influence and change entire processes to make them more efficient at all levels within the business."
Paul isn't sure what his professional future might bring, but says as long as he's still being challenged by new opportunities and enjoying his role, he'll be happy.
He plays football on weekends and is a young father, which he names as his biggest achievement in life. He's also working towards an Executive MBA, which he expects to complete by the end of the year.