Could this man make a living out of procurement?
Up until recently David Johns was just an ordinary Australian going about his life… But that changes when Johns decided to create the world's slickest used car ad.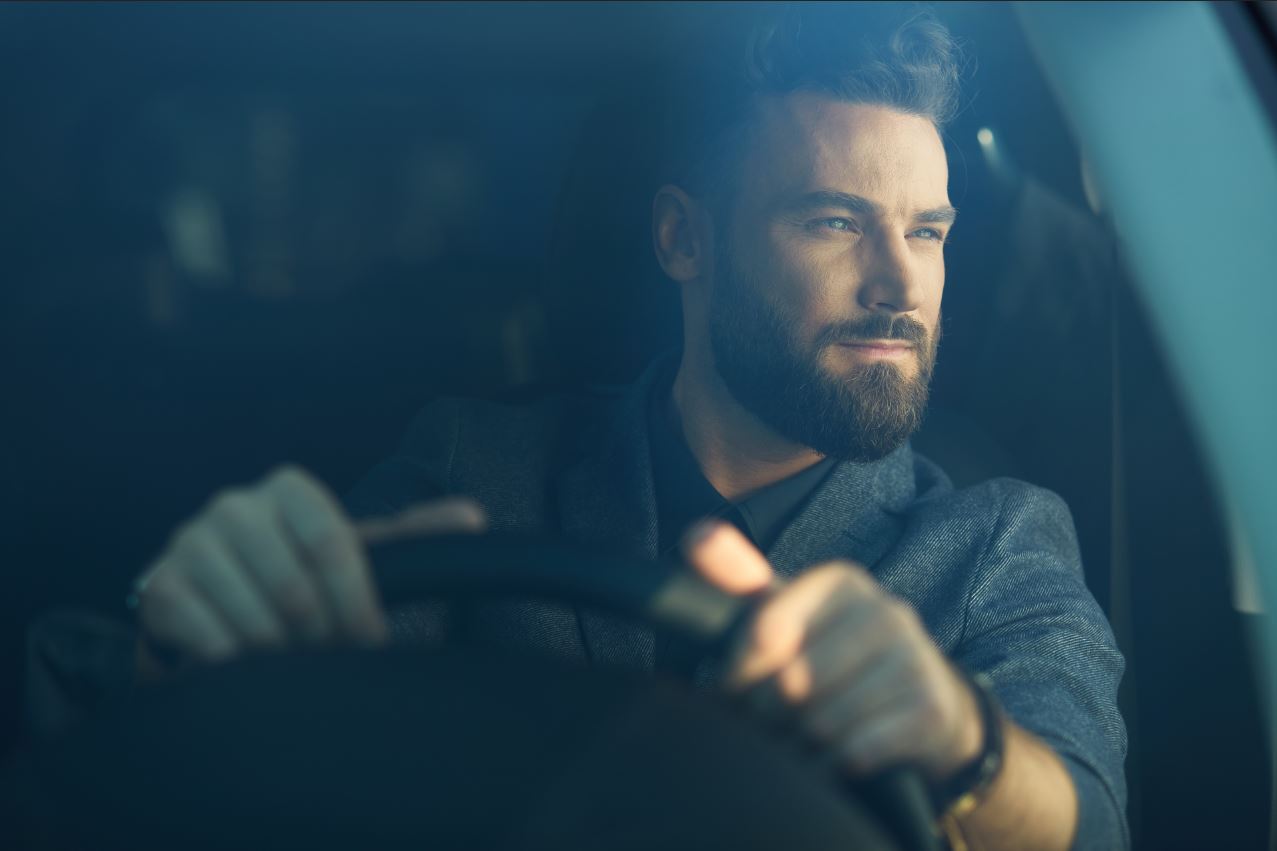 The outcome was simple – Johns just wanted to get rid of his 1999 Holden Barina hatchback. A car which isn't going to set the used car pages alight; sure it's a capable-enough little runner, but its unassuming looks won't make potential buyers go weak at the knees.
It also helps that Johns is a digital director of an Australian design agency, but who was he to know the Internet would warm to it like it did…
Such is the success of the viral hit (over 845k views and counting), Johns has agreed to donate the proceeds to a charity looking to fight cancer.
Of course, at the end of the day it's all a bit of fun, but we can't help think that through the video Johns has demonstrated some of the attributes of a procurement superstar. He seems to have made a pretty solid case for the car – that shows negotiations nous!
A solid professional also requires the ability to innovate – Johns video has confidently disrupted the typically-staid view of the used car market, while in the same breath inspiring others to follow his lead.
Discover more must-have attributes
But this isn't the first time this approach has been used… Back in 2008 the American's did it first! Here they are with their slick ad for a decidedly-dodgy 1988 Dodge Aries K Car.
The same dynamism and ambition is also present in this Swedish used car ad for a Volvo (1.6m YouTube views).
What do you make of the video; do you think you could do better, and more importantly – would you hire him?